Fort Lauderdale is over on the Atlantic coast, in Florida, and it's a true beach delight! It is famous for its art, culture, and amazing natural surroundings. Some of the most renowned areas are the Las Olas Boulevard, Port Everglades, and the Millionaires Row. You can also go on various gondola rides, or visit the Museum of Discovery and Science. It also has a 7-mile beachfront and an endless number of restaurants and shops. It's no wonder it's become the urban getaway du jour. A huge number of people visit Fort Lauderdale every year and sometimes can be hard to find proper accommodation. We decided to create a list of the most luxurious Fort Lauderdale Airbnb rentals, which you should check out below!
Other Florida lists we've made include:
8 Of The Most Glamorous Airbnbs in West Palm Beach

8 Gorgeous Key West Beach Properties You'll Love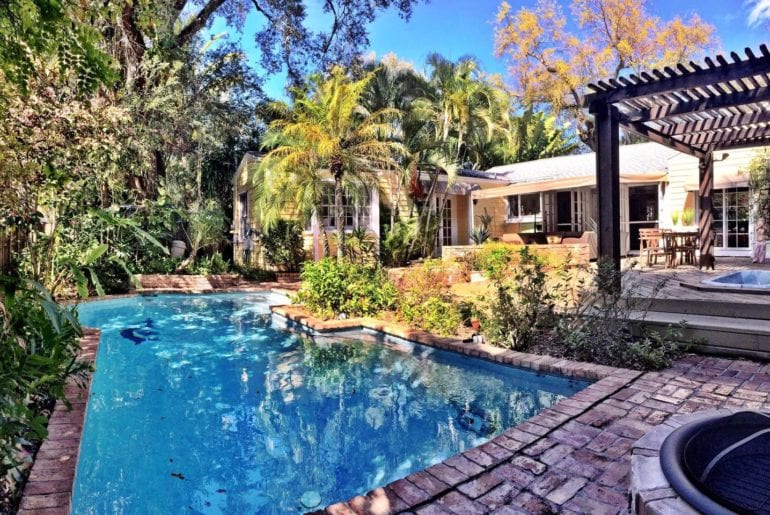 This stunning, paradise-like home is situated very close to the beach, as well as the famous Las Olas Boulevard. There are also plenty of shops and restaurants nearby. It costs $725 per night and it is breath-taking. It features a very comfortable design with a beautiful swimming pool, a lovely deck surrounded by trees and plants, as well as all the necessary amenities.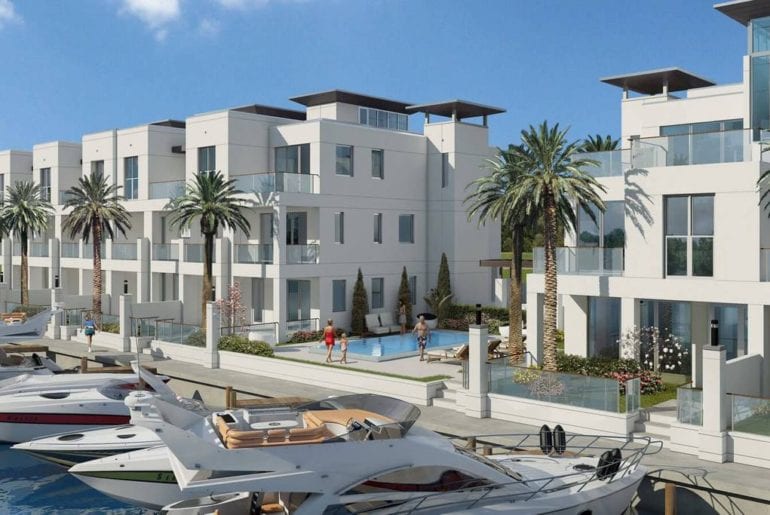 This waterfront house combines both indoor and outdoor living, and the décor is exquisite. It comes with a fully-equipped kitchen, free parking, a roof terrace, a hot tub, and it's $450 per night. It's only a walking distance away from all the great restaurants and shops, yet it's in a quiet and safe neighborhood.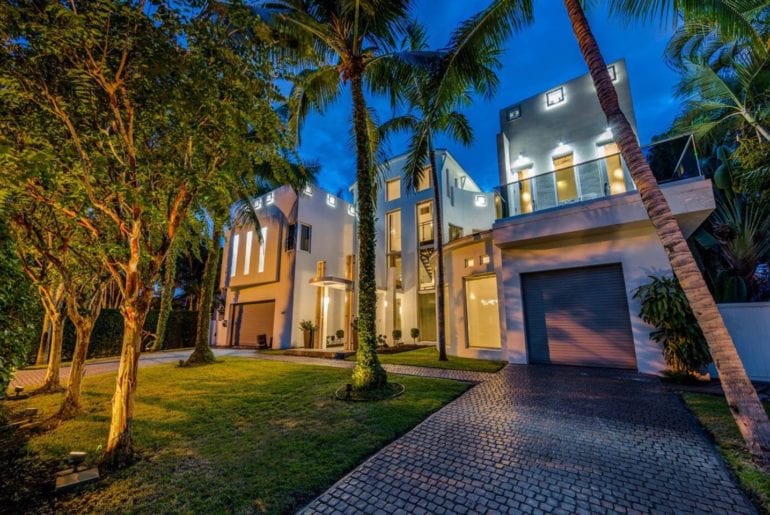 This custom-built vacation home is only a walking distance away from Las Olas Boulevard and the beach. It's a three-story house with a nice salt-water swimming pool, barbecue grill, home theater, and a fully stocked kitchen. The price is $1200 per night and it has everything you'll ever need.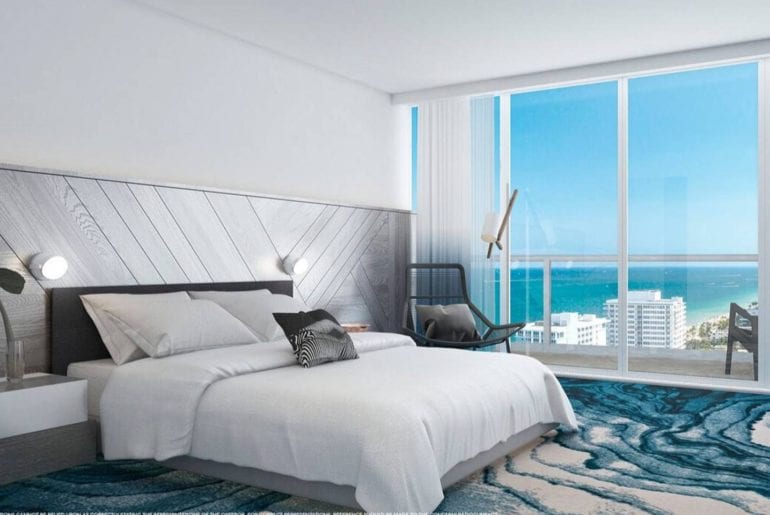 This gorgeous, two-bedroom home is very conveniently located and it's close to all the main tourist attractions. It features an amazing infinity pool, access to a gym, and pool-side grill and bar. The décor is outstanding and the view is very picturesque. It costs $446 per night and it definitely won't leave you indifferent.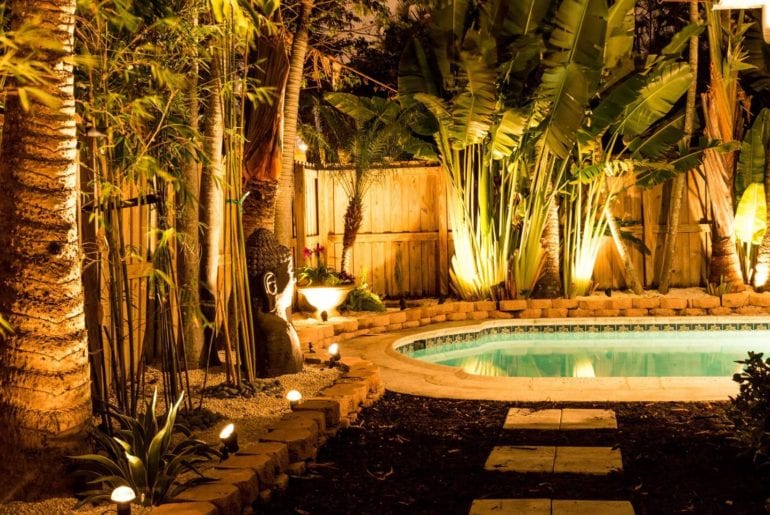 This zen house is amazingly situated near the airport and all the other relevant places. The location is very central which makes it very convenient. The price per night is $495 and it comes with a stunning heated pool, a fully-equipped kitchen, a patio with a barbecue grill, and a wonderful backyard.
8 Amazing Airbnbs in Clearwater, Florida
8 Cool Tampa Beachfront Airbnb Properties
8 Of The Most The Perfect Florida Keys VRBO Luxury Homes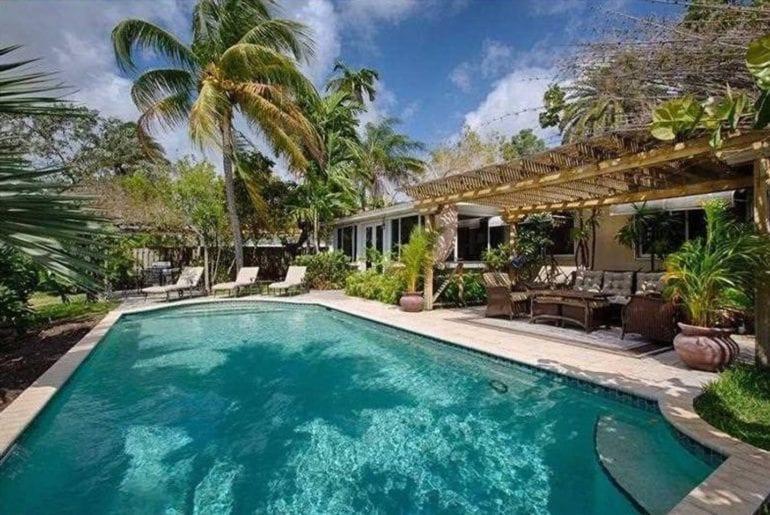 This elegant luxurious house is located in one of the most exclusive areas in Fort Lauderdale. The house is very close to the beach, as well as coffee shops and restaurants. It's made for relaxation and enjoyment as it features a lovely patio with a huge swimming pool. For $630 per night it also comes with an indoor fireplace, a barbecue grill, and a lovely backyard.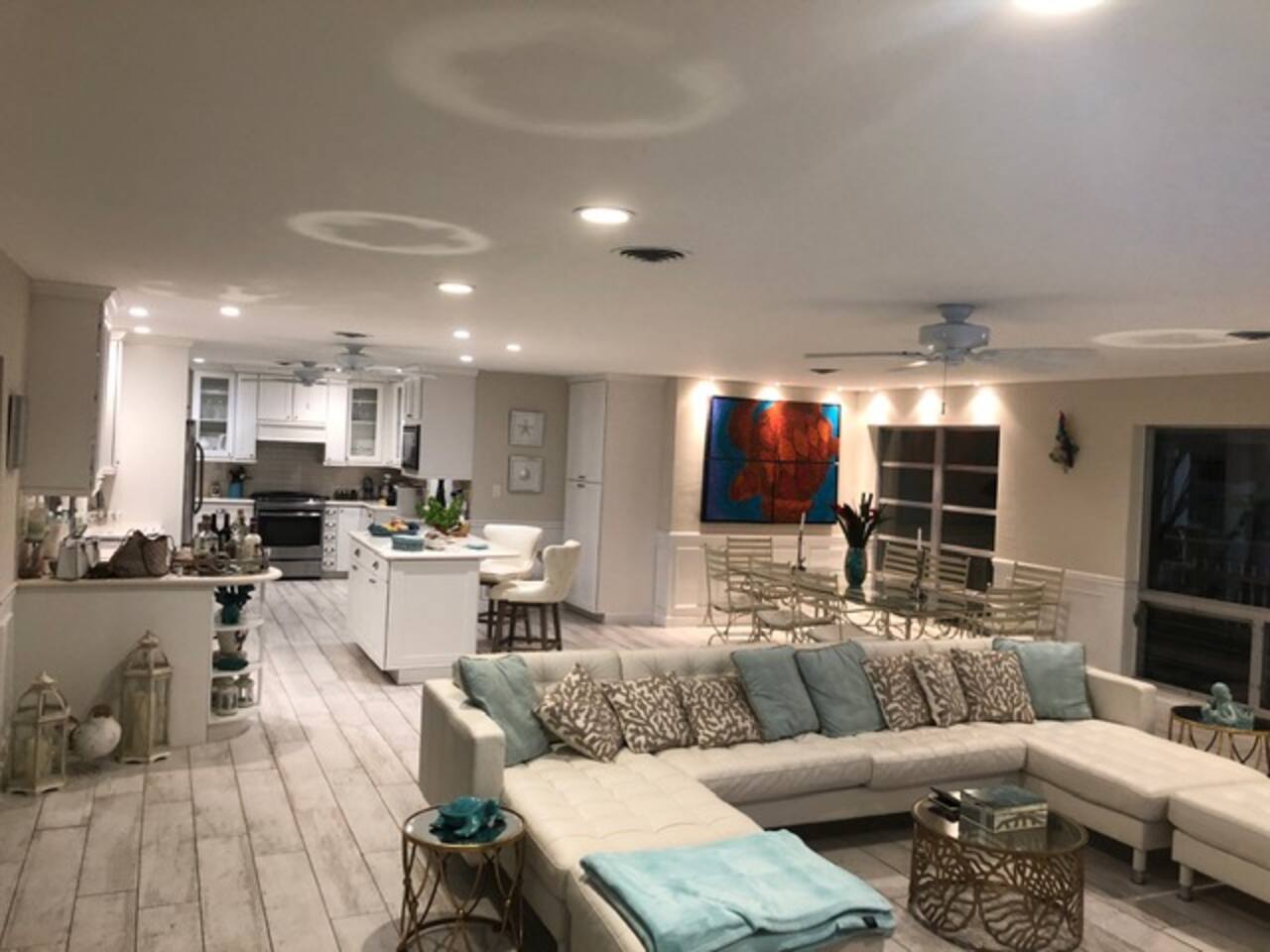 Not only does this waterfront house come with a stunning décor, but it also comes with a very cool Tiki hut. Made for people who like outdoor living. It's perfect for large groups and families, and has a great view of the canal. It costs $450 per night, and it also has a useful, fully-equipped kitchen.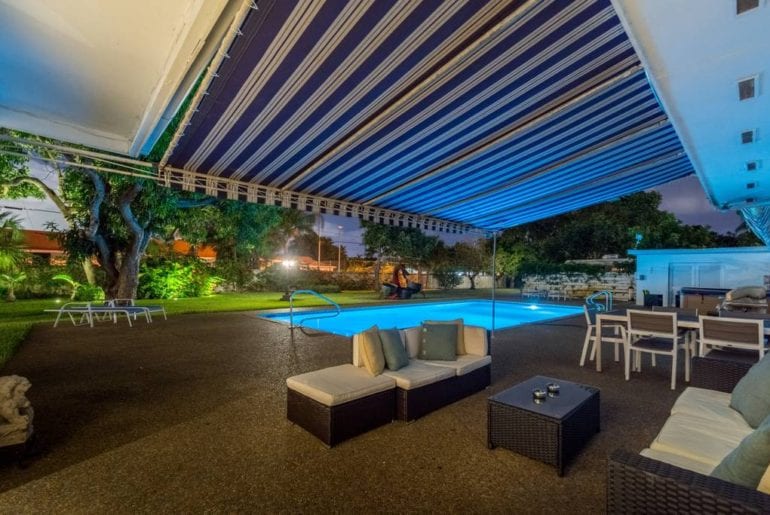 Located in a nice and quiet area of Fort Lauderdale, this unique house is a dreamy delight. With a backyard filled with real mango trees, a huge pool, a hot tub, and a barbecue area. You can walk a couple of minutes to see the Japanese Gardens next door or the nearby beach. The price is $550 per night.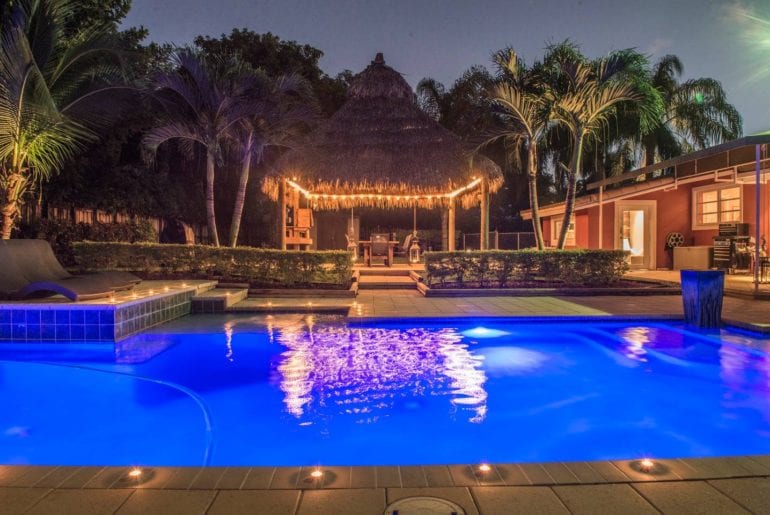 This is a beautiful getaway location in South Florida, near Pompano Beach. It comes with a nice gazebo area where you can chill or make some barbecue, a big modern pool, and it overlooks the canal. For $499 per night, you can expect to have all the necessary amenities, a huge TV, cable, as well as its own music system.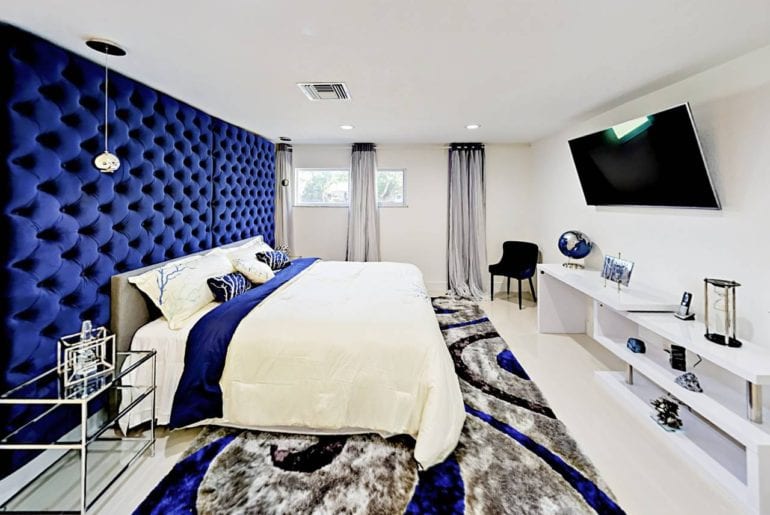 Nestled in a safe, exclusive community of Coral Ridges, this posh house costs $511 per night. It's only 3 minutes away from Las Olas Beach, and it's close to a lot of shopping spots and a golfing court. It comes with a stunning hot tub, a fire pit, a beautifully decorated backyard, and a lovely patio. It's also pet-friendly.