You may never have expected to find yourself needing an Airbnb in Gainesville…but here you are! Gainesville is a city located in North Central Florida. Yet, whether you're there for a University of Florida sporting event, a business trip or you're just checking out the natural beauty that the city provides, there's something for everyone. Here are the 6 best Airbnb's that you can stay at while in Gainesville—who knows maybe that's even a reason to go in the first place!
8 Of The Most Glamorous Airbnbs in West Palm Beach

8 Of The Best Airbnbs In Miami For Scarface Fans

8 Of The Most The Perfect Florida Keys VRBO Luxury Homes
Lovely 1912 home in Downtown Historic Duckpond – approx. $425/night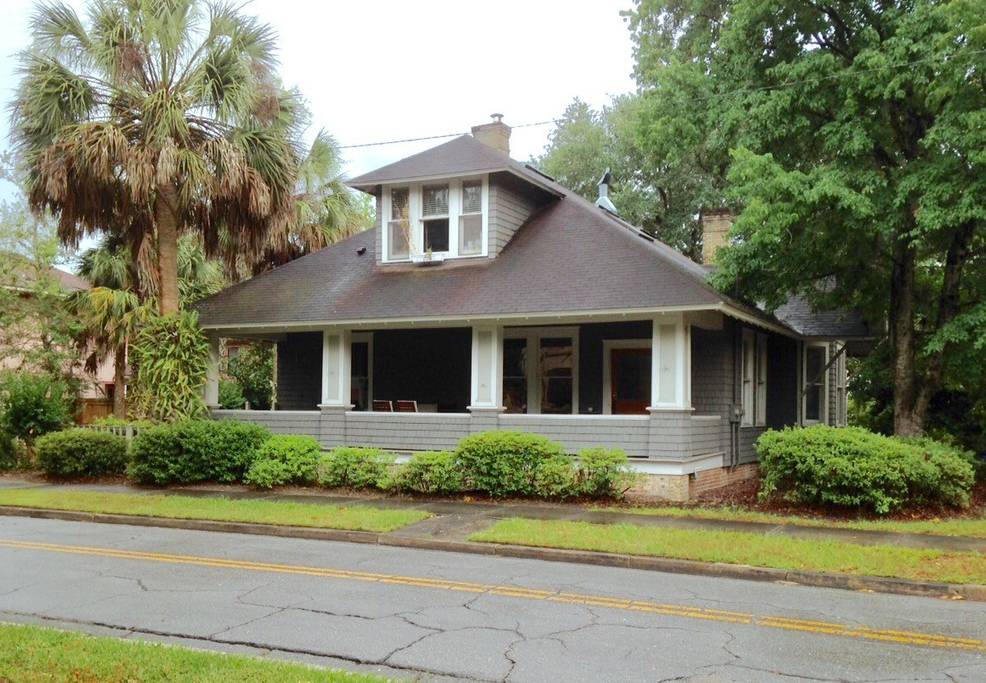 This gorgeous southern style home is open, airy, and perfect for couples who are coming to stay in Gainesville. With this home, you'll be just minutes away from the bars and restaurants available and you can even borrow the bikes that the host provides with the property which make it easy to get to the University of Florida or other locations. What's cool about this home is that it has a history since it was built in 1912. It's named the EF Cannon House after its first resident. You'll have access to the entire home and gardens during your stay.
5 Bedroom House Within Walking Distance to UF/Swamp – approx. $495/night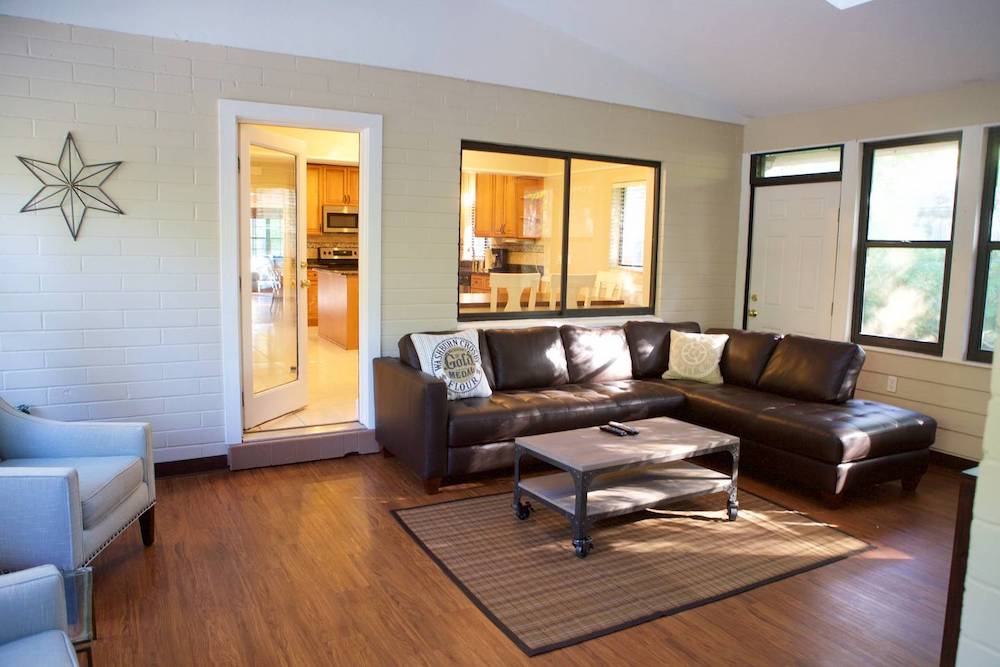 The open and spacious floor plan of this home will allow you to sleep up to 14 guests without feeling as though you're living on top of each other. You'll be within walking distance to the University of Florida Campus and Swamp Stadium (UF's Football Stadium) as well as other restaurants, bars, and dining options. If you've got a big group coming for a sporting event, this might be the perfect spot for you. (As long as no one minds sleeping in some of the bunk beds of course!).  
Welcome to the End Zone! – approx. $500/night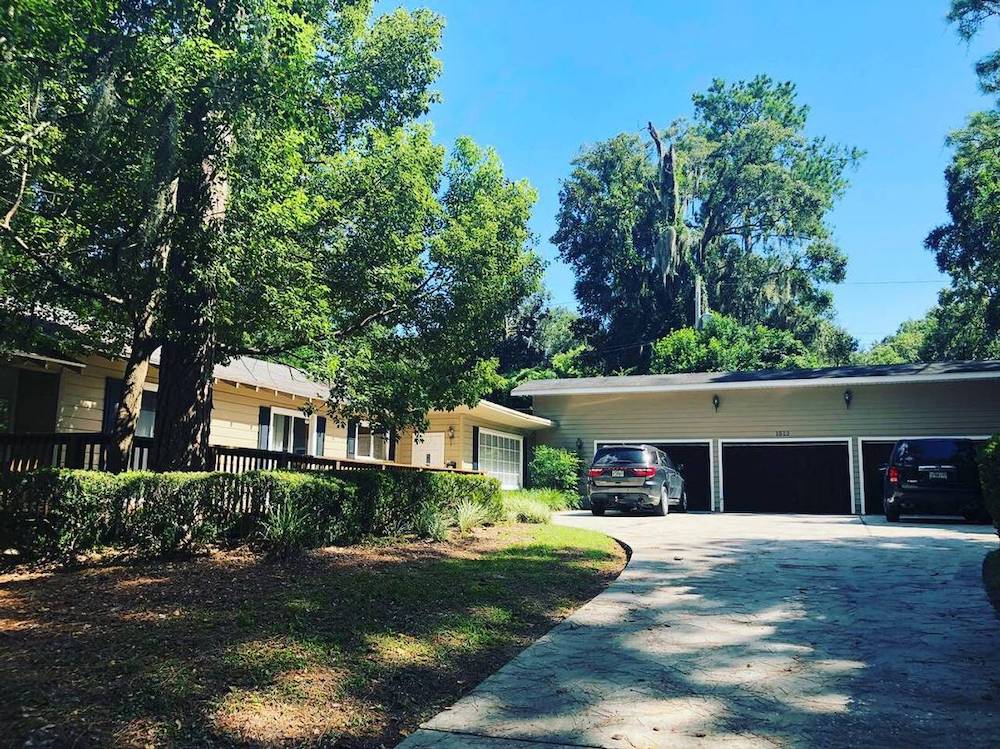 This is another spot great for groups. A total of 10 people will fit in this 4-bedroom and 2-bathroom house (if 10 people would like to share 2 bathrooms of course…we're not sure that's luxury). The house may be close to University of Florida's North Campus and Swamp Stadium, but it's not in the hustle and bustle of the city.
3 Luxury Condos in the Same Building – approx. $500/night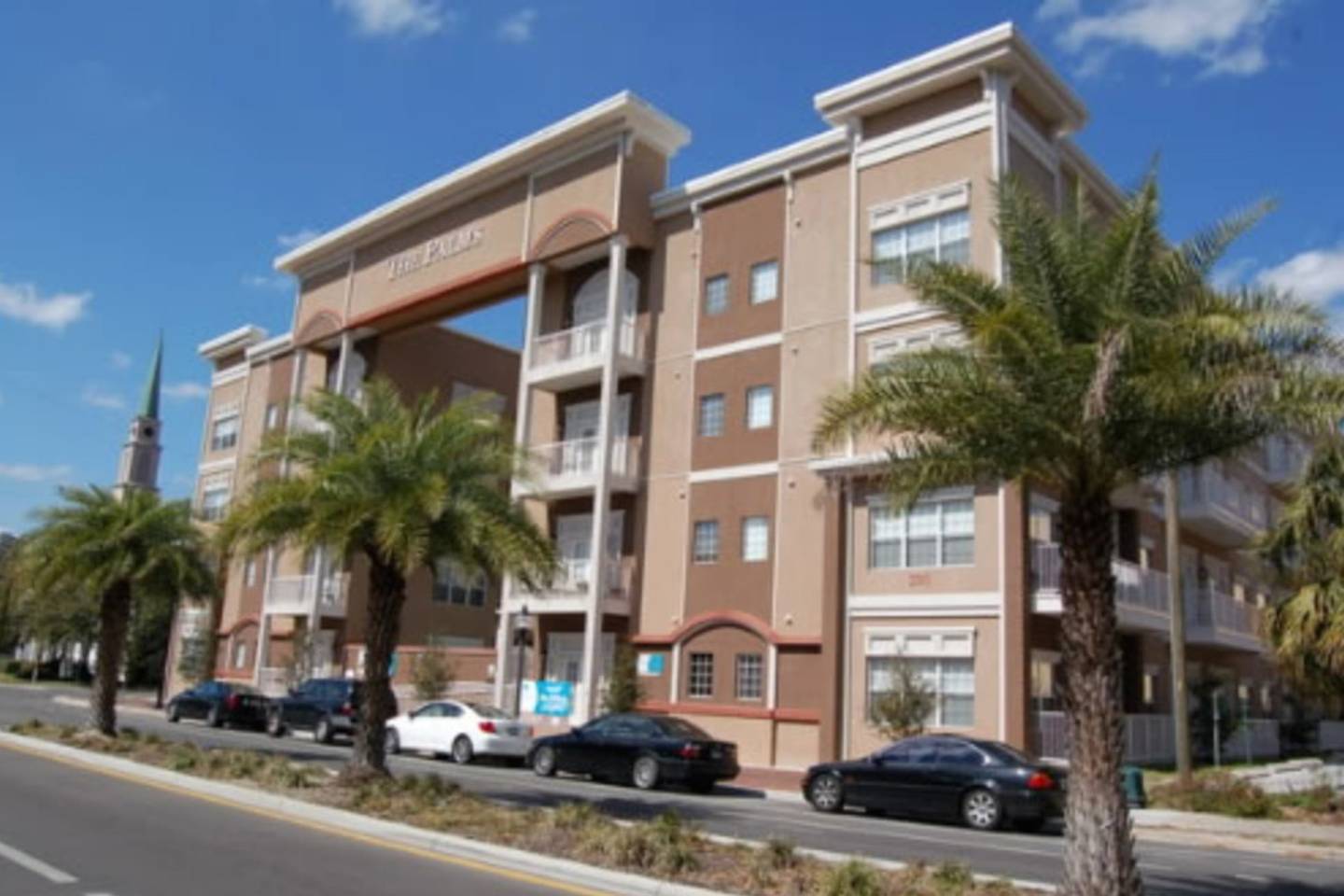 You may not initially think that condos can be luxury, but Gainesville does them right!  These 3 luxury condos will give you 6 bedrooms to play with, which means 3 kitchens, 3 living rooms, 3 dining rooms, 3 washer/dryers (you get the idea!). If you have a lot of people, you're coming to visit this area with, but you're close-knit and want to stay close then this is the way to go. Traveling with your siblings and your families? Your old college roommates and their families? A couple of sets of grandparents or aunts and uncles? Suffice to say you can do it in style!
Entire Wizards Farms Facilities & 4 Cottages – approx. $1,500/night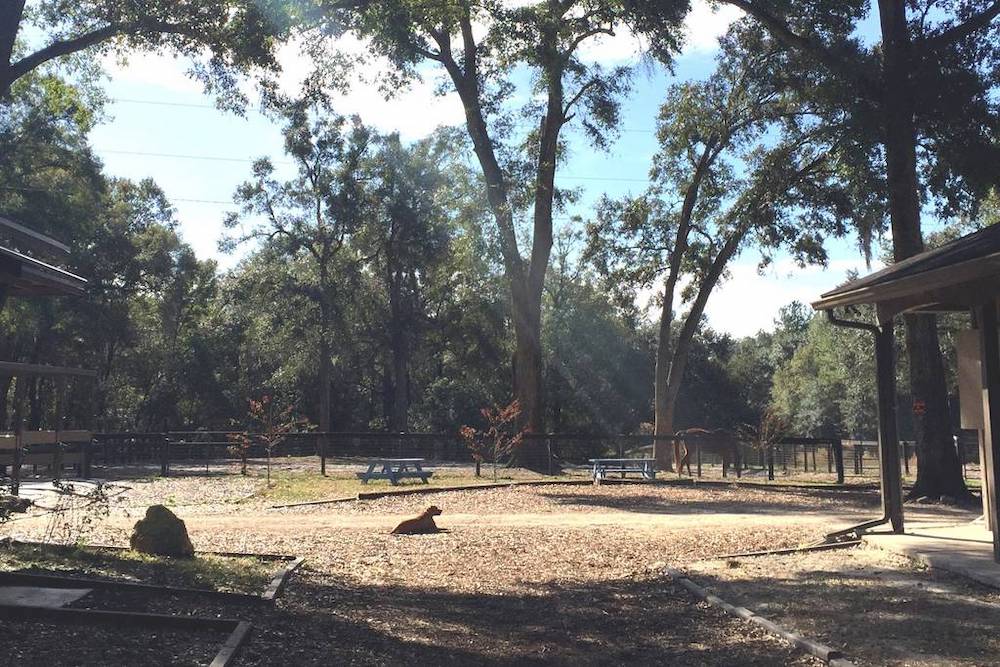 Alright, this isn't the type of Airbnb that you book if you "just so happen to be in Gainesville." There's definitely a story behind this one if you and your 14 closest family members are going to Gainesville and need a place to stay. Are you from Gainesville originally and heading home for a family reunion? This could be your place! It's also ideal for those who aren't visiting because of sporting events. This Airbnb is best for those interested in "parks, art, and culture."
 Stunning Lake Weir Estate Home – approx. $550/night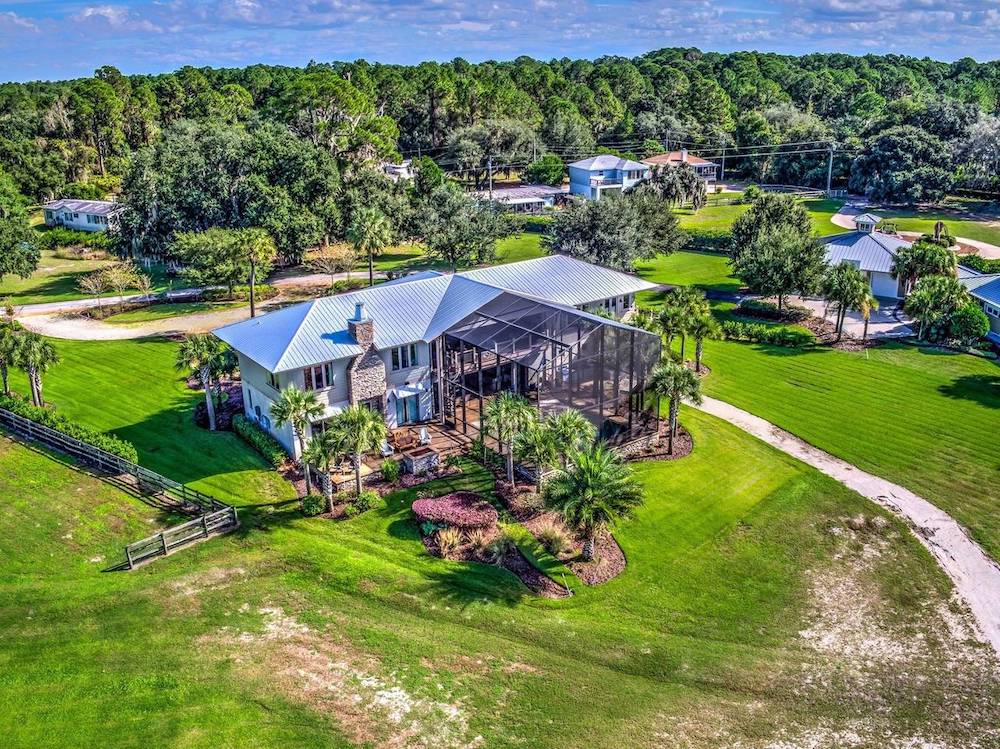 We saved the best for last! Head to this STUNNING (truly, it's in the name!) Lake Weir house to see the beautiful views of this area and you won't be disappointed. It might be hard to believe when you initially look at the pictures, but a property really can look like that. It's vast, spacious, and you'll enjoy unobstructed views of the sunset. Bring 7 people with you when you book this property—the house sleeps 8 with 3 bedrooms, 3.5 baths.