If you're looking for the best Airbnb homes in Galveston, you've come to the right spot. If you're not familiar with the best vacation spots in the southern United States, you probably wouldn't think Texas, right? In fact, you're probably saying, "Really? Texas?" But once you go to Galveston, it'll have a place in your heart from that point forward. Galveston is a coastal resort city situated in the Gulf of Mexico. It's got all the best features of a great beach town with great restaurants, amusement park rides, fishing spots, kayak launches, and a state park. Give Galveston and chance and check out these fantastic beach homes while you're it. Your family will certainly thank you!
7 Unbelievable Treehouse Airbnb Homes In The United States
8 Amazing SXSW Austin Airbnbs For Music Lovers
The 8 best Airbnb homes in Mexico City!
6 Amazing Poolside Hideaways on Airbnb in San Antonio
Bedroom Townhouse | Walk to the Beach – approx. $207/night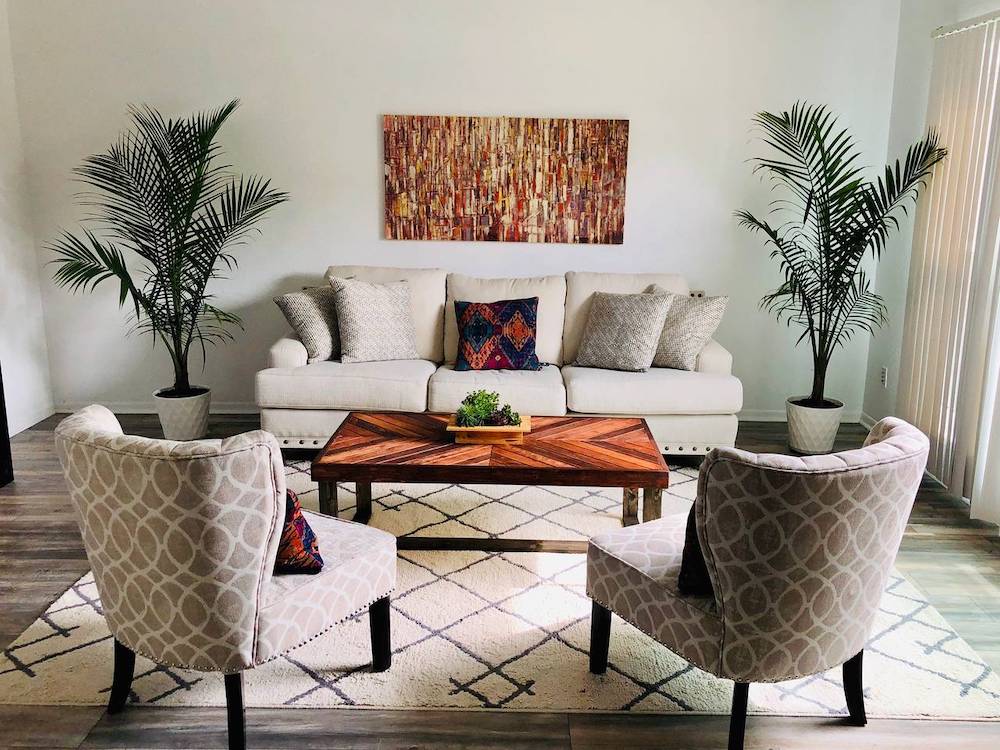 Bring the whole family along to this 3-bedroom townhouse right near the beach. It can sleep 10 guests, so as long as you're not shy then you can pile everyone in. In the largest bedroom, there's a queen-sized bed and huge bunk bed that won't remind you of any kind of summer camp. This will be perfect for a mom, dad, and a few little ones running around. Then, there's two other rooms with a queen and king-sized bed, so grandma or aunts/uncles can sleep comfortably as well.
Trendy Seaside Condo with Beach Views, Pool, and Hot Tub – approx. $186/night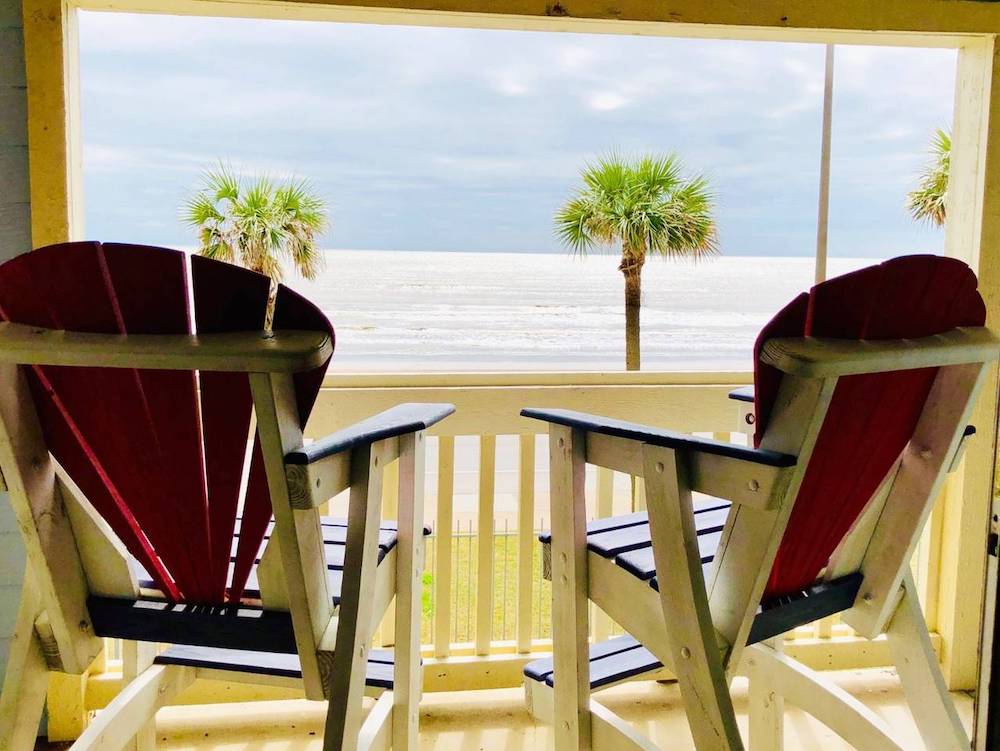 This is a smaller option for a couple who might not need the space of an entire home, but they certainly want to the feel of one. This condo can sleep 4 guests with 2 beds and 1 bathroom. You'll be located on the Seawall (a boulevard and center of Galveston's beach activity). Restaurants and activities are always within reach in addition to any necessities. Certainly one of the best Airbnb homes in Galveston.
Seashell Cottage – Cozy Place 3 Minutes to the Beach – approx. $196/night
If there's one thing that says beach house, it's Seashell Cottage. This is definitely the traditional beach house you started looking for when you say this list. Better yet, you're just a stroll away from Galveston beach. Rumor has it that the host even leaves some welcome snack! It's perfect for those who want to get right into Galveston and get going.
Ocean Oasis on the Seawall with Pool and Ocean Views – approx. $172/night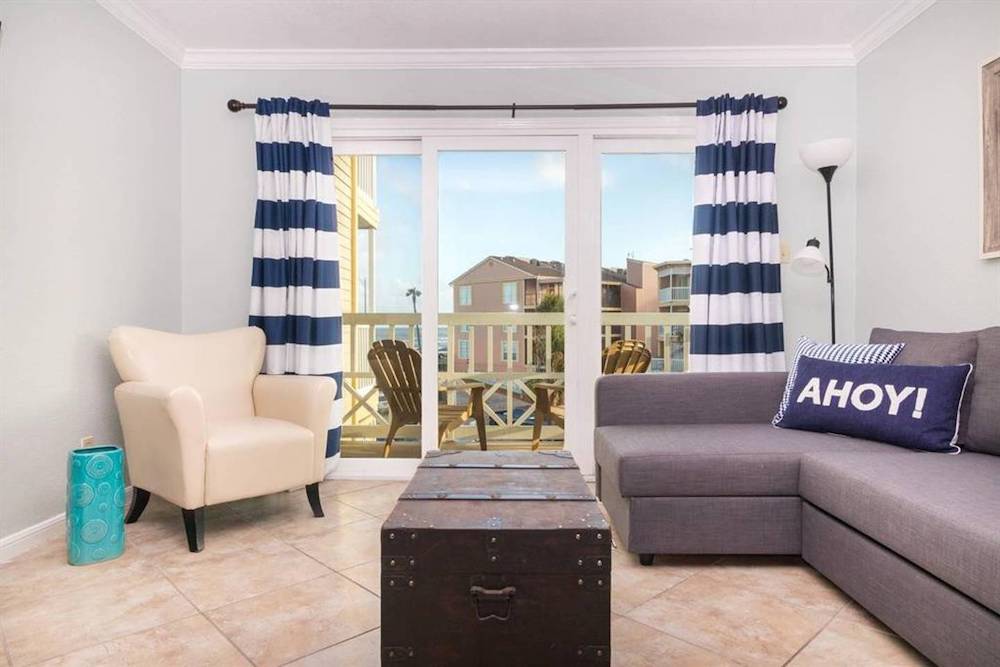 Got a little family that you want to take to the beach? Go there with Ocean Oasis! This is a great way to get away especially if you always struggle with hotels. This condo sleeps 6 guests, so if you've got four little ones then it's doable for your family! Mom and Dad can take the master bedroom, put two kids in the bunks and then two more on the sofa bed. You'll be treated to Wifi, TV, a washer/dryer, full kitchen, pool, gym, hot tub, and more. This one of the best Airbnb homes in Galveston, we think you'll agree.
Aloha Beaches – approx. $205/night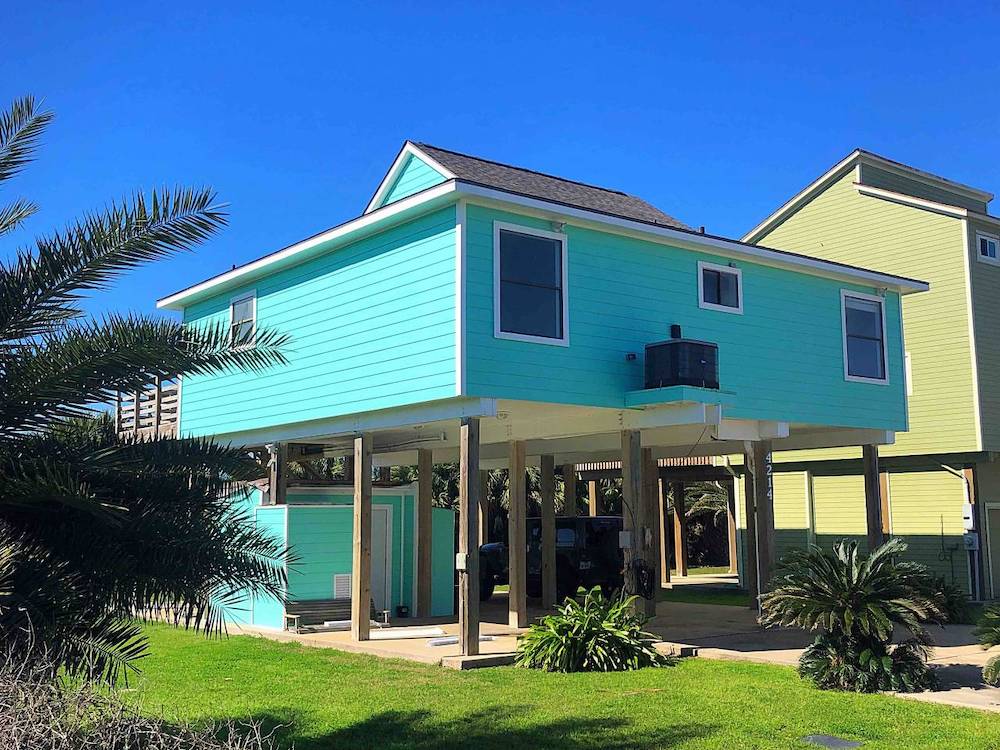 Are you ready for a fully-furnished and newly renovated beach home equipped with a private fishing pier and boat launch? Aloha Beaches is calling! This property has the beach within walking distance and is just a short drive to everything else in Galveston. You'll be able to sleep 10 in this 3-bedroom, 2-bathroom house, so it's great for big groups who don't mind some shared spaces.
Oasis Cottage Galveston Island – approx. $173/night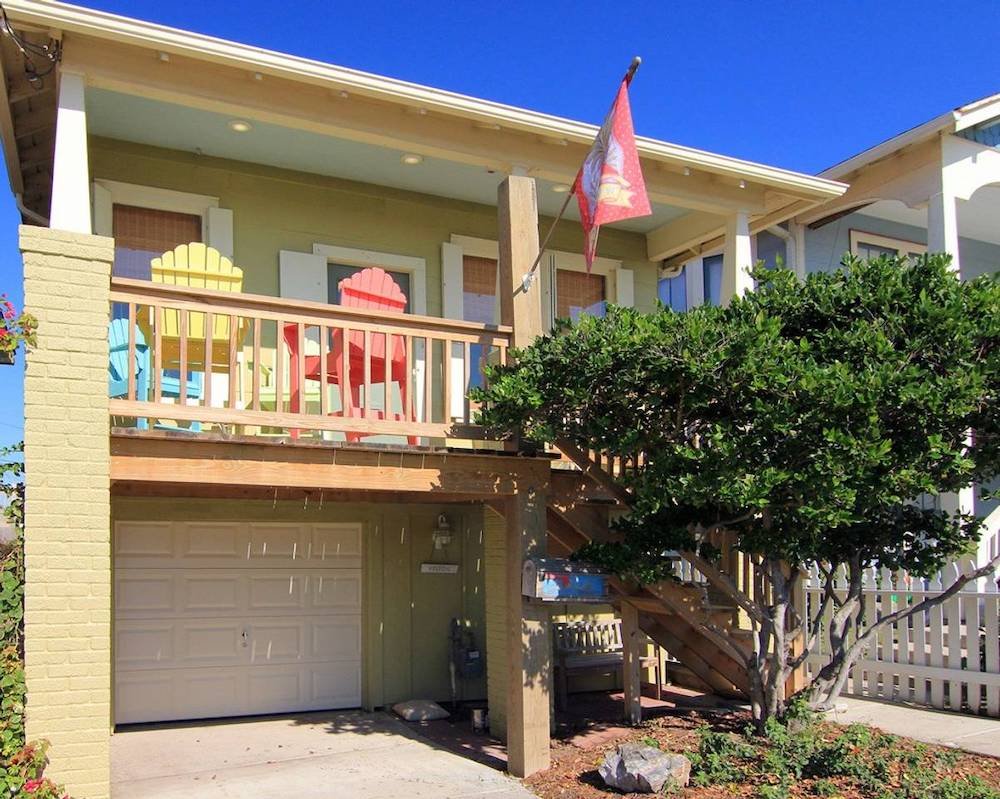 This cozy is an awesome little restored stop from 1914! Can you believe it? Nothing tells the history of Galveston like these types of properties. It sleeps 4 guests with 2 bedrooms and 1 bathroom. The space itself is equipped with almost everything you could want or need. There's Wifi (a must—even at the beach), TV and Netflix for those movie nights we all love, and linens and towels. You'll also have a fully equipped kitchen to make your own meals and snacks. That said, if you wanted to head out to the local restaurants, shopping, and the downtown area, you're in an amazing spot. Definitely one of the best Airbnb homes in Galveston.