This city is filled with magic and lights. The ''Sin City'' will allow you to have the best experience of your lifetime! You'll get to see the whole world inside this one city – the Eiffel Tower, Pyramids, and the Statue of Liberty. Some of the things you can enjoy are various magic shows, shopping streets, world-renowned restaurants, and an array of casinos. It's a desert oasis!
Accommodation can be very hard to get here, since there are millions of tourists every year, and the quality can get questionable. For that reason, we're here to help you have the best experience possible by providing you with the best and most affordable Airbnb rentals.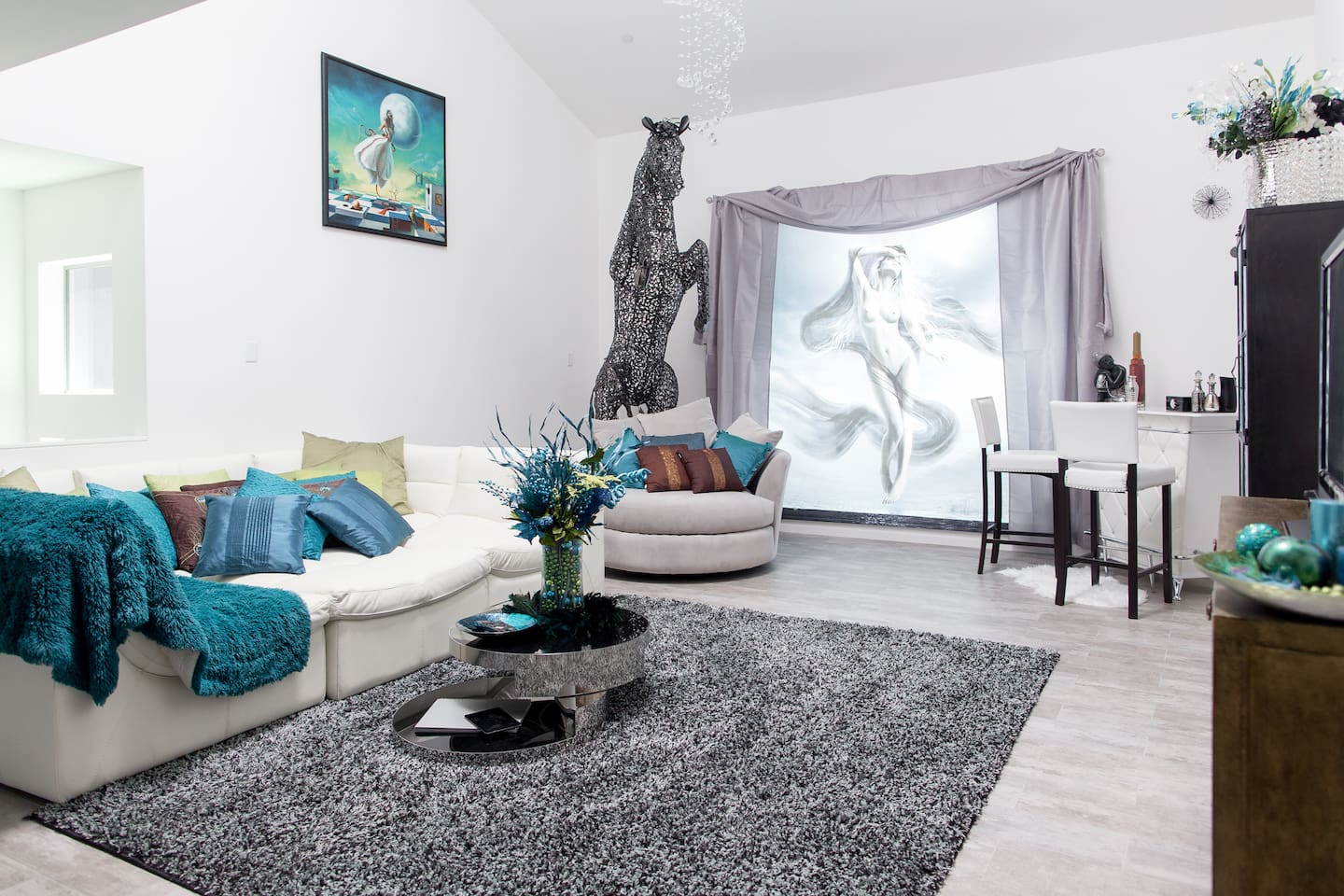 This amazing loft is located in the heart of Las Vegas. For only $37 per night, it features a very spacious living room, one bedroom, Wi-Fi, an indoor fireplace, and free parking. The location is perfect and the price is very low compared to many other venues.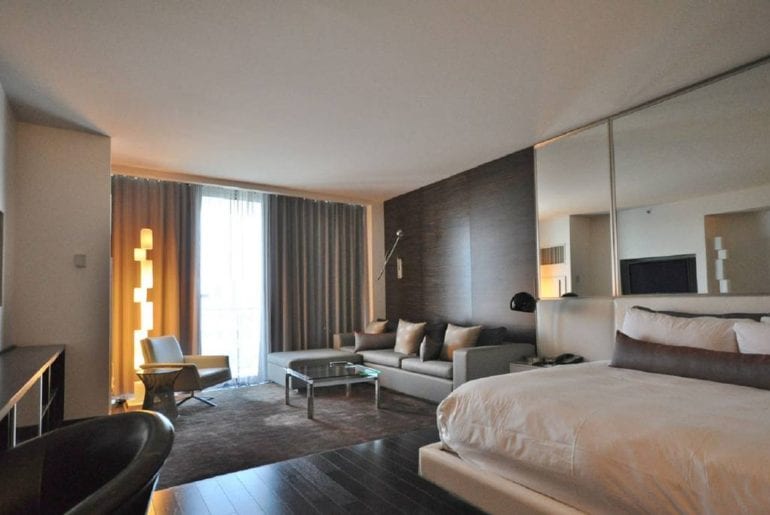 For $53 per night, this central apartment is truly a steal. It's located on a high floor of the Palms Place Tower and it overlooks the Strip. You can expect hardwood and marble flooring, a fully equipped kitchen, a huge jacuzzi, access to a fitness center, and a pool. It's close to many popular restaurants and venues.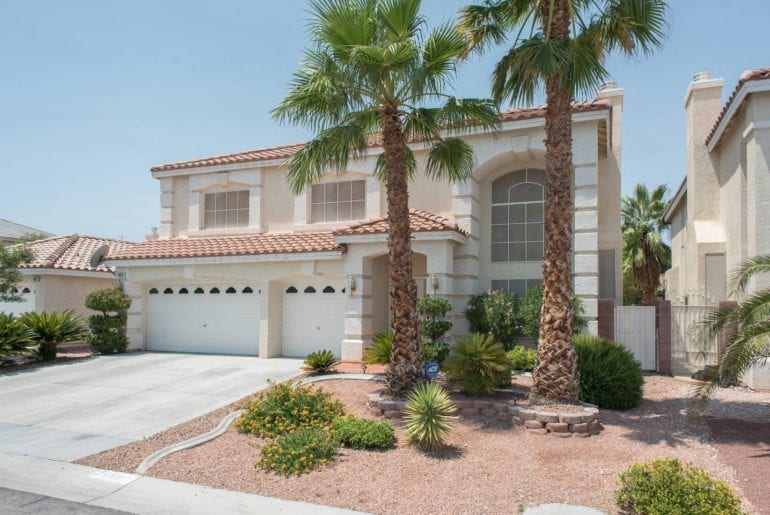 This spacious house has everything you'll ever need. It's only 15 minutes away from the Strip and the airport. It's $92 per night and it features a very modern design with a fireplace, access to Wi-Fi and cable, and free parking. What's also great about this one is that is located in a quiet neighborhood, while it's still close to the center.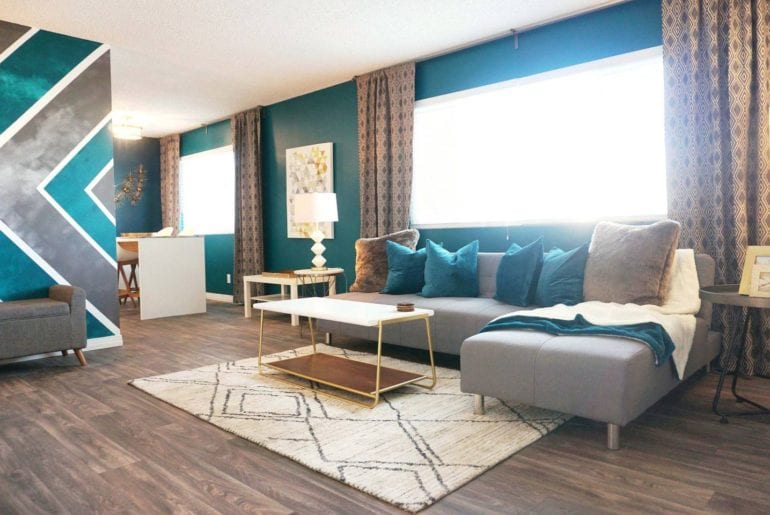 This luxurious apartment features a large living area with a huge 55 inch TV, a fully equipped kitchen, and access to free parking. It's only 10 minutes away from the Strip, so the location is very central. The price is $89 per night and you can't go wrong with it.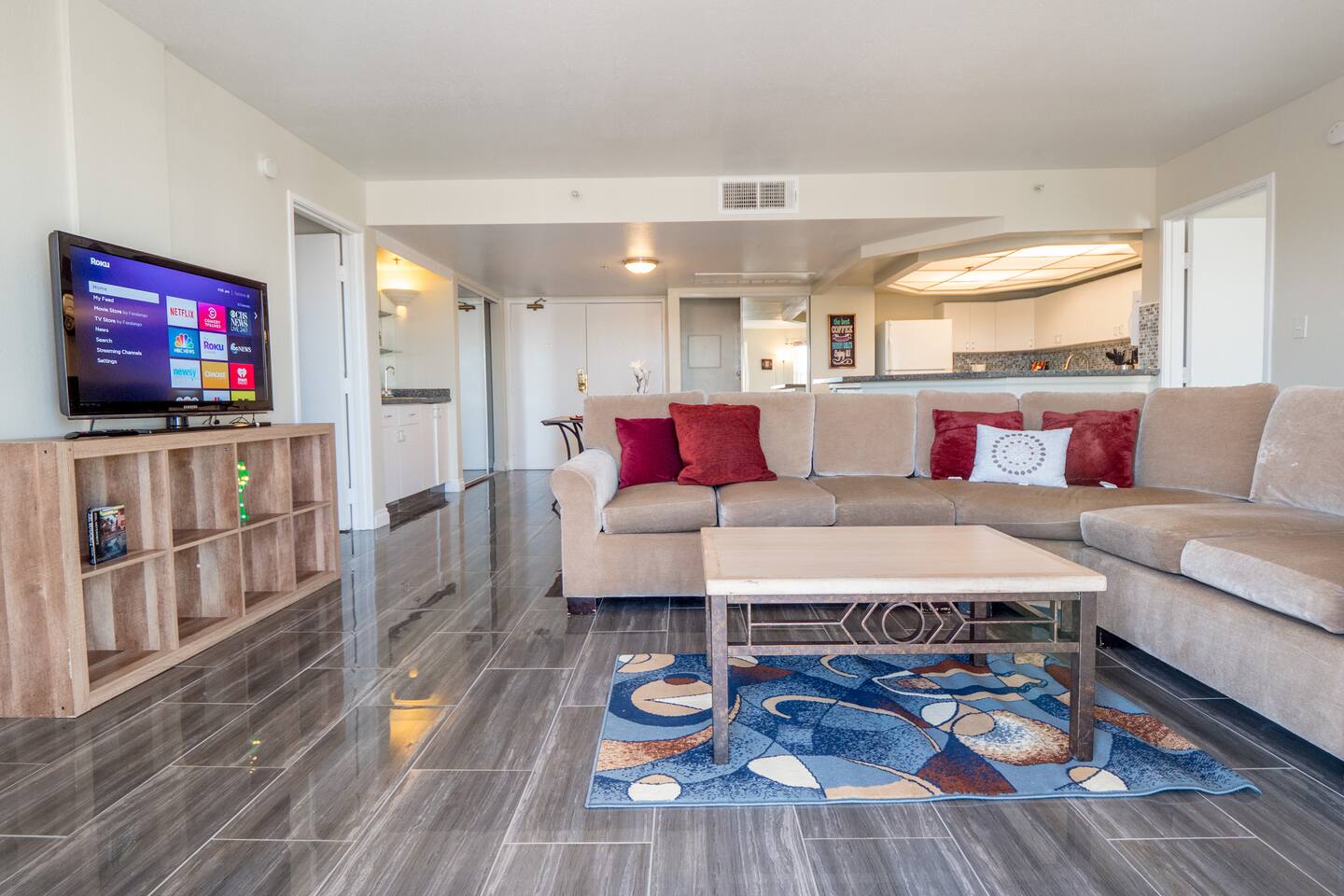 This beautiful modern apartment is only $18 per night. It's located in the heart of the city, only 10 minutes away from the Strip. It includes free parking, a huge living area, a fully-equipped modern kitchen, and access to the gym and the pool area.
3. Luxurious High-Rise Studio Apartment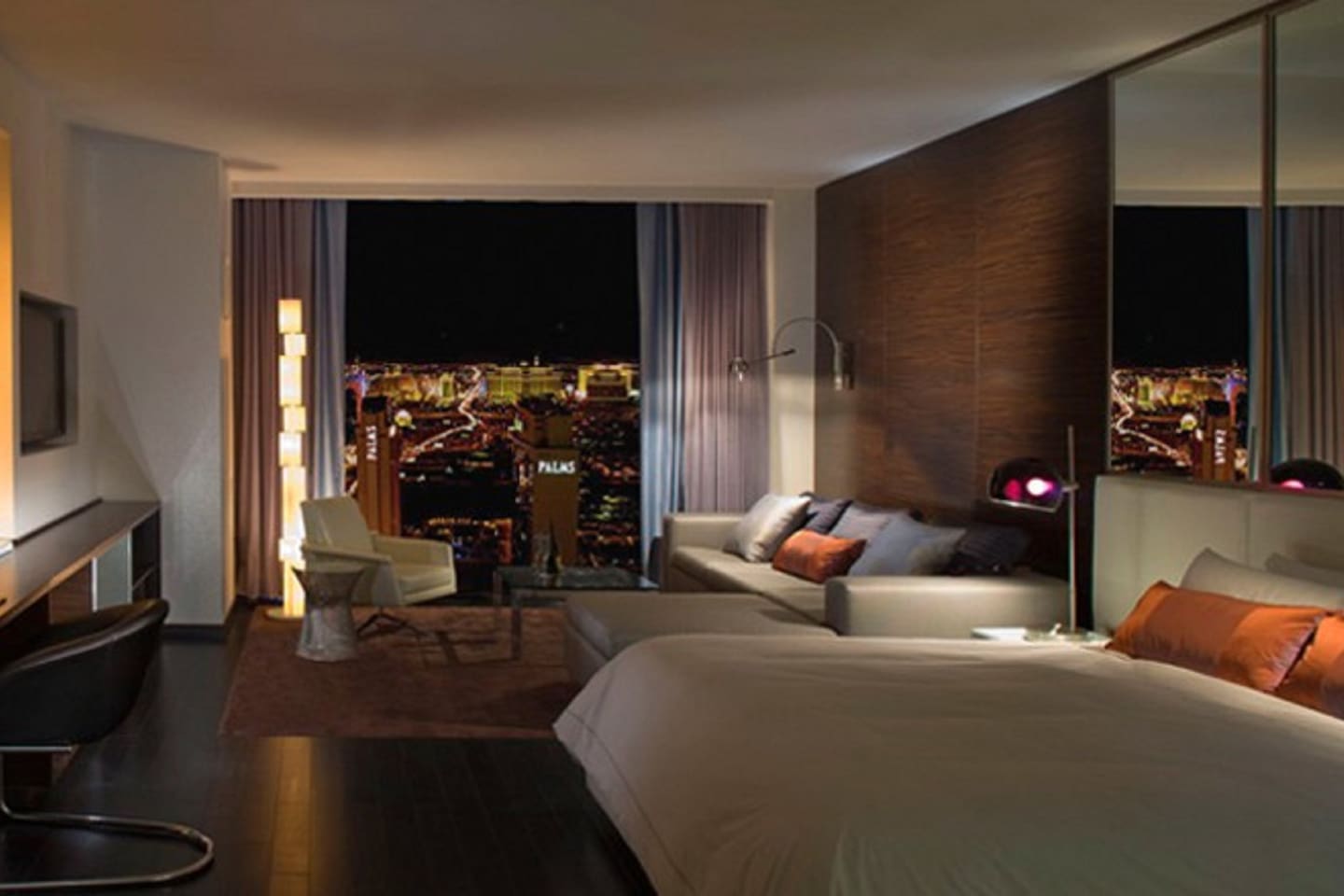 It's located on the 30thfloor and this stunning modern apartment has the most amazing view overlooking the famous Las Vegas Strip. You'll have access to the pool, gym, and Spa. You can also expect a modern kitchen, free parking, and access to a balcony, for only $69 per night.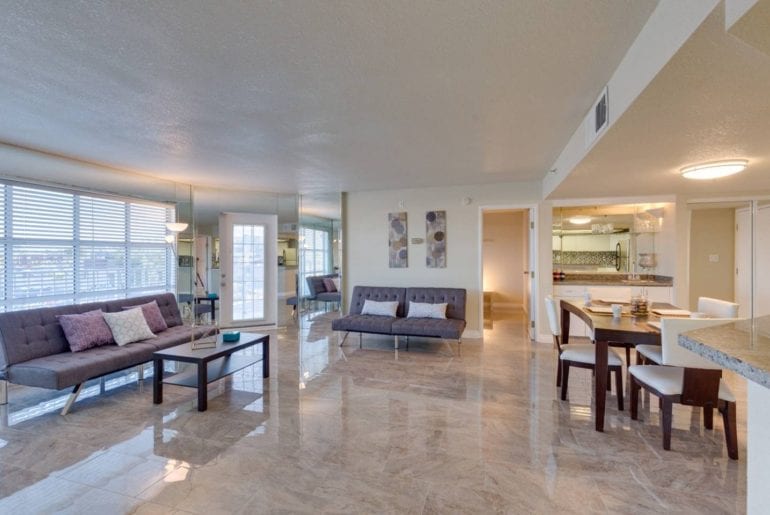 This amazing apartment is located in the heart of the city. And it's very close to all the famous Las Vegas landmarks. You'll have a unique view overlooking the entire Strip, a wet bar, an upgraded kitchen, access to a gym, a hot tub, and a pool. The price is only $19 per night, which is outstanding.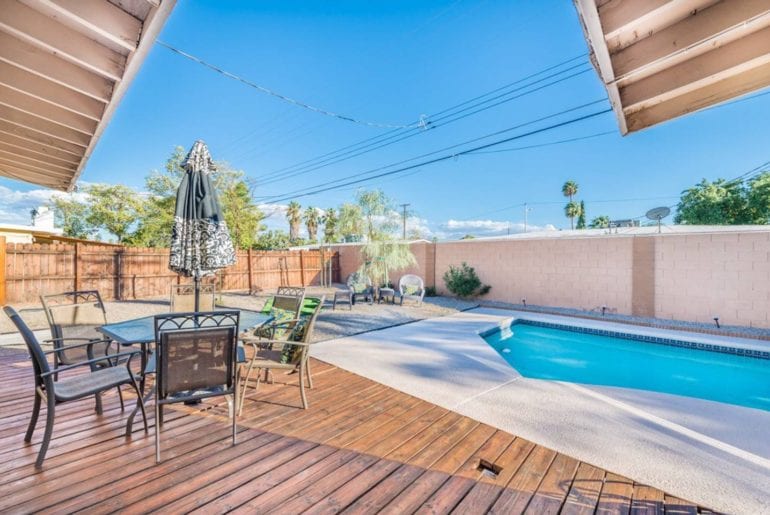 If you'd like to get away from the city fuss, yet be close enough to enjoy all the things that Las Vegas has to offer. This stunning house is the place for you. It's very large and the décor is very pretty and modern. For $115 per night. You can expect a fully-equipped kitchen, a barbecue, a lovely patio next to the pool, and it's kid-friendly.