These are the best Airbnb homes in Augusta, Maine. Maine is a stunning coastal state that attracts nature lovers and city dwellers alike. Travelers flood to this New England beauty for some of the best scenery and food the East Coast has to offer. The capital, Augusta, is known for its Victorian architecture and waterfront views. Just an hour away from Portland, you're in an excellent location for all of Maine's best adventures!
While you're in the capital, check out Old Fort Western, the oldest standing wooden fort in the United States or take a refreshing bike ride through the Kennebec River Rail Trail. Of course, there are a number of "must go" restaurants and local spots as well including Otto's on the River.
When it comes time to book your accommodation, why not go for a getaway with a view? Below are a handful of our favorite waterfront homes in the Augusta area! Take a look.
8 Great Airbnb Rentals In Bar Harbor, Maine
The 8 Most Exquisite Coastline Airbnb Getaways in Maine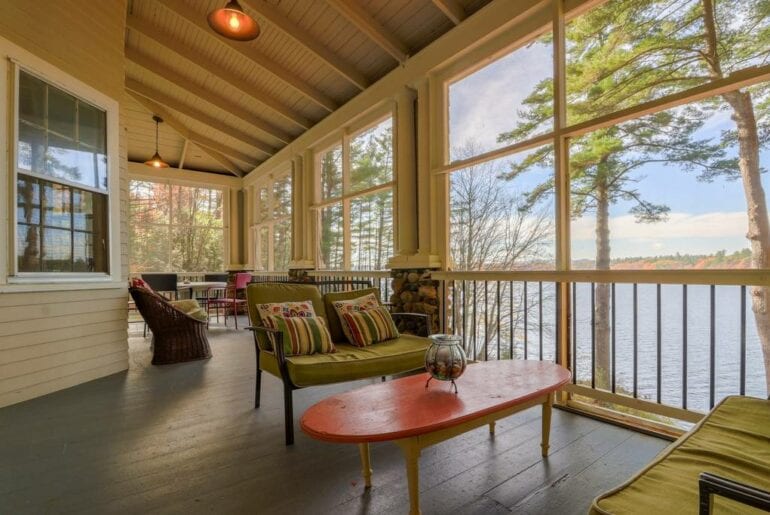 Bring the whole crew to this wonderful five bedroom home. You'll have access to a private dock and unparalleled water views. Located on the northeastern coast of Maranacook Lake, you can finally have the summer getaway you've always dreamed of! Wake up to the energizing morning sunshine and grab some fresh berries from out back. Whip up some homemade blueberry pancakes to enjoy on the screened in porch before heading out for a day of kayaking! There's also a fire pit, perfect for roasting marshmallows!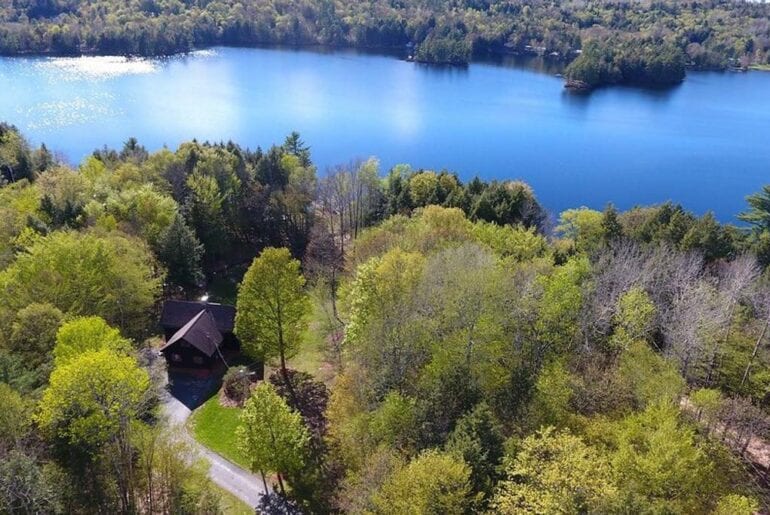 This villa is truly gorgeous, with 3,500 square feet of secluded space. You'll love the private beach and waterfront view that give this space a one of a kind feeling of tranquility. There are three bedrooms and a master bedroom for your sleeping needs, and a sizeable chef-inspired kitchen with top of the line appliances for your cooking pleasure. If you're feeling adventurous, head down the street to buy some of the best lobsters in the Augusta area! Definitely one of the best Airbnb homes in Augusta.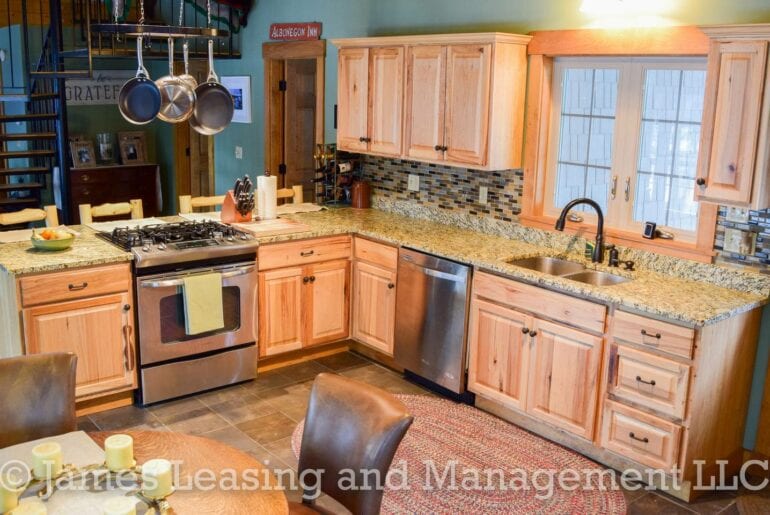 Though it is just a short drive from the bustling Augusta hotspots, this home feels as though it is in its own little world. It is a great place to unwind and relax while taking a step away from the everyday city craziness. After an exciting day of exploration and swimming, relax with an evening cocktail in the screened in porch and take in the beautiful Cobbossee Stream views. There are two paddleboards, a fishing boat, and a canoe available for your use – so let the adventures begin!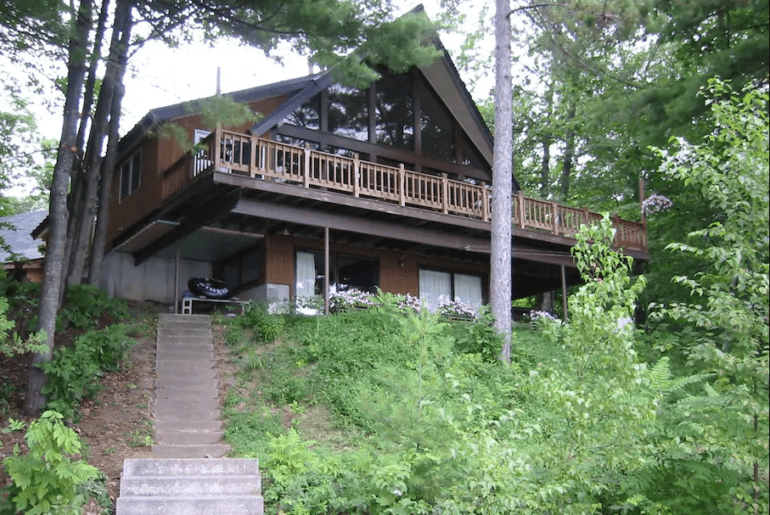 One of the best Airbnb homes in Augusta, Maine. Another gorgeous home that helps you experience life the way it should be – relaxing, beautiful, and fun! You will have unmatched sunrise views over Snow Pond as you sip your morning coffee on the quiet deck. You can swim in the refreshing water or jump in a kayak from your private dock. The open concept living space of this home will help everyone feel connected throughout your trip while still offering enough privacy. Definitely a step-up from your childhood summer camp!