Reykjavik is the smallest capital city in the world and home to two thirds of Icelands population. But don't let the size fool you, its home to museums, art galleries and displays some of the best Viking culture available. Airbnb Reykjavik options ain't bad either. So rent an Airbnb in Reykjavik, explore the city and travel to breathtaking fjords, waterfalls, and glaciers nearby.
Here is our selection of some of the best Airbnb's in Reykjavik available to rent.
8. An Apartment in Historic Reykjavik House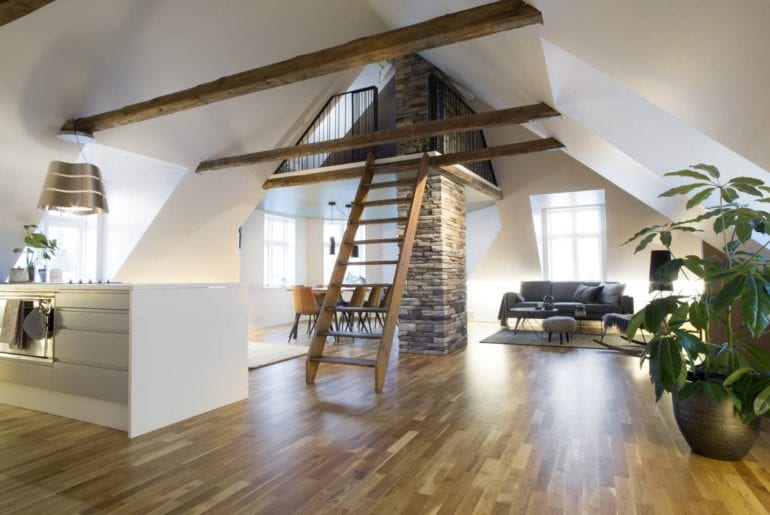 A luxury apartment situated in one of the oldest homes in Reykjavik. This Airbnb home is just steps away from all the city has to offer. Bright, spacious and modern, right next to one of the most popular Reykjavik shopping areas. $413 per night
7. A Large and Modern City Townhome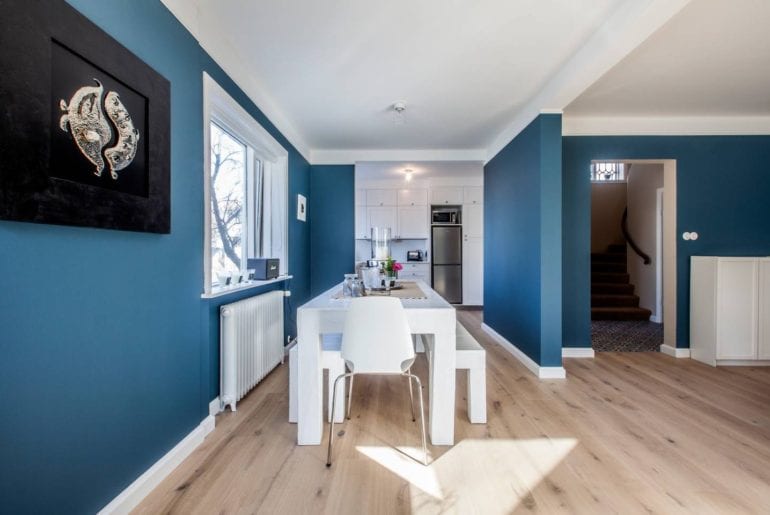 This super modern 4 bedroom 2 bathroom home can accommodate up to 10 guests. Perfect for families, group, or entertaining this town home is close to everything. Reykjavik city center, parks, restaurants and cafes are all available in the area. $408
6. A Downtown Reykjavik Beautiful Luxury Home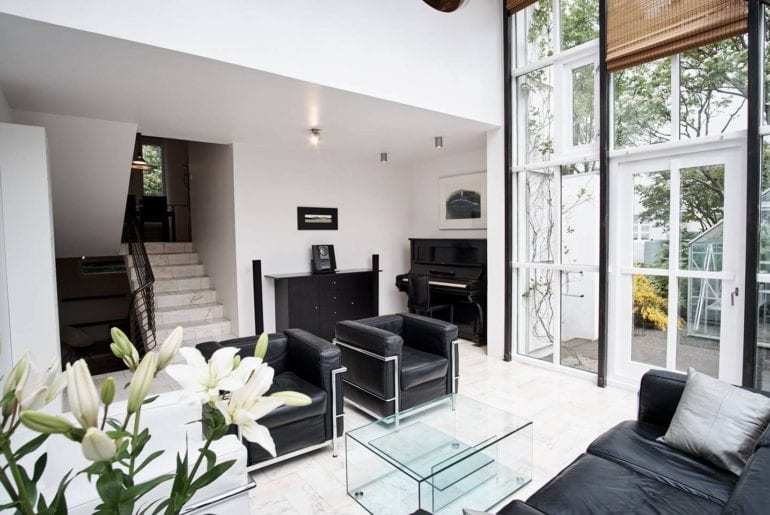 Luxury modern home in older neighborhood. This home features marble floors and modern amenities with private parking. Right in downtown Reykjavik this Airbnb gives access to everything you could need. $346 per night.
5. An Art Collector's Home close to Parliament Building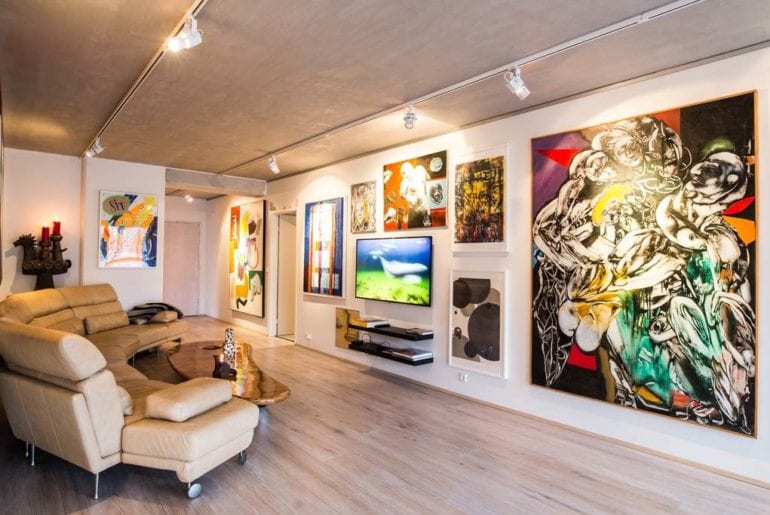 This Airbnb is in the heart of Reykjavik close to all major attractions. Located right next to the Parliament Building and the cathedral. Art work covers every wall in this downtown apartment. $650 per night.
4. A Unique and Spacious Artists Loft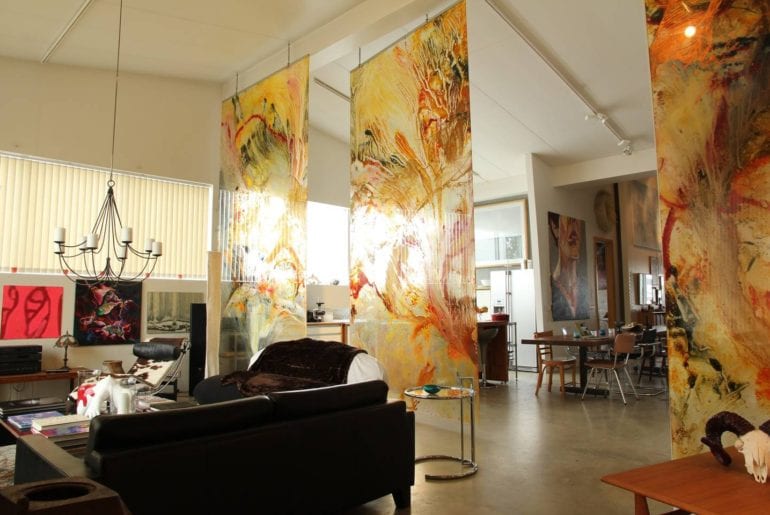 Fantastic Reykjavik Airbnb close to downtown with views of the city. This beautiful apartment is spacious and light with high ceilings and art work in every room. Includes a small garden with seating area and BBQ. $398
3. A Historic Townhouse on Old West Side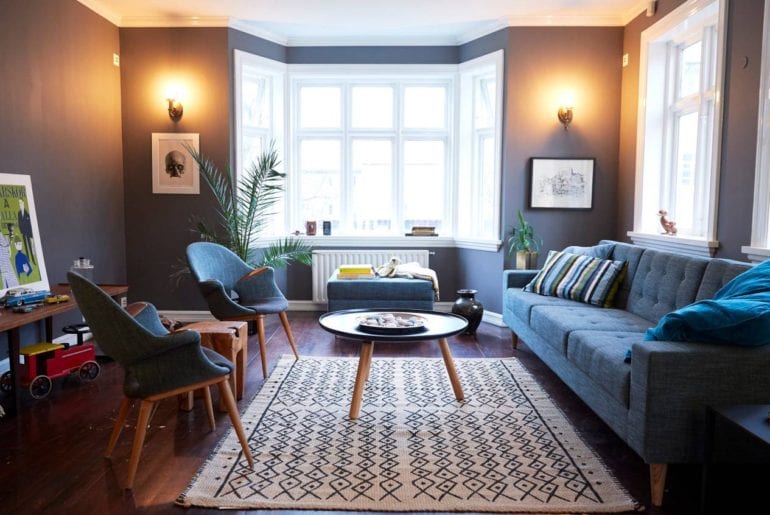 Charming 3 level townhome on the old West Side. This Reykjavik Airbnb property is situated close to the old harbor and the city center. Full equipped kitchen, private parking and everything is in walking distance. $369
2. A Boutique Wooden Framed Property in Reykjavik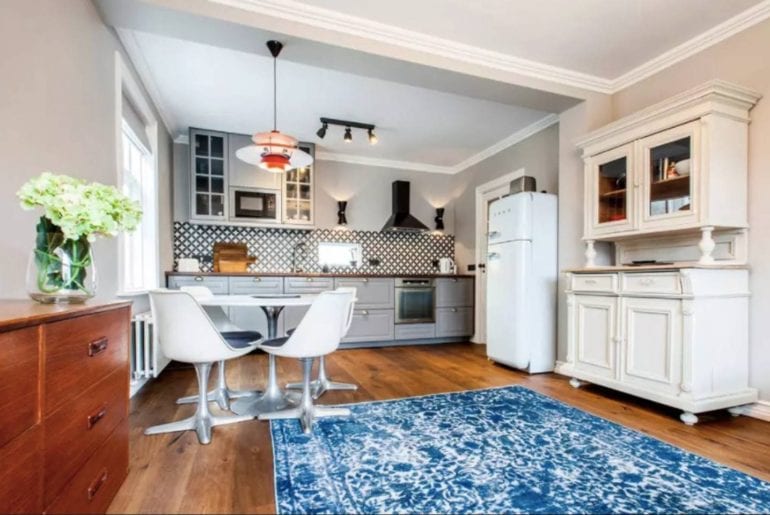 Icelandic wooden framed property. This boutique Reykjavik Airbnb property has easy access to the harbor, concert hall and shops. Modern home with luxury furnishings and all amenities. $50 oer night.
1. A Penthouse with Ocean View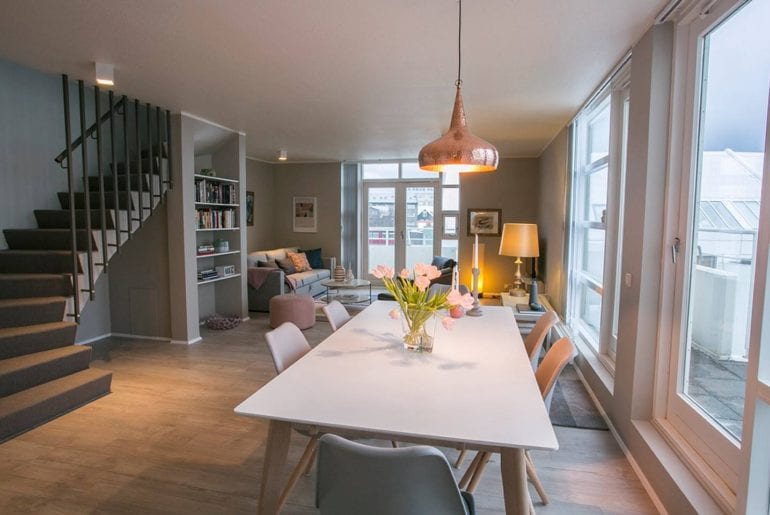 This luxury Reykjavik Airbnb penthouse has been newly renovated. Enjoy ocean views from the 2 private balconies, or walk to the nearby cafes, restaurants and shops, so great for couple or families. $250 per night.