San Diego attracts millions of visitor from around the world each year, thanks to its beautiful weather and world-class beaches. In fact, the city is included in Business Insider's list of best places to travel in the US this year.
Aside from the weather and the beach, there are many other reasons why tourists would flock to San Diego. It's home to some of America's best restaurants, from fancy steakhouses to casual burger joints. Thus, it's not only a city for the beach lovers, but for the foodies as well!
If you're planning to visit San Diego soon and wondering where to stay in the city, we've put together this list of beautiful San Diego Airbnb properties that cost less than $400 per night.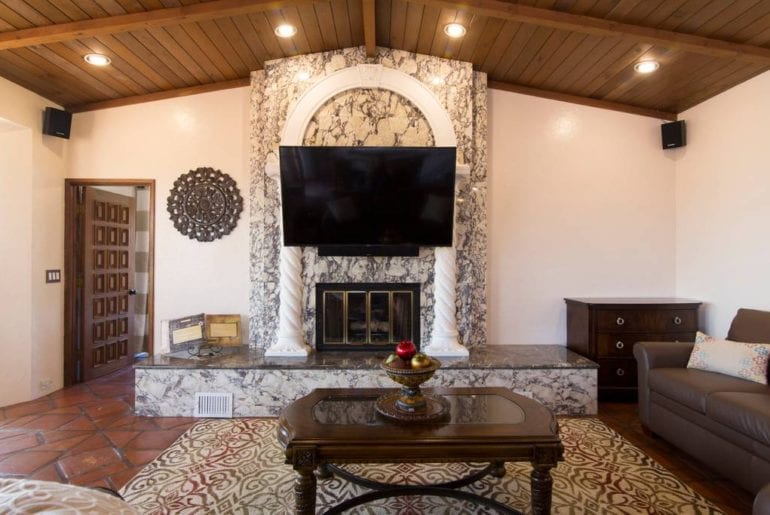 For only $295 per night, lease this 3-bedroom family home situated in the Point Loma neighborhood in a quiet and family-friendly community. It's close to San Diego's historic old town, the famous Balboa Park, and some of the city's best beaches. This entire house could accommodate up to 8 guests.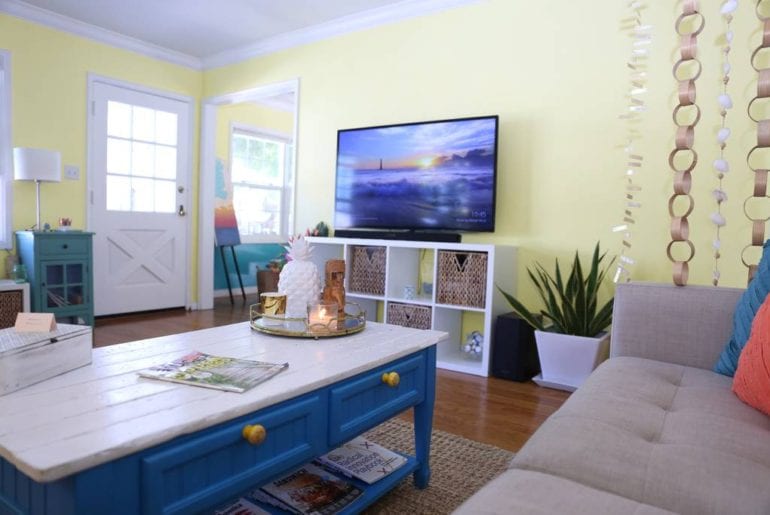 If you're visiting San Diego for the beach, this is the best place to stay. It's located in the charming seaside village of La Jolla. This beautiful beach cottage is only $264 per night and equipped with 2 bedrooms that could sleep up to 4 guests. It's fully furnished and equipped with basic amenities, such as kitchen, TV, washer, etc.
Looking for something a bit smaller? Check out our mid priced San Diego home rentals HERE.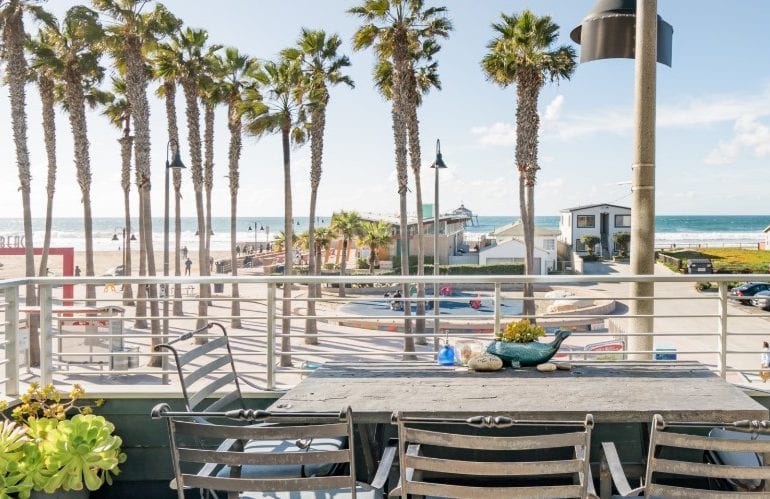 For only $349 per night, you can have this 3-bedroom modern condo located in San Diego's Imperial Beach. The unit comes equipped with everything that you need, from a fully outfitted kitchen to a private ocean view deck that opens to the stunning views of the nearby pier.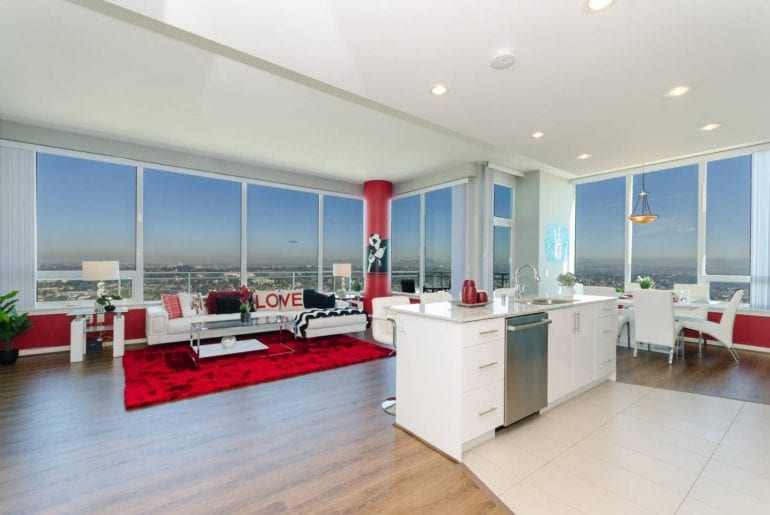 This 3-bedroom luxury penthouse in East Village at the downtown area of San Diego could accommodate up to 12 guests and cost only $349 per night. Everything in the downtown San Diego area is within walking distance from this place, such as the Convention Center, Petco Park, Gaslamp District, etc. The penthouse is on the 45th floor and opens to the beautiful views of the city.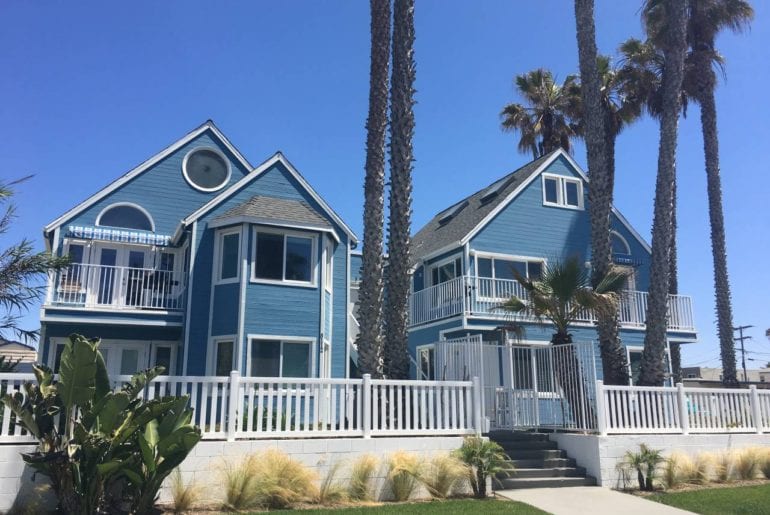 This stunning house in Ocean Beach opens to the beautiful views of the ocean. It's close to some of the best beaches in San Diego so it's the perfect place to stay for a beach holiday. The house has 3 bedrooms with 5 beds and could sleep up to 8 guests, yet it costs $329 per night only.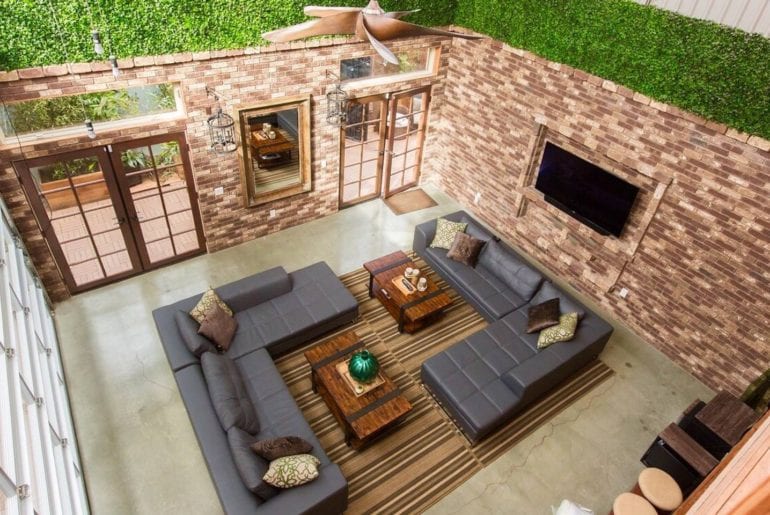 Located at the Imperial Avenue, within the downtown area of San Diego, this beautiful bamboo loft is capable of accommodating more than 16 guests and costs $395 only. The loft has 6 bedrooms and 4 bathrooms. It comes fully equipped with all the facilities and amenities that you need for a relaxing stay.
Need something affordable? Check out San Diego budget properties HERE.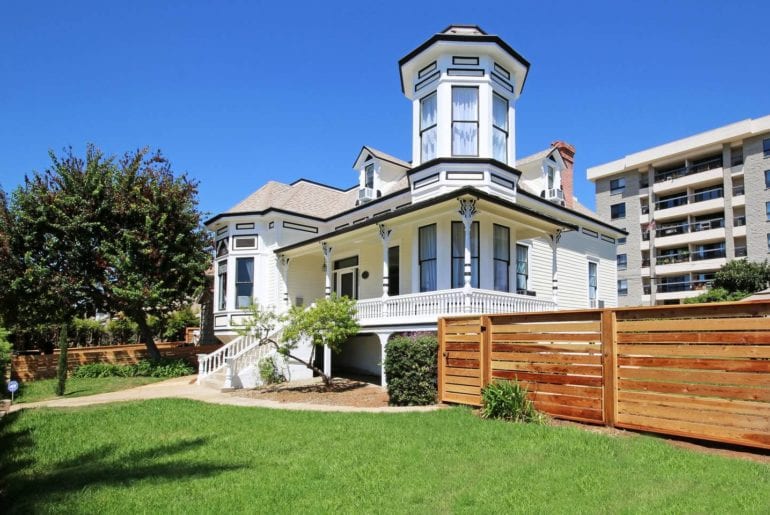 You can have this entire 5-bedroom villa in Hillcrest for only $399 per night. It's close to Balboa Park and the Bay. Only a few minutes from Little Italy, Gaslamp, Convention Center, and all the other major places in San Diego. Rent this house equipped with 9 beds and 3 baths, capable of accommodating up to 14 guests!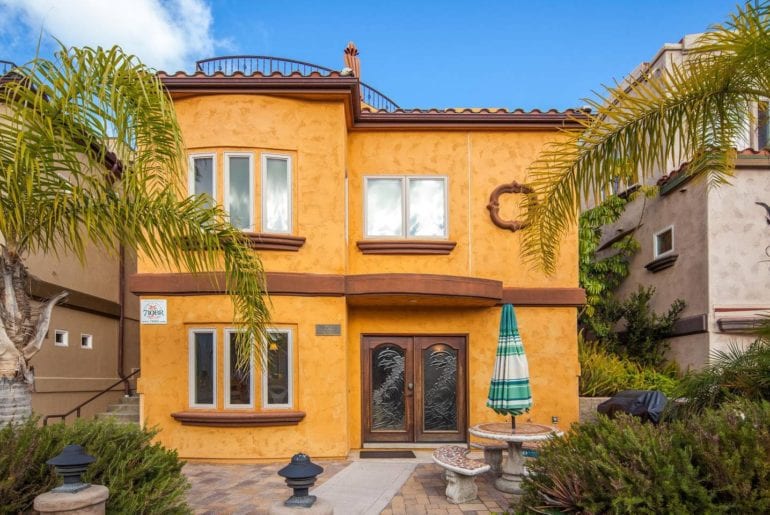 This beautiful duplex condo in Mission Beach is only $325 per night. It comes with 2 bedrooms with 6 beds that could sleep up to 8 guests. The house is fully equipped with basic amenities, such as a kitchen, indoor fireplace, Wi-Fi, and air conditioning system. If you're heading to San Diego for the beach, then this is one of the best places to stay.