These are the best Airbnb homes in Trenton, NJ! The city of Trenton is the capital of the state of New Jersey and located on the Delaware River. Many do not know that it once served briefly as the capital of the USA in 1784. In more recent years much of Trenton's economy was shaped by the steel, iron, and rubber industries which contributed heavily to the areas economy. More recently it has become known as a haven for foodies and has a bursting arts scene. Trenton plays host to many popular art shows and festivals throughout the year which has dome much to improve the city's appeal to tourists and visitors.
The 5 best Airbnb homes on the Jersey Shore!
We found the 8 best Airbnb homes in Asbury Park, New Jersey
Check out our Airbnb picks for the city:
8. The former Mansion home of Muhammed Ali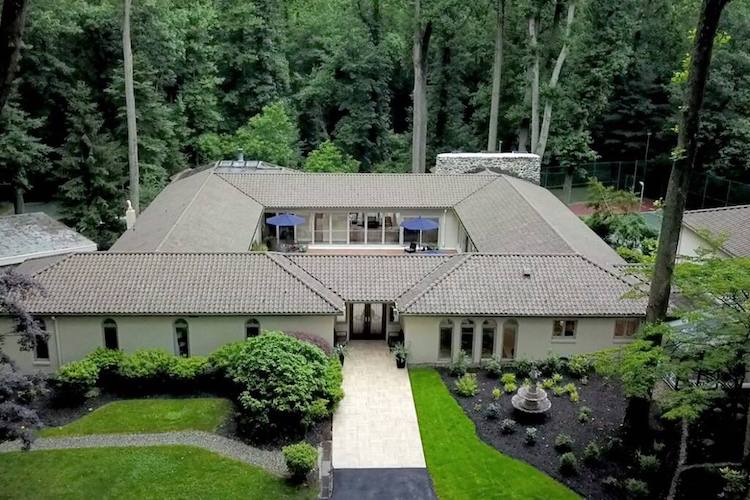 7. A European style hillside home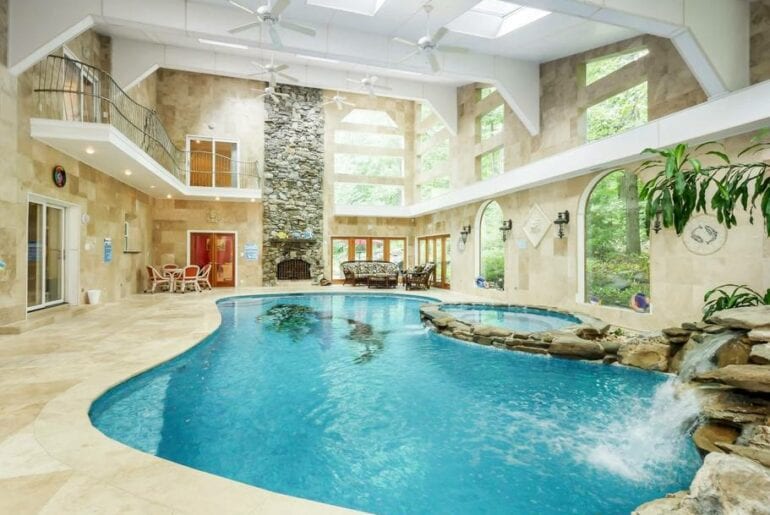 A one of a kind European style home tucked into the hill side. This Trenton Airbnb features a gourmet kitchen, a gorgeous indoor pool with massage spa and a towering stone fireplace. The home is perfect for retreats, small weddings, family reunions, corporate meetings or just a grandiose getaway.  Enjoy relaxing in the indoor pool and spa. $1224 per night.
6. An Upscale and Modern Home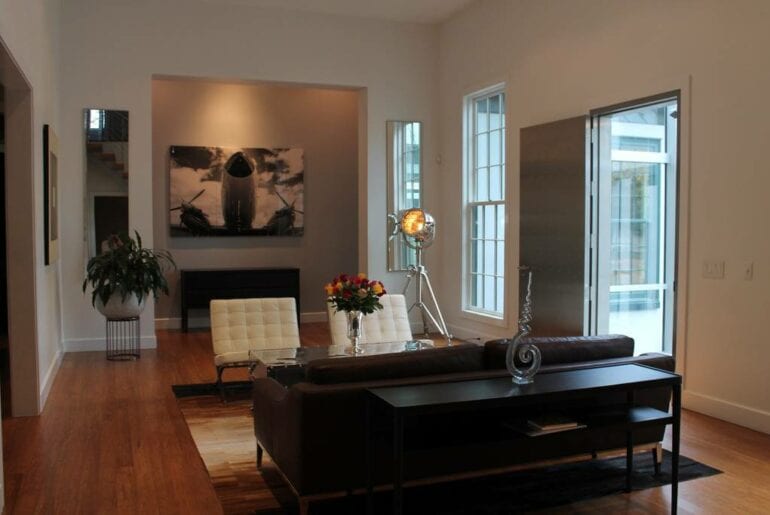 5. A Brand new home near Princeton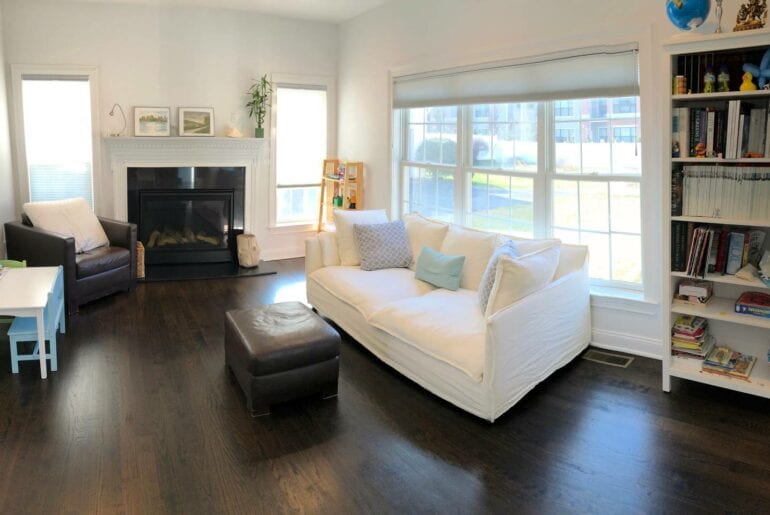 4. A Stunning home with Jacuzzi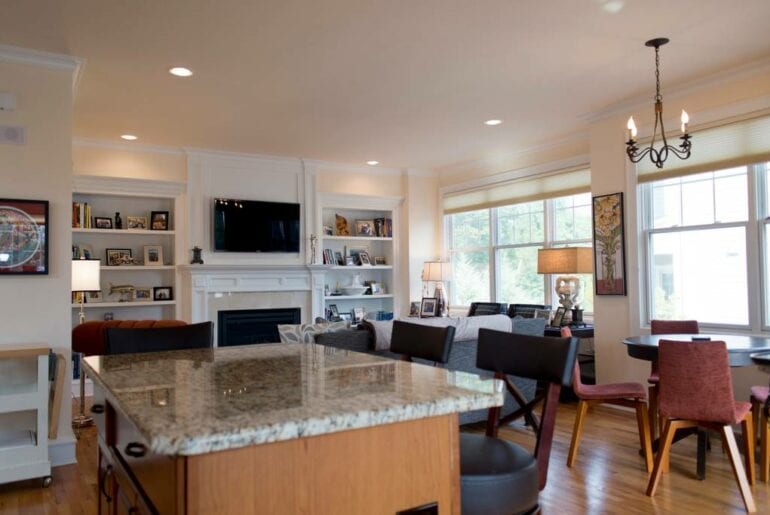 3.  A Luxury and Modern Apartment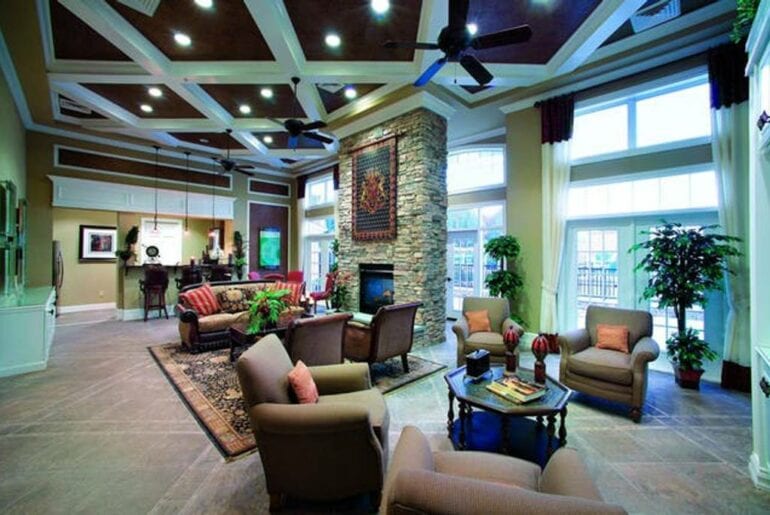 2. An Elegant and Rustic Country home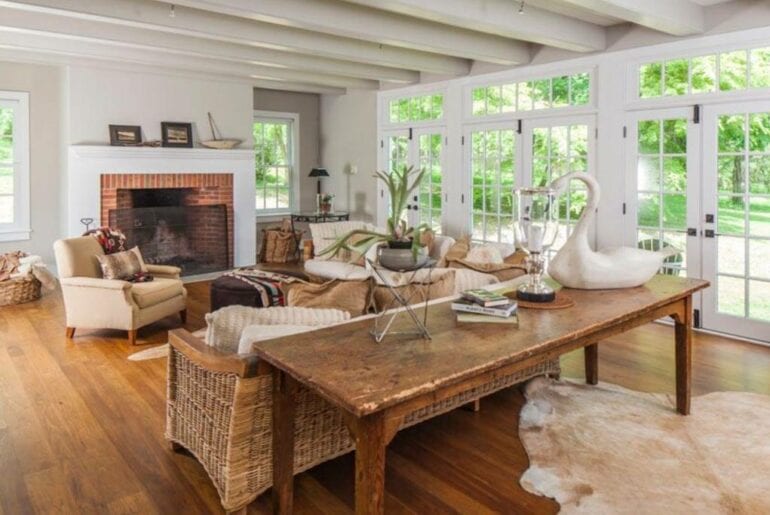 1. A Restored Mansion in the City