For a small state, Vermont delivers big for sceneries and tours. Northern Vermont is home to the Lake Champlain Valley and Burlington. Say hello to simple living and great memories. The classic villages and friendly faces you encounter will be enough to bring you back again and again. Come find out what Vermont is all about at these 6 luxury Airbnb homes!
8 Beautiful, Quiet Airbnb Cabins In Vermont
8 of The Best Airbnb Oregon Coast Properties for Rent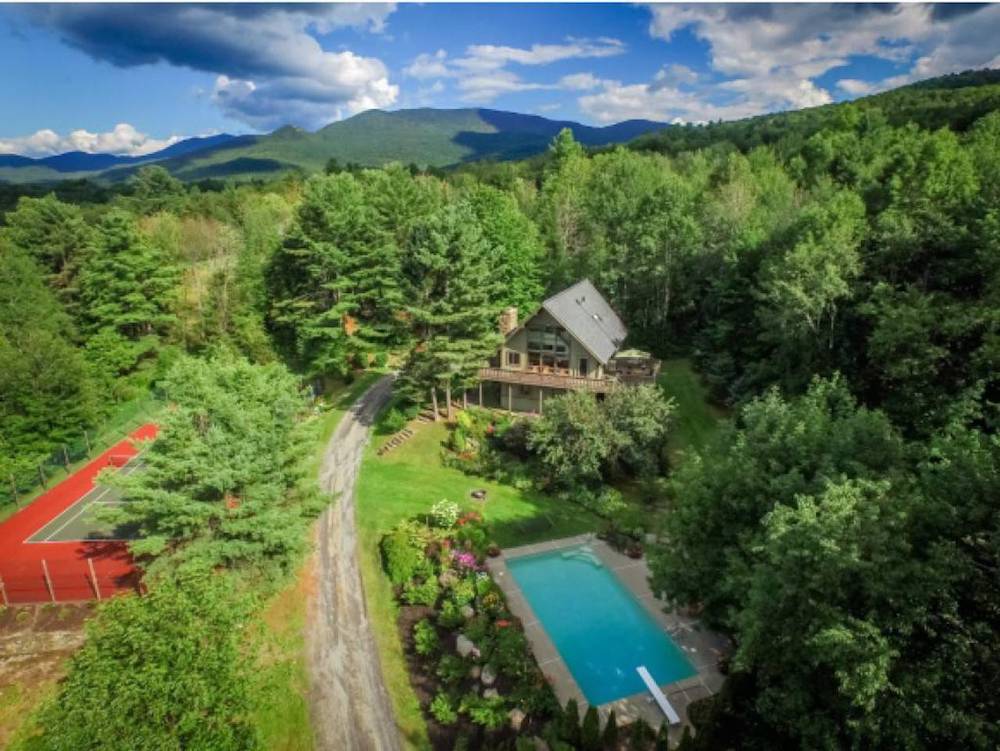 True North is a great spot for you to stay with a big group—summer or winter! Located in Stowe Vermont, this is a premier spot, especially if you love skiing. It's located near one of the best ski resorts in the country and you'll be able to spread out and live large on this spacious property. In the summer, you'll enjoy the tennis court, pool, back deck, and BBQ. The family-friendly features of this property make it perfect for your next family ski trip or holiday!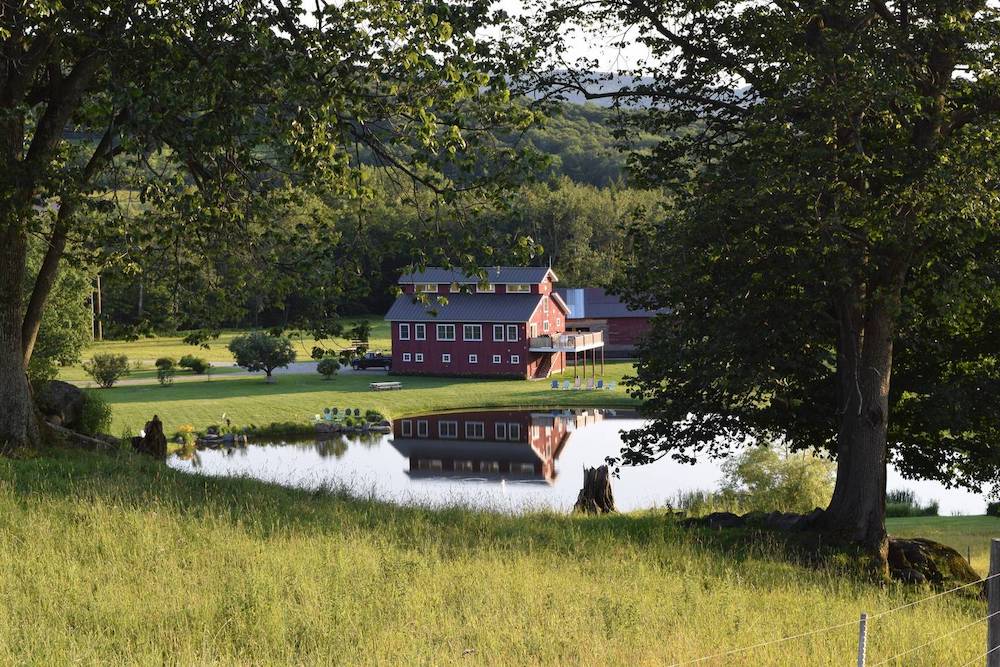 Nothing screams Northern Vermont more than this barn! Certainly one of the best Airbnb Northern Vermont properties available. The Fielder Farm is a welcoming spot for your next couple's retreat or multi-family vacation. After a long day of activities in the area (hiking, skiing, etc.), you'll be able to recharge and refresh in this gorgeous, cozy home. The hot tub is particularly luxurious regardless of the season. If you need anything, the hosts live right on the property and are more than happy to help!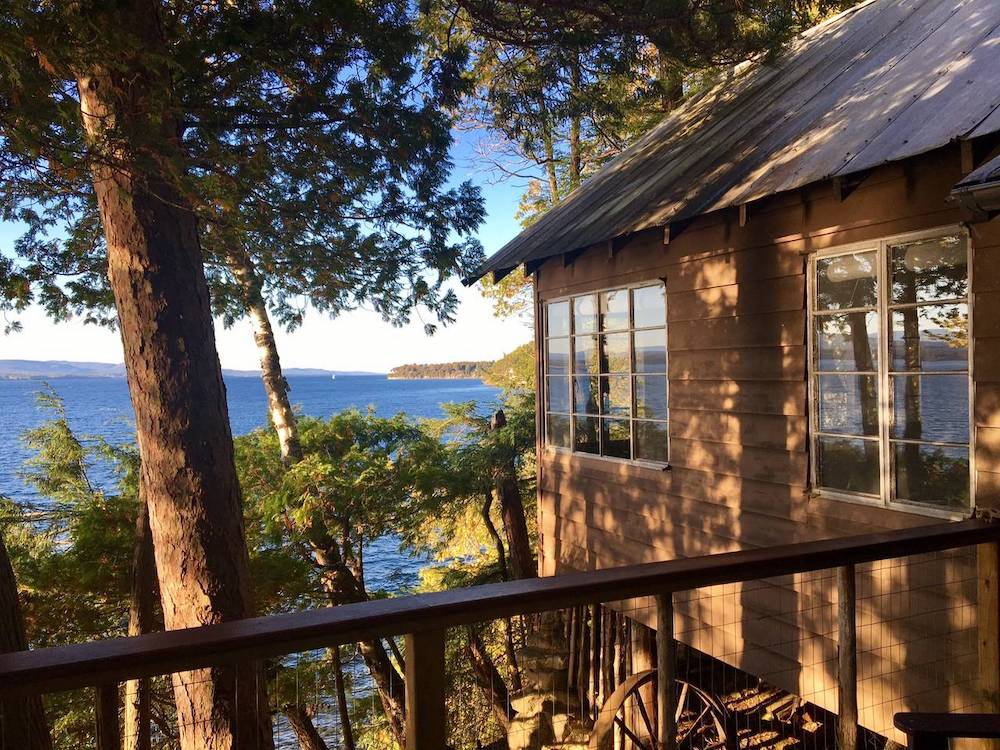 If vacation to you means "cabin on the lake," then this Lake Champlain Cabin was built just for you! Whether you're barbecuing or stargazing, you'll get to enjoy nature just as it was intended. Your daily view is of the Adirondacks—score! This place is also ideal for a couple's retreat with 4 beds for 8 guests. The simplicity will leave you feeling rejuvenated and make you a frequenter of Northern Vermont for years to come. Another one of the best Airbnb Northern Vermont properties we could find.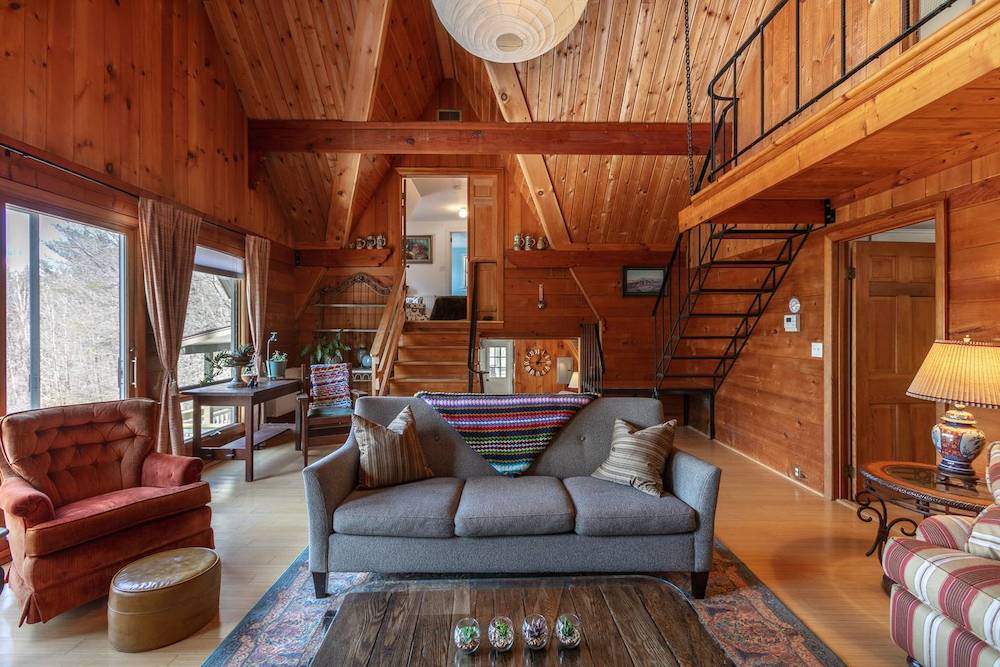 Have you ever seen a house with the perfect mixture of spacious and cozy? Well, the Green Mountain Chalet beats it! This house has the cozy vibe you want but doesn't require everyone you bring to be on top of each other. Host your next family reunion in Northern Vermont and book this luxurious home. It sleeps over 16 guests with 11 bedrooms. Now, it does have only 3 bedrooms and 2 bathrooms, so you'll get your fair share of family within that. We love the beach essentials and family features included in this home—it's as if it was made for you!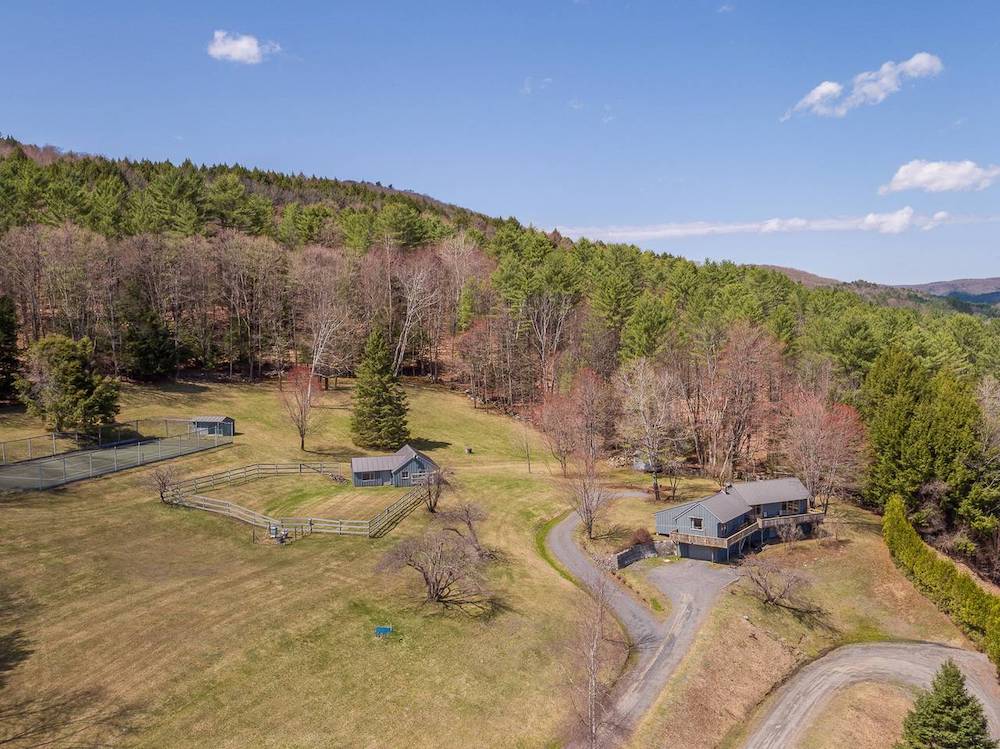 Another big one with 12 beds and availability for more than 16 guests, the Hillcrest Manor is a spacious property that sits on a 3-acre lot. The private home is complete with a basketball and tennis court, and you'll be completely surrounded by all the nature and wildlife you could ever want. This means you really don't even have to leave the property if you don't want to. The host even goes out of their way to provide you breakfast! Enjoy your getaway and sit back and relax at the Hillcrest Manor.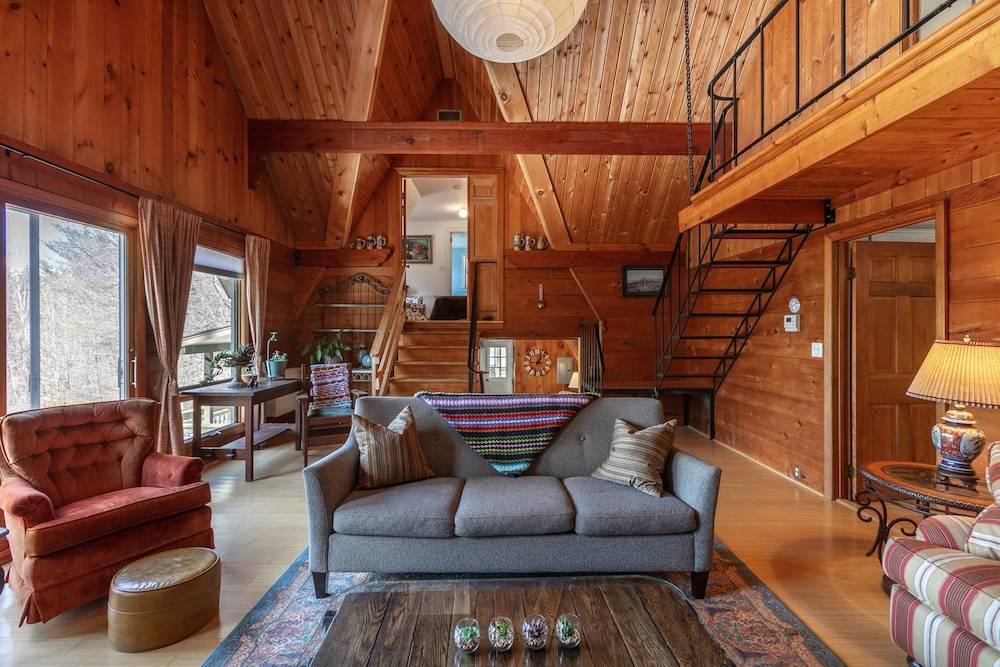 The views from this house in Woodstock, Vermont (no, not that Woodstock) will have you impressed from the get-go. Regardless of the season, you'll have views from this property. The property itself is 36-acres, so if you've never experienced fresh air and nature all to yourself, this is the time! The full-kitchen, indoor fireplace, gym, and long-term stays permitted make this the perfect home to set up shop for a month or two during your favorite time of year! Arguably the best Airbnb Northern Vermont has to offer.