Texas is known for its rich history, delicious food, and breathtaking scenery. With all of the amazing things to do in this giant state, it's no surprise that it is among the top tourist destinations in the United States. The state's capital, Austin, is a popular go-to when it comes to Texas vacations. Many visitors opt for luxurious hotels such as the Austin Hilton. Though this 5-star hotel is an enchanting stay, there are many alternatives that are revered for their beauty and authenticity to the Austin lifestyle.
So, if you're planning a trip to Austin, Texas, consider the following top picks for excellent Airbnb homes. These eight rentals will provide the same glamour as the Austin Hilton, with a unique twist. Additionally, all of these superb listings are under $200 per night. We call that a Texas-sized win.
Also read:
A guide to the neighborhoods of Austin, Texas
8 Luxurious Austin Airbnbs you'll really want to stay in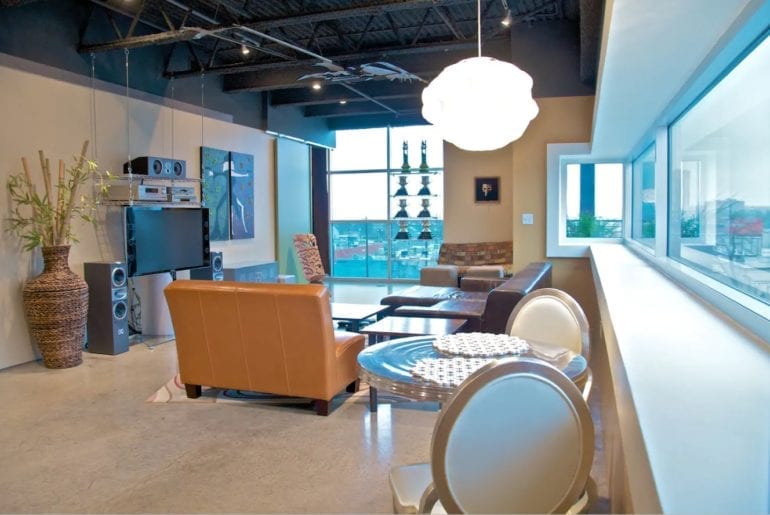 This spacious home includes everything you need for a comfortable stay in Austin. You'll have access to a fully equipped kitchen, laundry, and gated parking. The open floor plan of this rental creates a bright and energizing atmosphere. The location is excellent, too! You'll be within walking distance of countless Austin attractions. Pricing starts at $109 per night.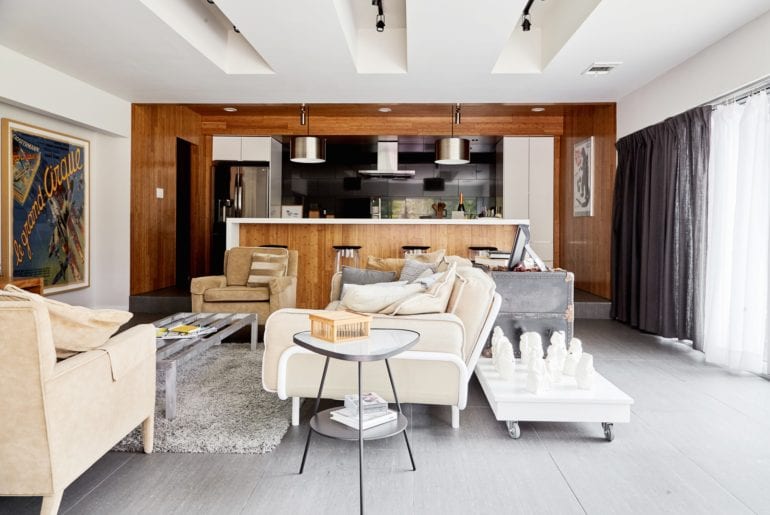 This redesigned 50s bungalow has sliding glass walls to give this apartment a one of a kind brightness. In the evenings, head out to the fire pit for stargazing or unwind in a bubbling chromotherapy bath. You can escape to this slice of heaven for just $110 per night, a fraction of the cost of an Austin Hilton hotel room!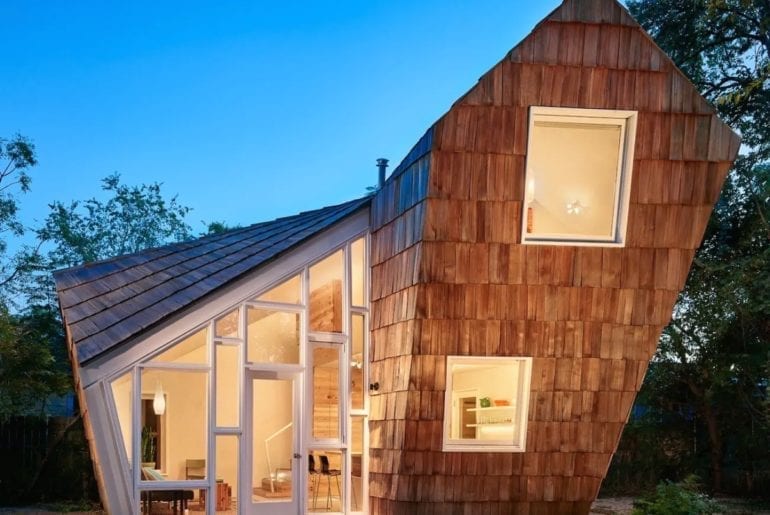 This rental is quite unusual. The space is a result of designing around city codes with salvaged materials. Despite being a "tiny house," this home feels spacious and bright. There's even an outdoor shower! Ideally located in Austin's East Side, world-renowned restaurants and activities will surround you. Pricing starts at $119 per night.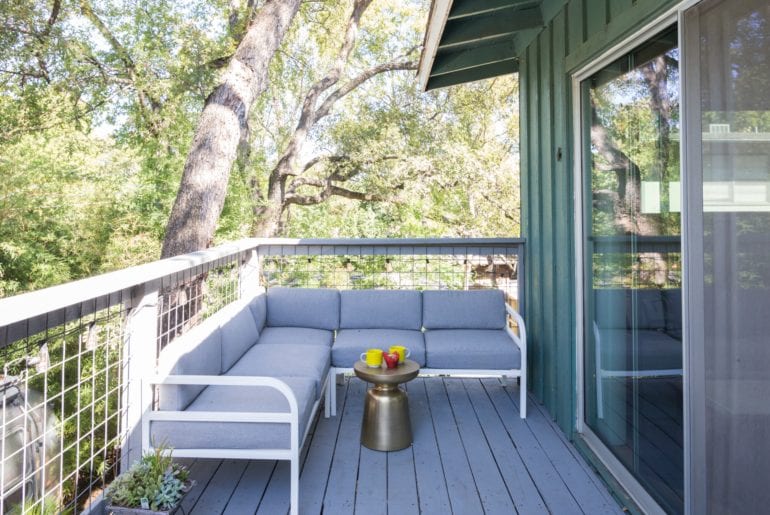 You will love this minimalist, cozy home. The bedroom has a wonderful view of the surrounding area, making you feel as though you're living atop the trees. In addition to the welcoming two bedroom home, you'll have access to a spacious back deck. Open up the sliding glass doors, and you have a perfect indoor-outdoor living space. Pricing starts at $120 per night.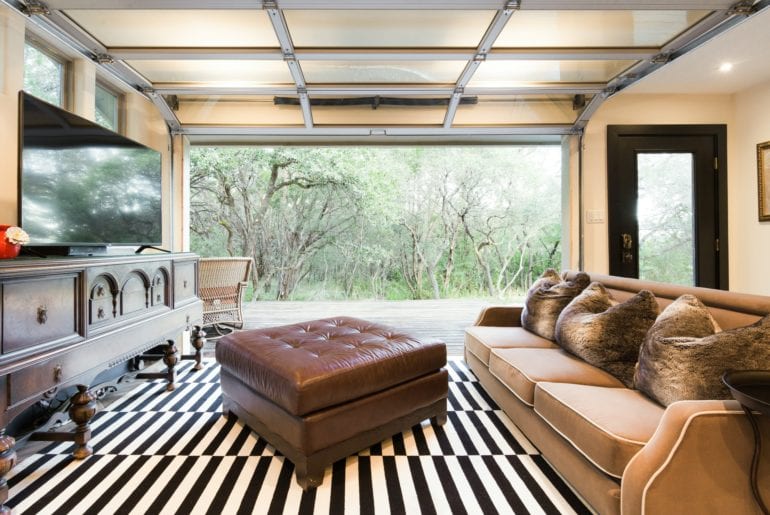 This awesome guesthouse is guaranteed to "wow" with its enchanting ambiance and roll-up door. Nature does much of the decoration here as you are surrounded by wildlife, Lake Austin, and various hiking trails. It lies in the heart of Long Canyon, a peaceful and quiet neighborhood with some great local hotspots. You can't beat the price at $159 per night.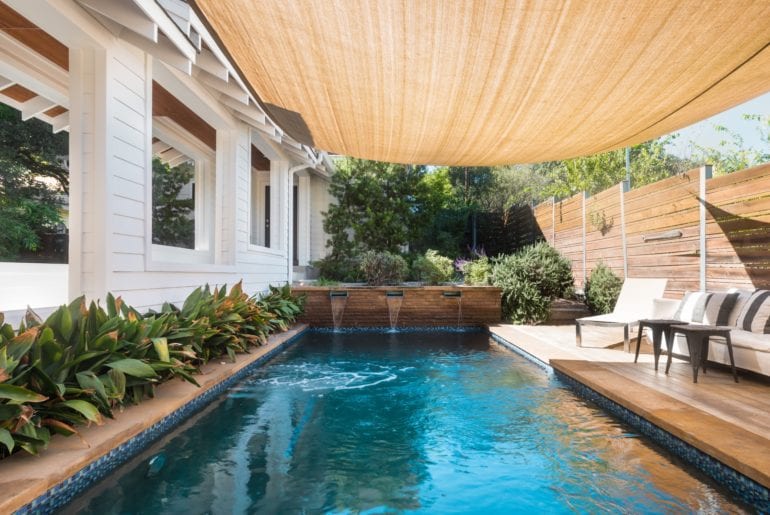 Surrounded by naturally growing tropical trees, Brazilian decking and beautiful landscape, this contemporary hideaway is a perfect alternative to Austin Hilton. Located in Travis Heights, around the corner from Austin-Bergstrom International Airport, Stacey Park, and South Congress. Pricing starts at $168 per night.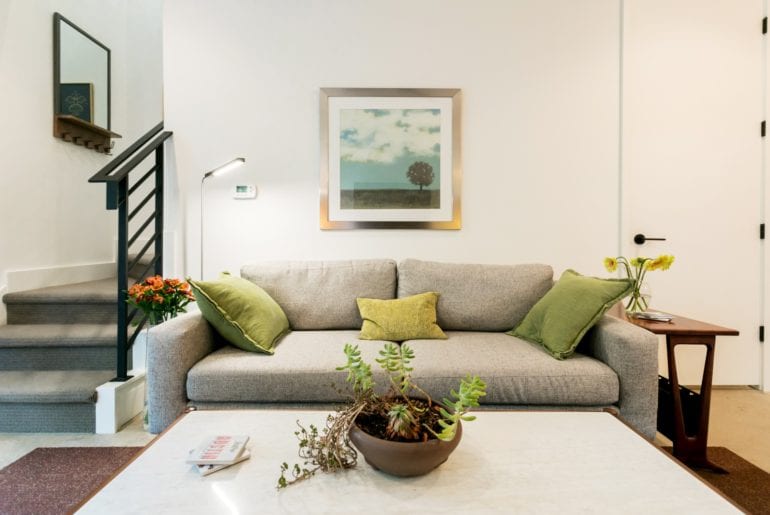 This stylish home has a lot to offer! Built just two years ago, it was designed to meet the standards of a new-age home. It is equipped with two bedrooms, free WiFi, a full kitchen, coffee maker and chic decor. Prices start at $182 per night.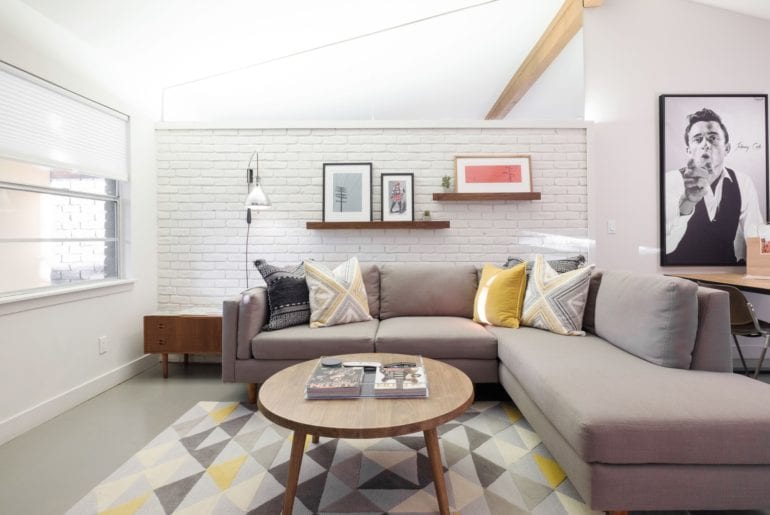 This home is situated in the perfect spot for music lovers. SoCo/Travis Heights is known for its hot music scene and fun atmosphere. Relax by the front yard fire pit with the included acoustic guitar or play a record in the secluded back garden. Just a few minutes from Continental Club, a legendary music venue. Pricing starts at $199 per night.