Owner Lesley didn't call this East London property "LUXURY FAMILY PARADISE" in all caps for nothing when she was setting up her page on Airbnb!
This home is a paradise for kids – it is packed full of a super-fun smorgasbord of toys (from an old fashioned rocking horse to a very cool radio-controlled robot and a ton of other fun things) and boasts some of the cheeriest looking kids' bedrooms we've ever seen on Airbnb, it is also right next to an award winning playground.
How amazing do you think a playground has to be to win an award? Very, is the answer.
Adults aren't totally left out of the deal here, though. This house is right by Broadway Market, AKA foodie central, where a ton of the coolest restaurants in town are based, and where all the best street food stalls appear on the weekend.
It's also only a bit further down the road to the iconic Columbia Road flower market and the super trendy Shoreditch area, which is a great place to go to remind yourself how it felt to be young and carefree, pre-kids!
Scroll down to check out the Airbnb page.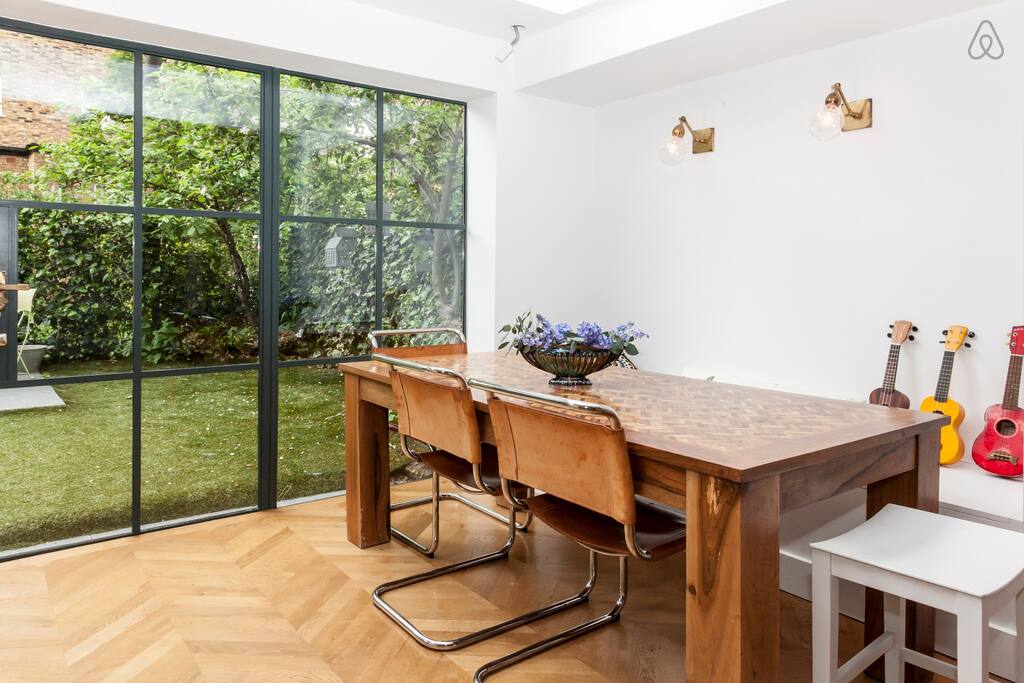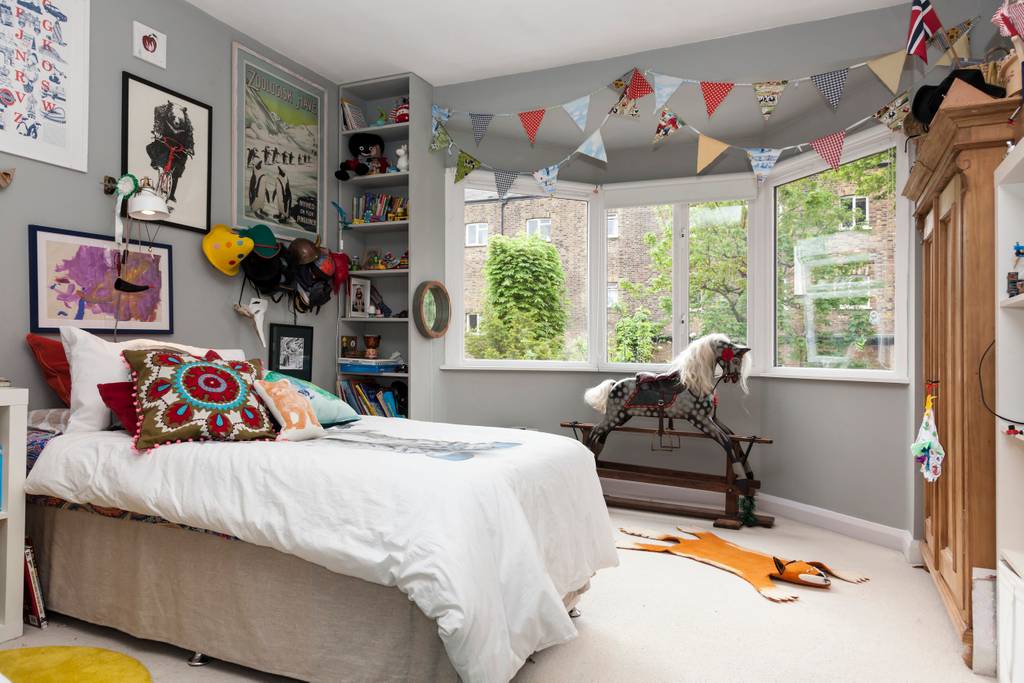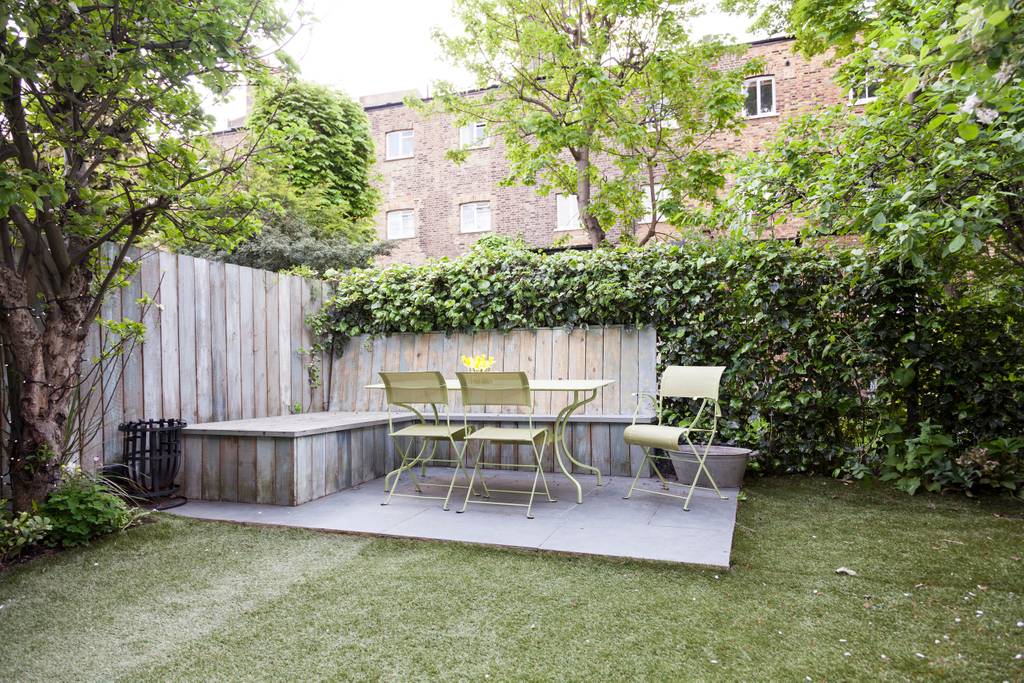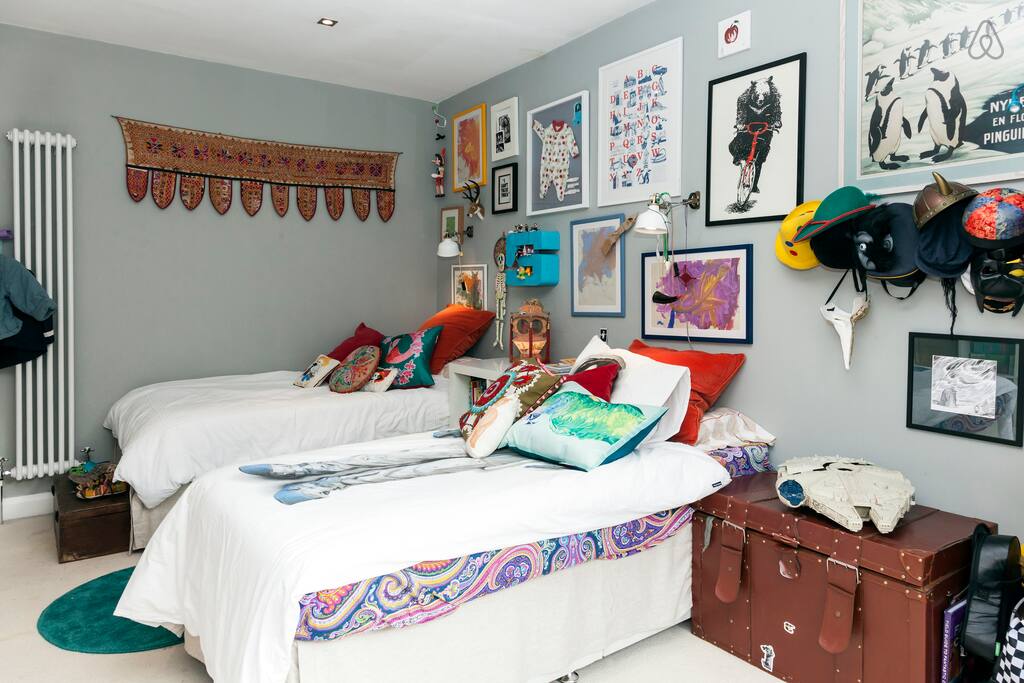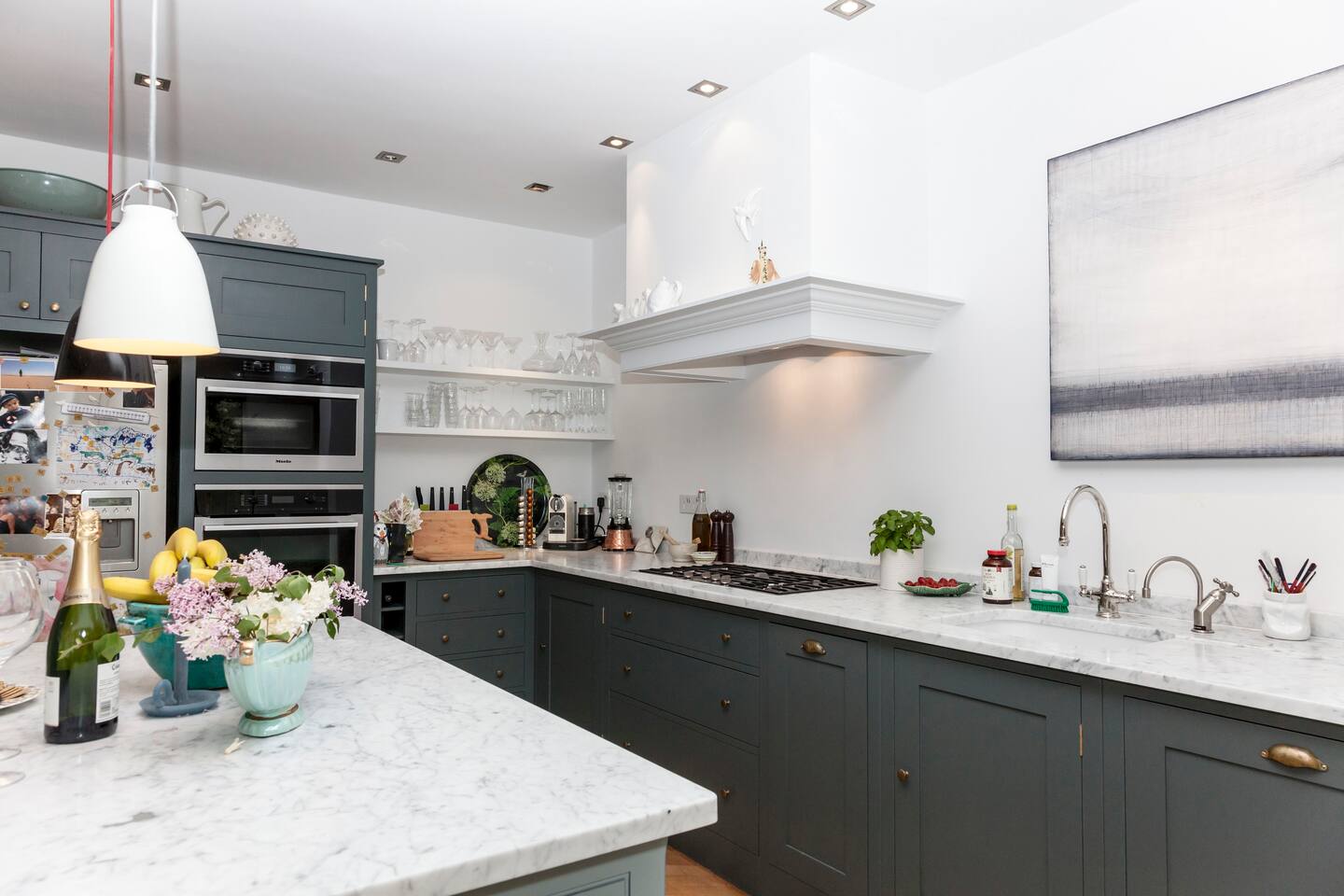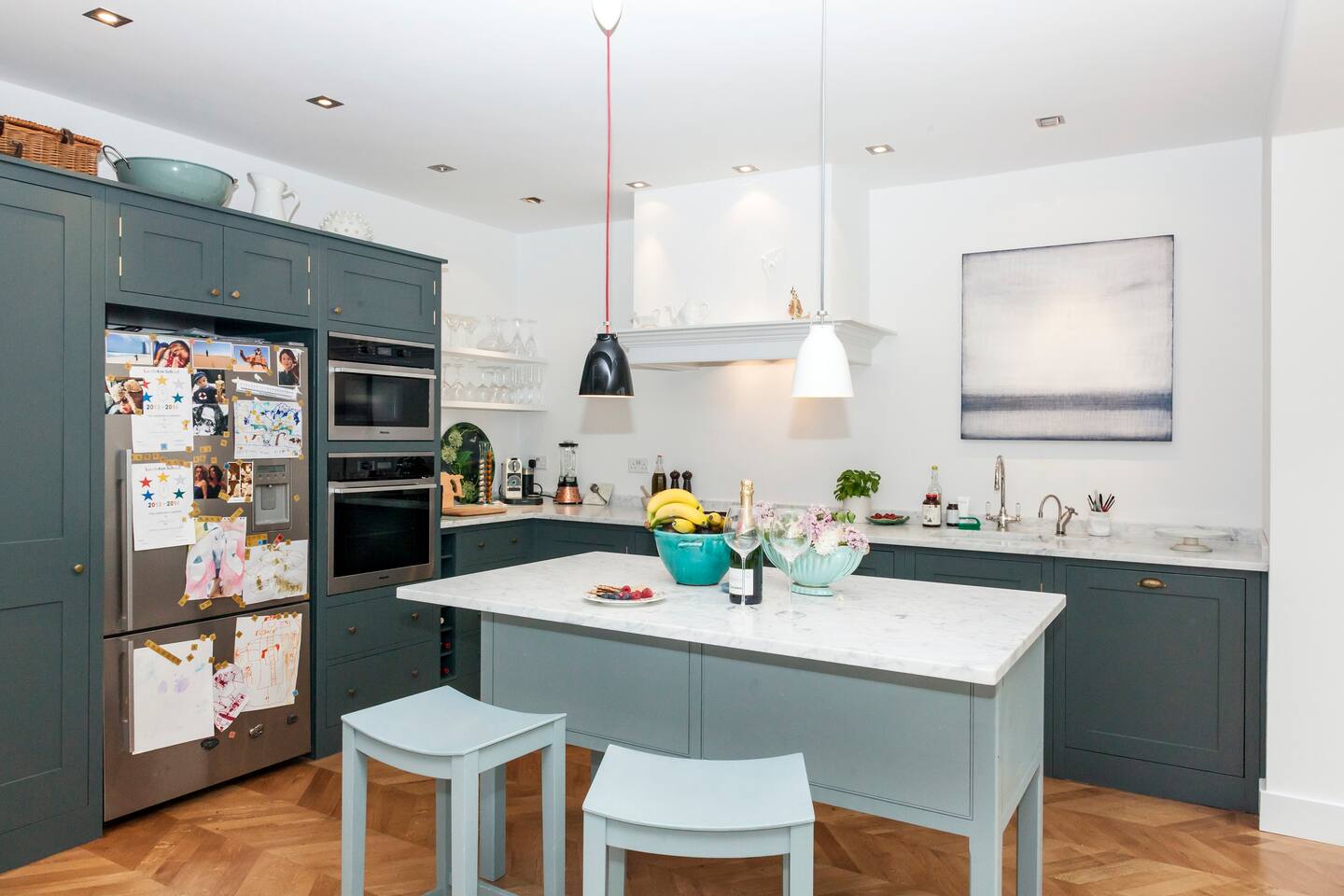 Where To Stay For Wimbledon: The 8 Best Airbnb's In South West London
8 Airbnb Abbeys, Castles and English Country Houses for Downton Abbey Fans
6 of the Most Glamorous Airbnb Homes in Kensington and Chelsea, London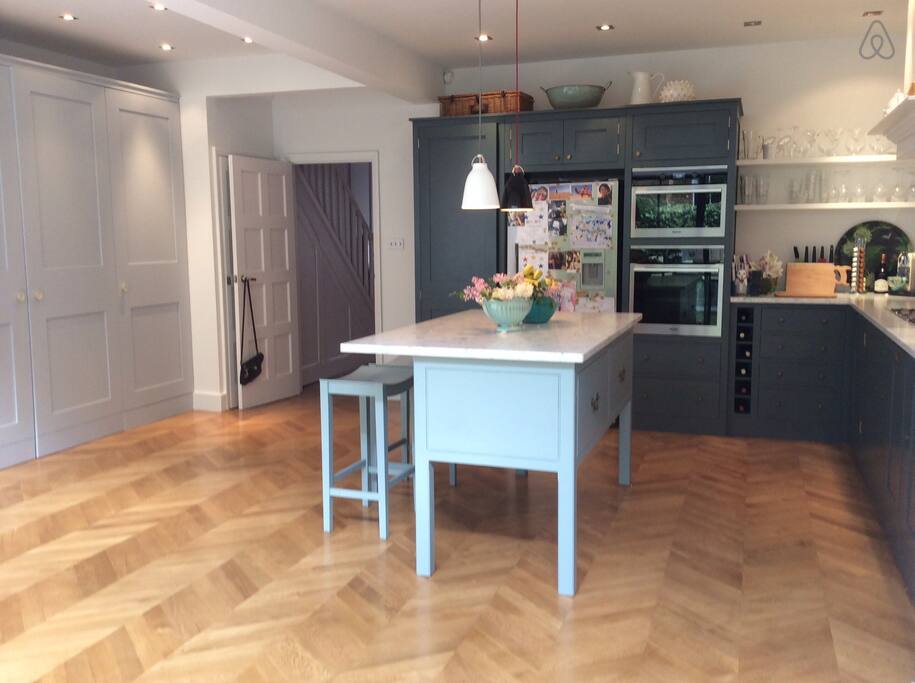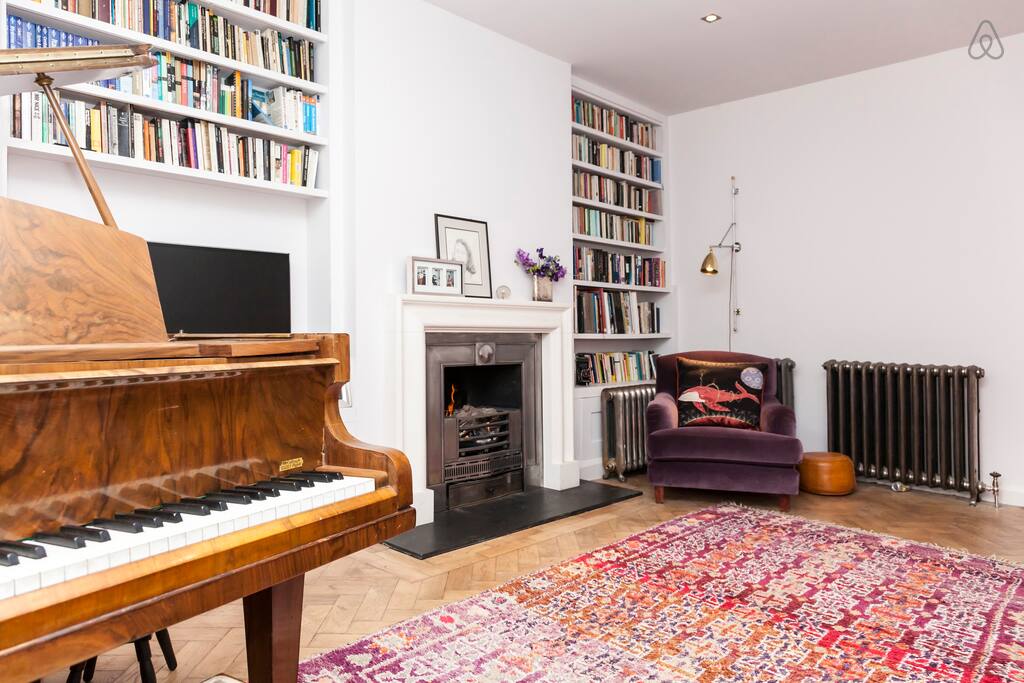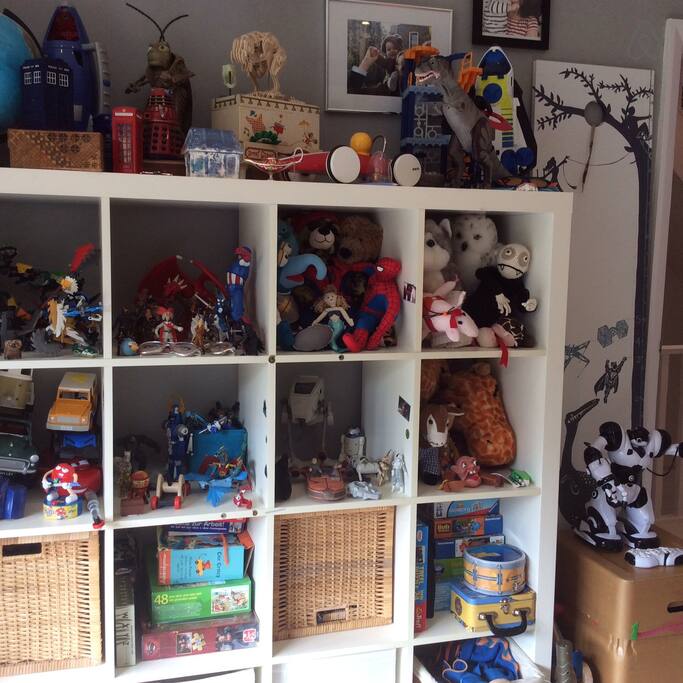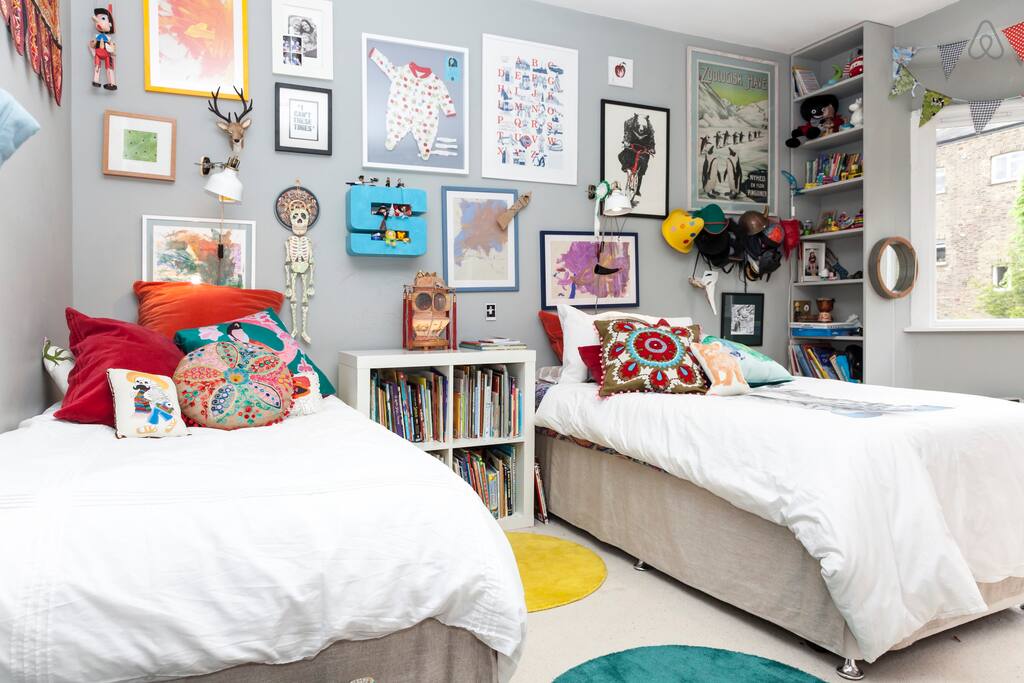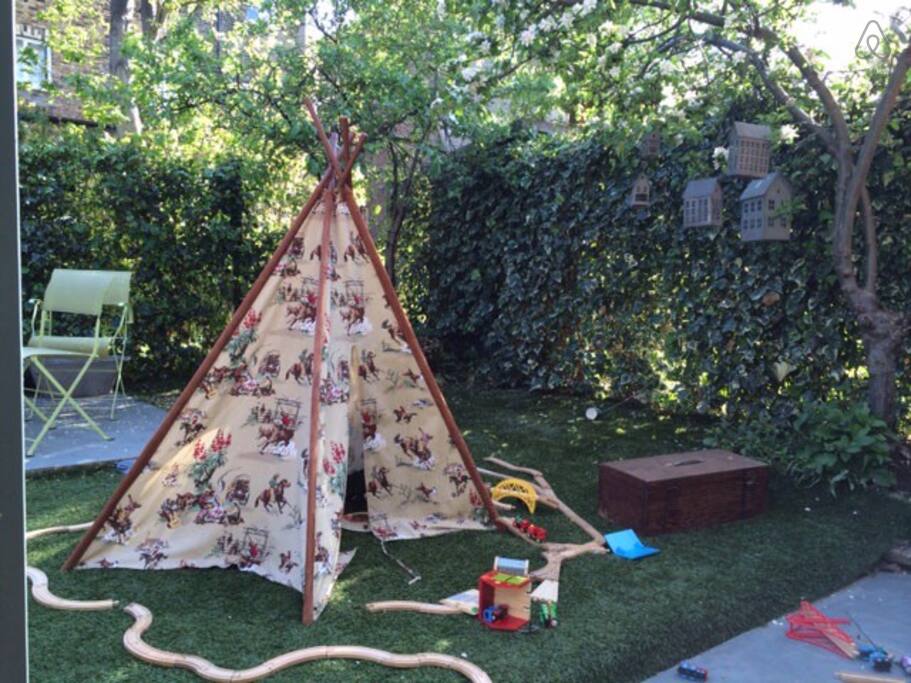 Check out this listing here!