Here at The Local Vibe we spend all day searching for the best Airbnb homes we can find. Along the way we come across some weird ol' spots up for grabs on the vacation rental site that we've all come to know and love. We thought we'd throw a couple of our strangest finds into one fun post, because sharing is caring.
7 Over the Top Airbnb Homes That Celebrities Have Rented
Check 'em out: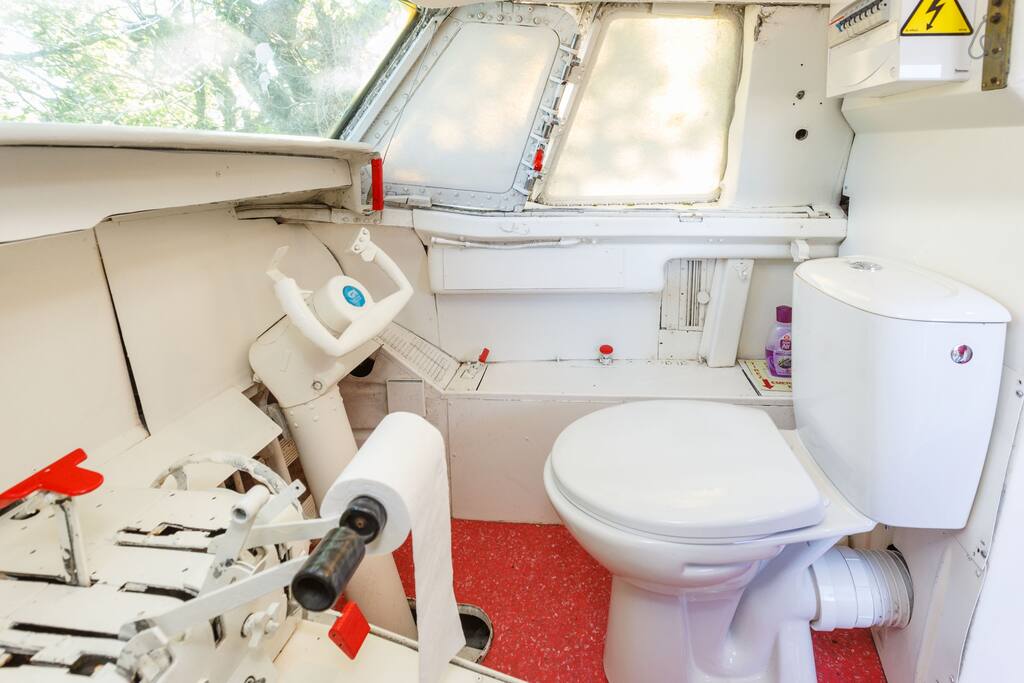 This cleared for take-off, re-purposed plane in Saint-Michel-Chef-Chef, France, sleeps up to four in three beds and amazingly has a/c, heating, wifi, a kitchen, and a bathroom…in the cockpit. Lovely stuff.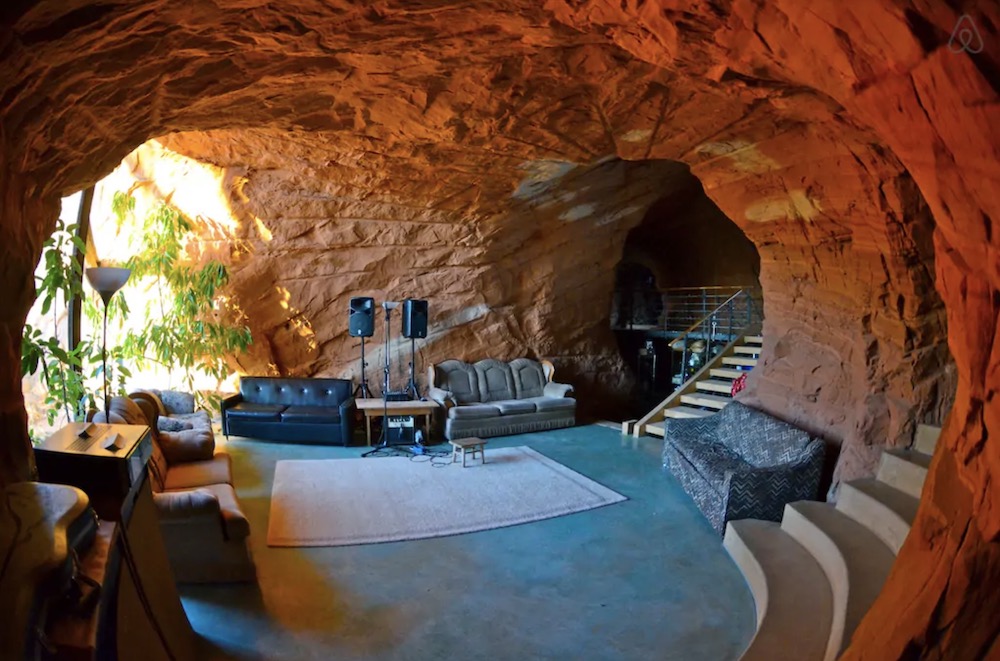 Head to Lake Powell, a reservoir located on the Colorado River bordering both Arizona and Utah, and you can just stay in a cave. This one's more like Bond villain lair than primitive shelter though.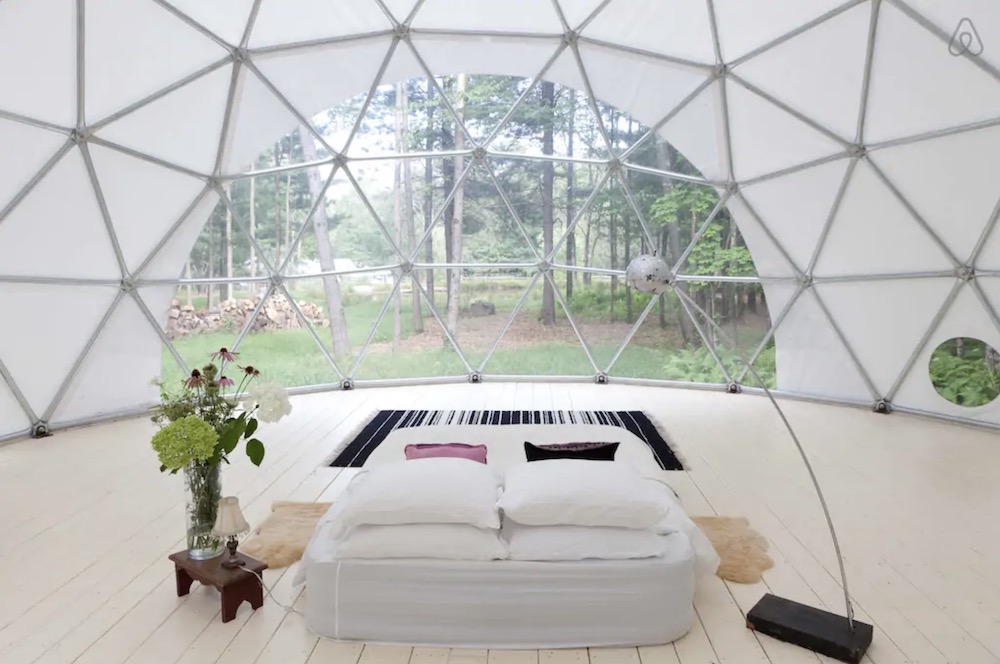 Remember Biodome? That was a hell of a movie. Relive that magical piece of cinema with some buddies at this southern Catskill Mountains glamping experience.
8 Great California Airbnb Properties That Are Perfect for Glamping
7 Unbelievable Treehouse Airbnb Homes In The United States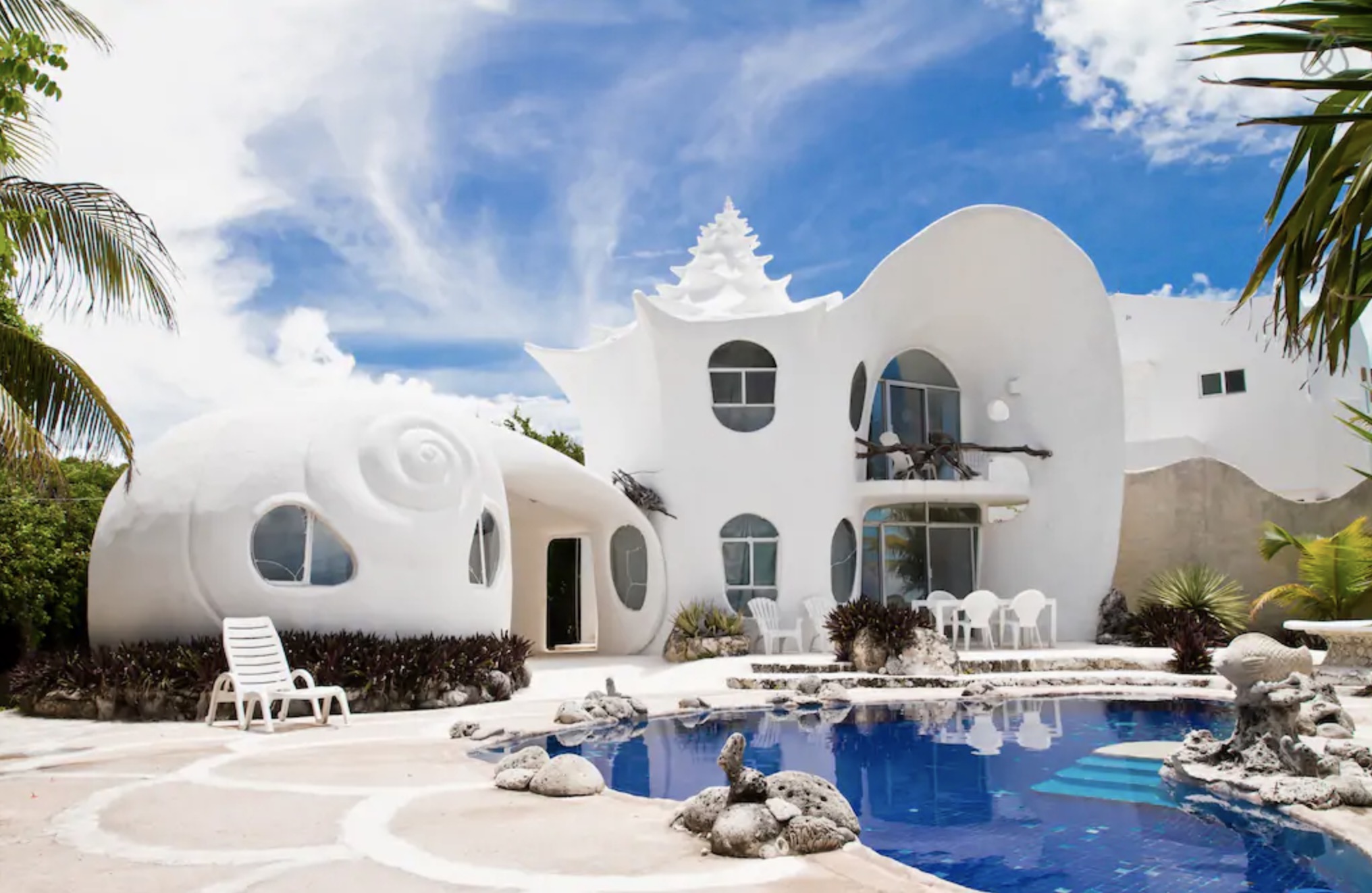 Head out to Mexico's Isla Mujeres to live like a hermit crab in this amazing seashell house. The seashell theme runs inside and out and it's on a cliff top overlooking the ocean, which is pretty cool.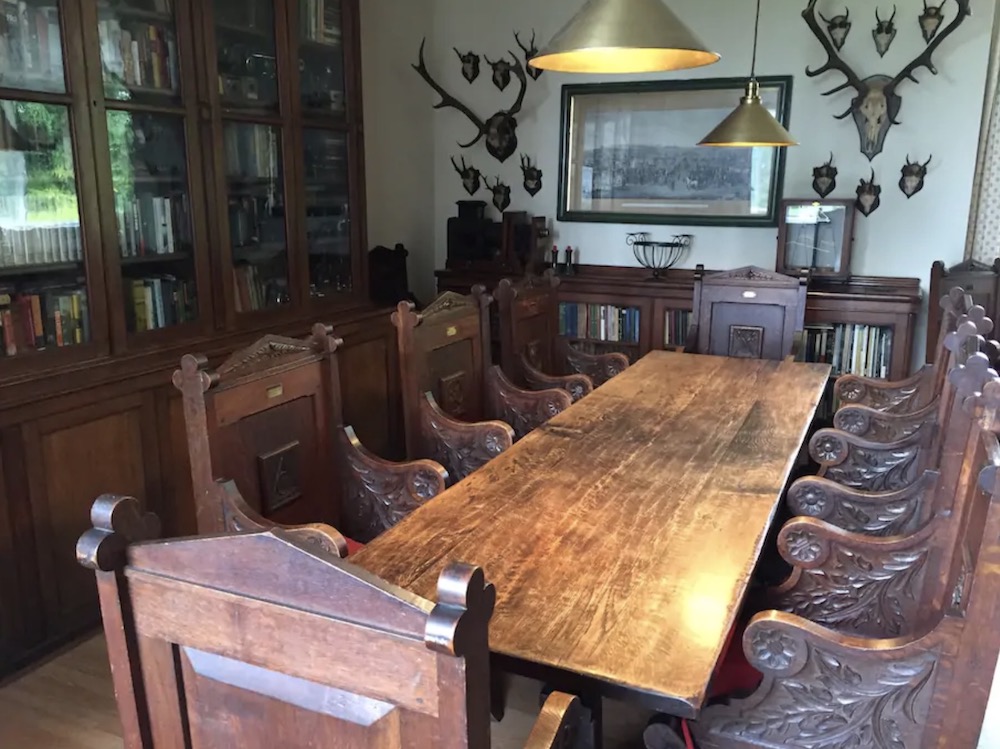 Stay a couple of nights at Ross Castle in Ireland and hopefully you'll meet Sabina, the ghost of the daughter of the original owner of the place. The TripAdvisor reviews of the place are full of people's ghostly experiences!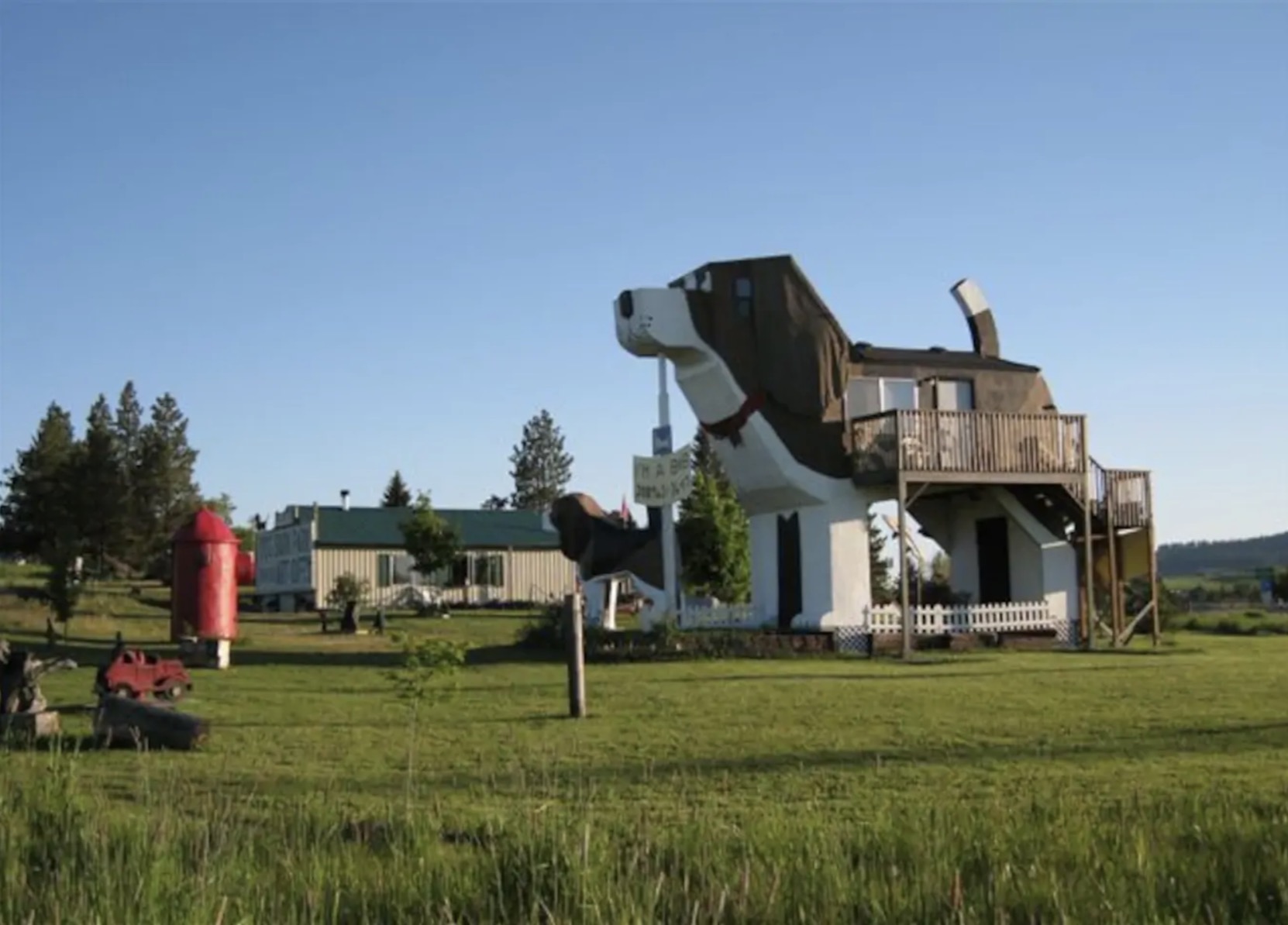 The Dog Bark Park Inn in Cottonwood, Idaho, is made in the image of a giant Beagle, which we think you'll agree is a lot of fun. Wouldn't it be ironic if it wasn't pet-friendly though?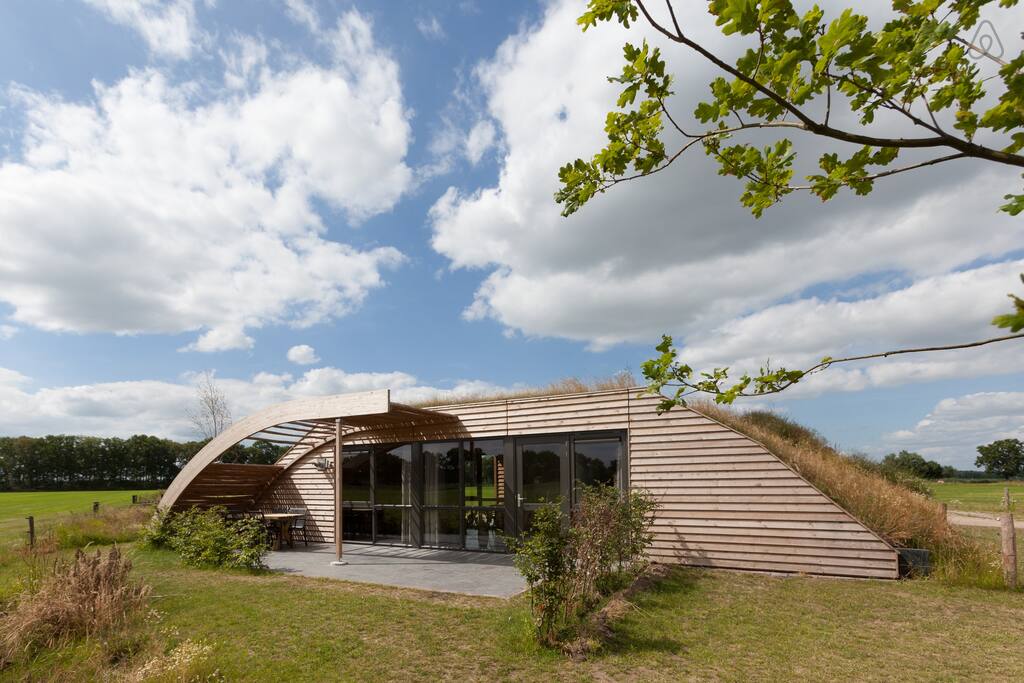 This Netherlands Earth House is pretty cool. It's right in a field full of grazing cows, and if you're lucky the owners will let you help with the milking – seriously!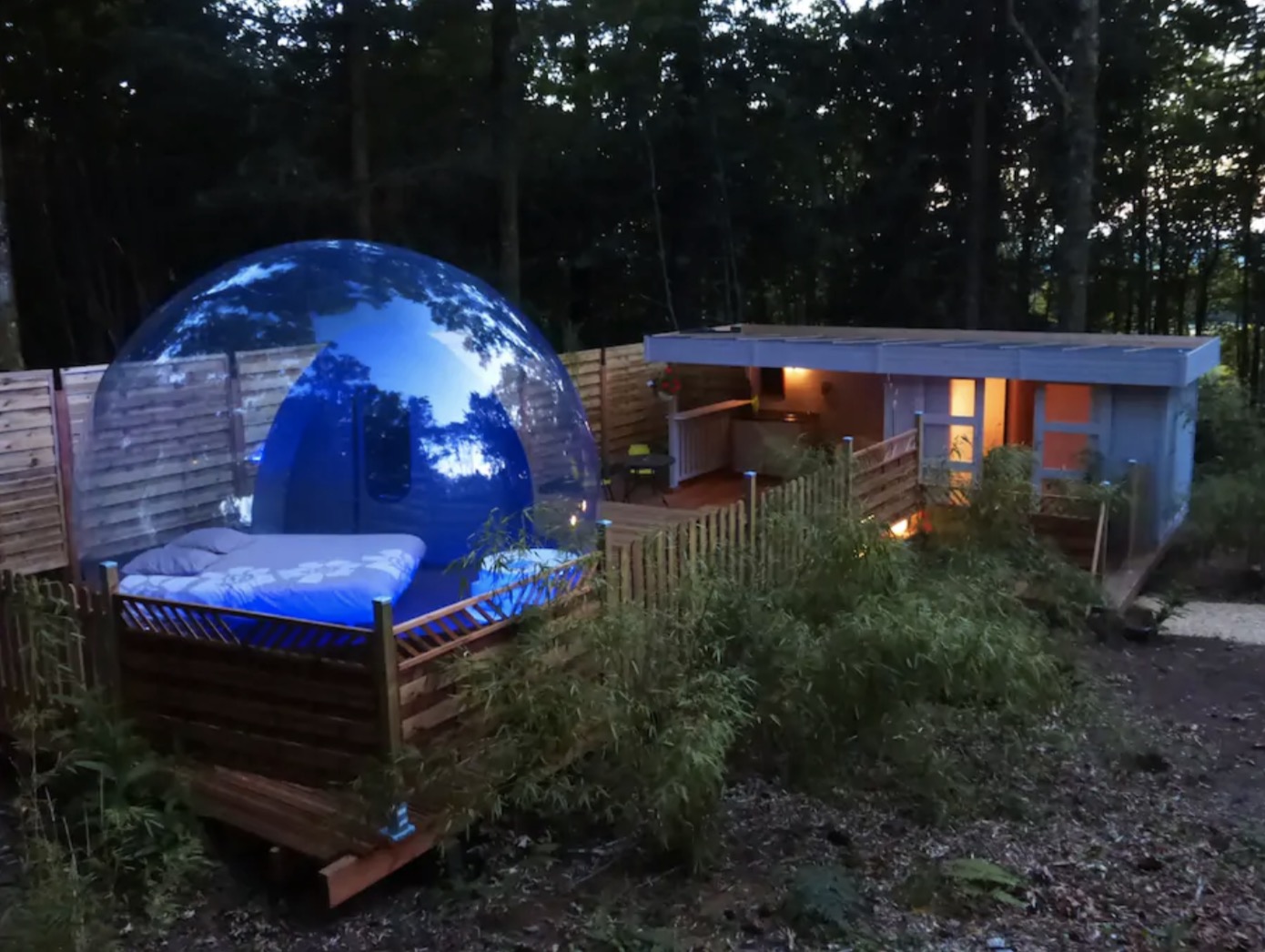 The title says it all doesn't it? This is a bubble – you get to stay in a bubble. It looks like it would be a fun night, although you might feel a bit exposed.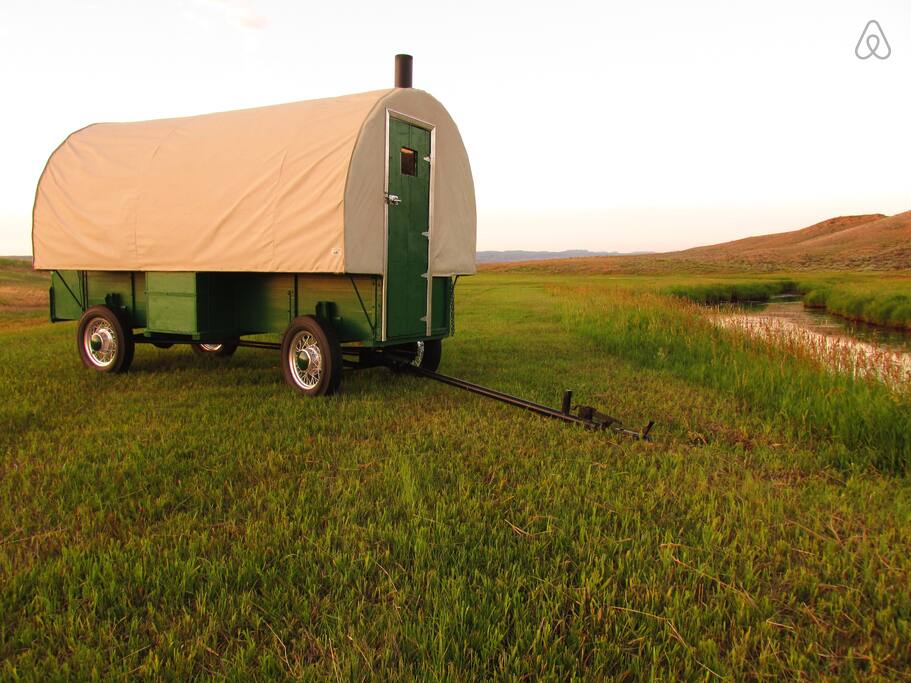 This is stripping things back quite a way, but if you're a fan of the rustic lifestyle, a stay in a 1920s sheep wagon in Wyoming might just be for you.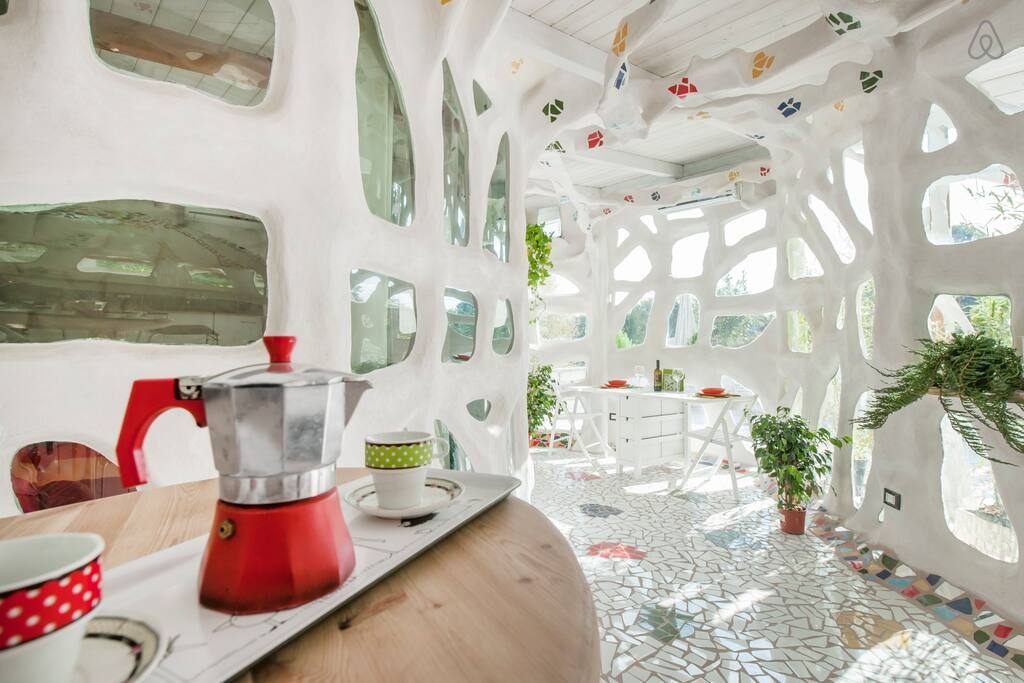 Art fans might want to head to Rome and stay in this wacky building on the roof of another villa, which looks kind of Dali-esque, don't you think?