Check out this crazy place! If you're ever stuck for a place to stay in Texas, this Dallas treehouse do the trick, we reckon.
An incredible home Bauhaus contemporary with warm rustic elegance, in a secluded setting with running brook and shimmering light filtered through countless Japanese Maples.
Winding gravel foot paths through a forested canopy lead to the foot bridge traversing Ash Creek on to the Treehouse entry.
Tucked away in the heart of Little Forest Hills, this timeless, private property is truly extraordinary.
Scroll through the pics and check out the listing at the end!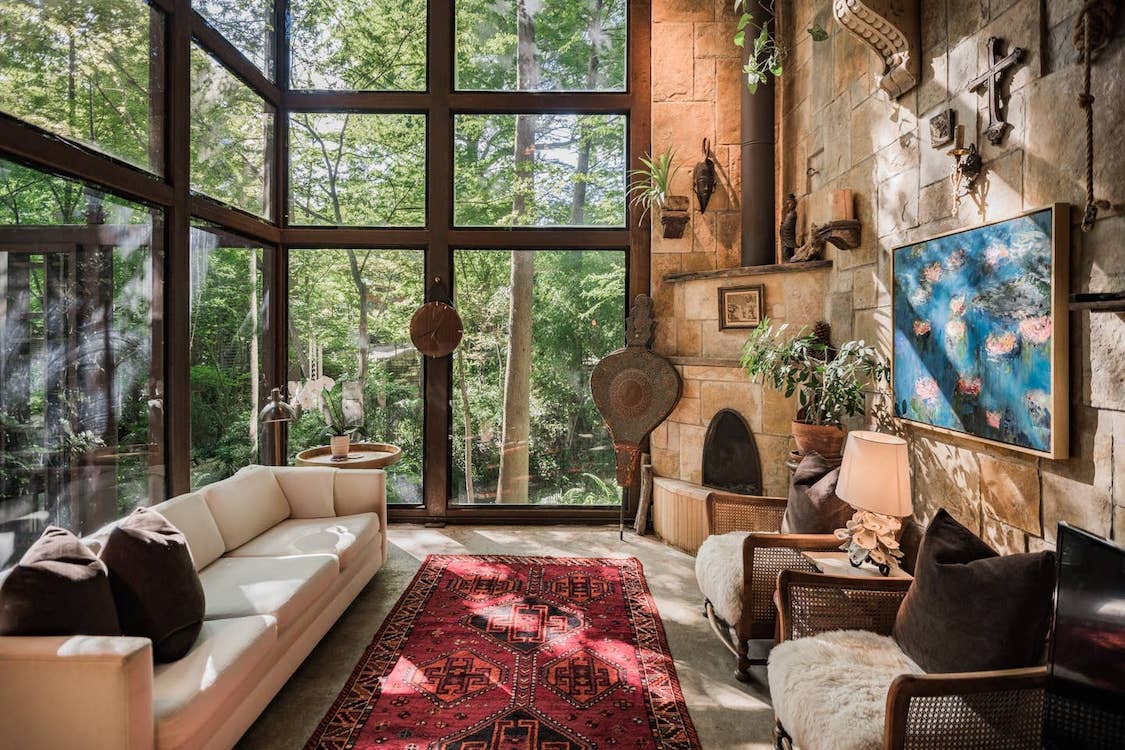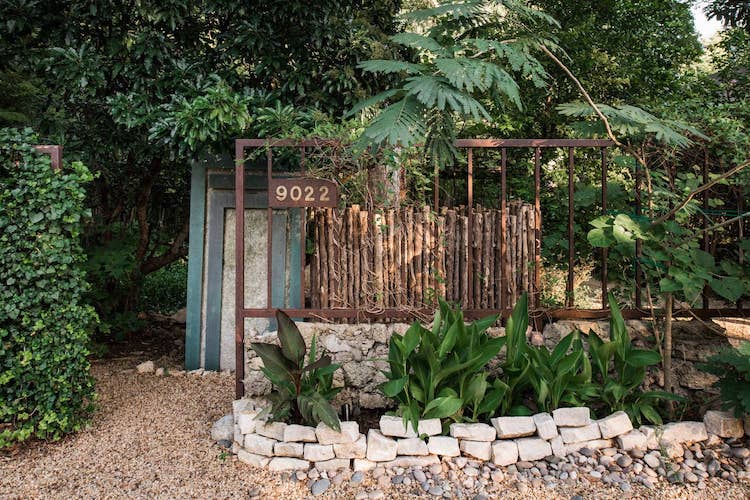 7 Unbelievable Treehouse Airbnb Homes In The United States
Check these 8 incredible Airbnb treehouses in France!
The 10 Weirdest Airbnbs Ever: Caves, Planes, Bubbles And More!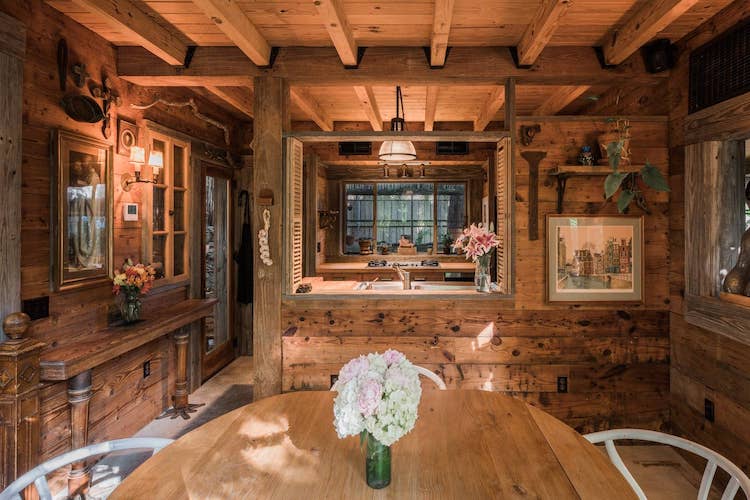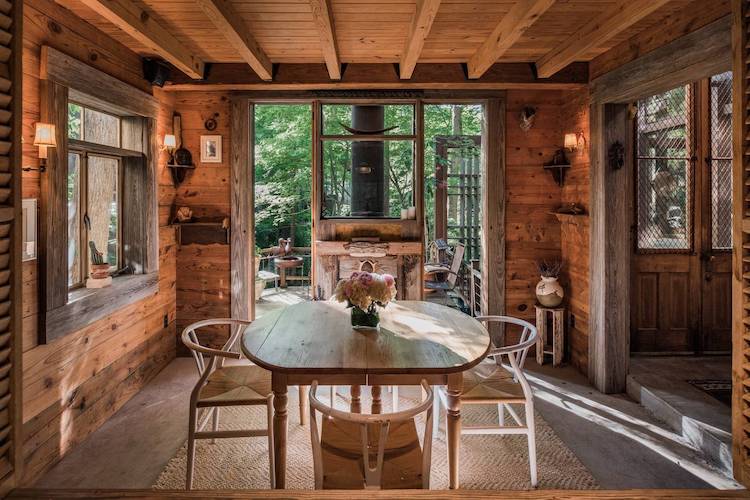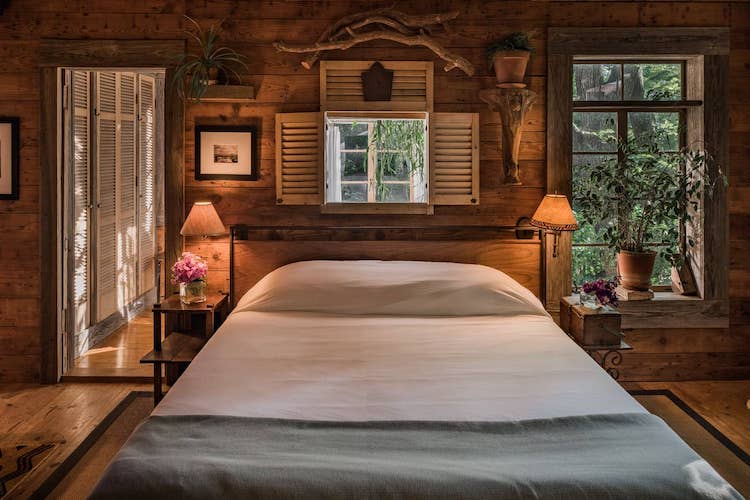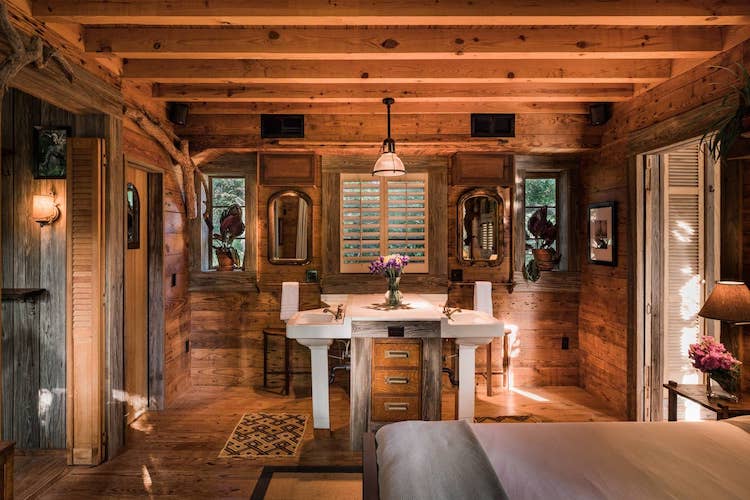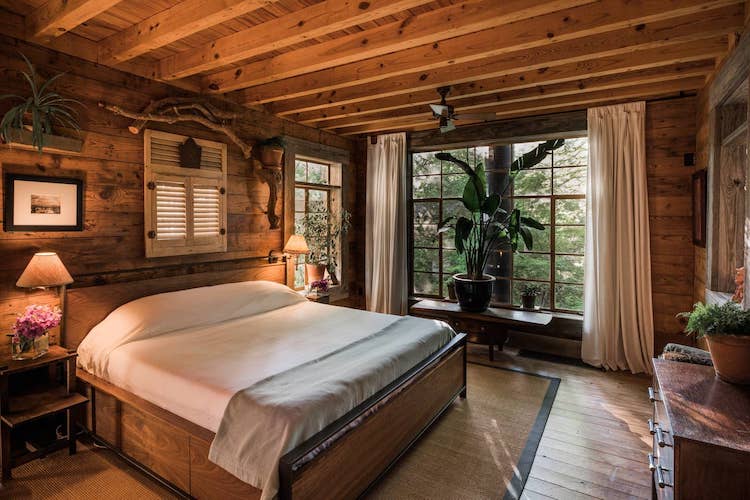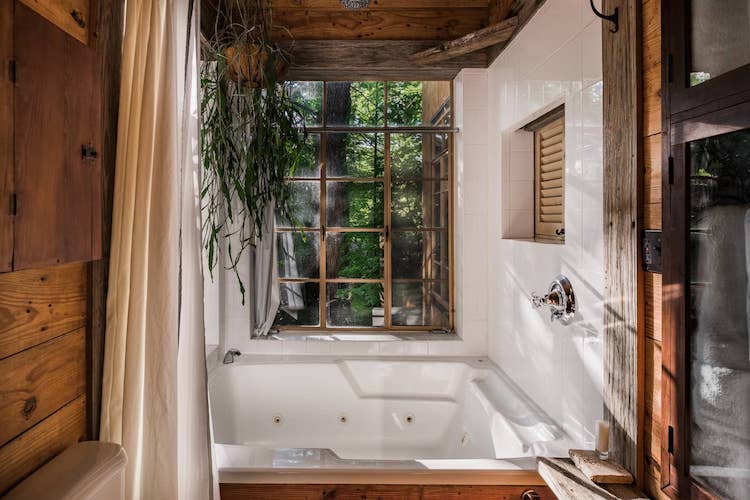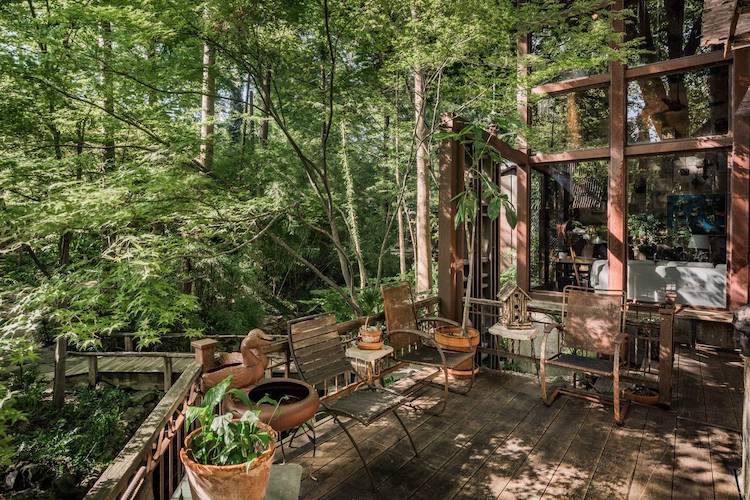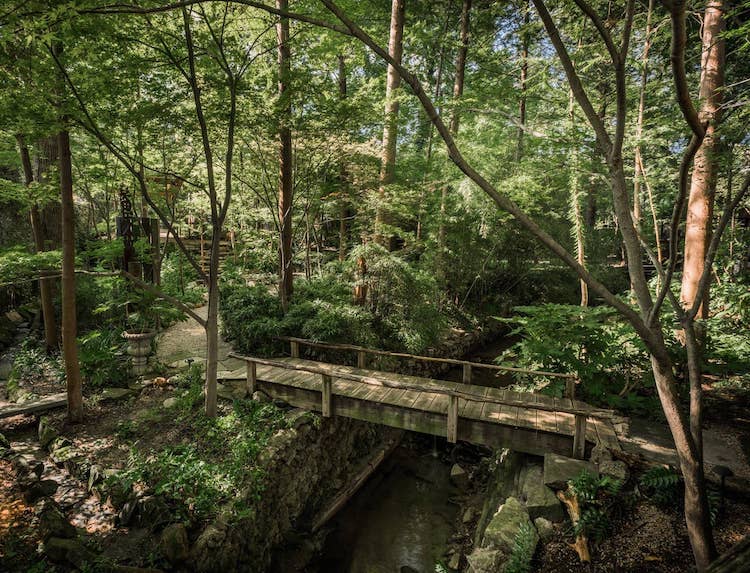 Check out the full listing here!