The Grand Hyatt Denver is a 4-star hotel, known for its convenient location near the Colorado Convention Center, the 16th Street Mall, Paramount, and Wells Fargo Center. However, with an average lodging fee set at $250, many individuals traveling to Denver look for cheaper alternatives that offer the same luxuries of a hotel. Here's a handful of affordable Airbnb properties that will give you the same "Denver Experience" without breaking the bank!
See also:
Check out the best Airbnb homes in Breckenridge, Colorado!
10 Luxurious Denver Airbnbs For A Dreamy City Getaway
The Best Airbnbs In Colorado To Rent Right Now
A Guide To The Neighborhoods Of Denver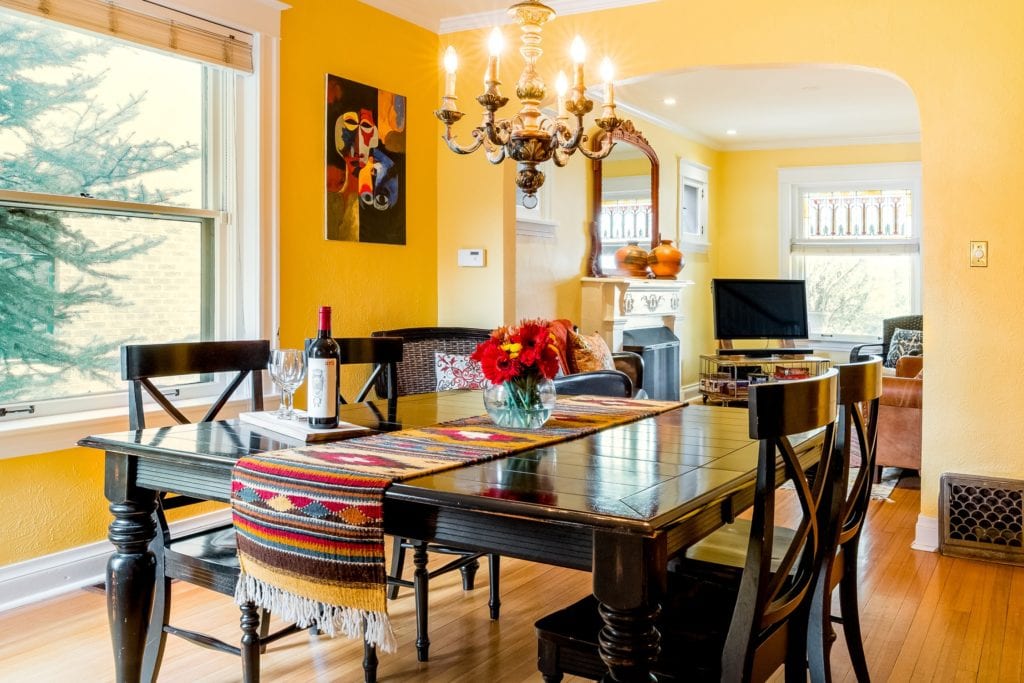 This townhouse is a remodeled 1906 home with tasteful bohemian and vintage charm, featuring an eccentric mix of art and artifacts from around the world. It comes with a fully equipped kitchen, a sunny breakfast nook, a spa-like bathroom, and deck. It accommodates eight guests for an affordable price of $75 per night. A fraction of the cost you would spend at the Grand Hyatt Denver!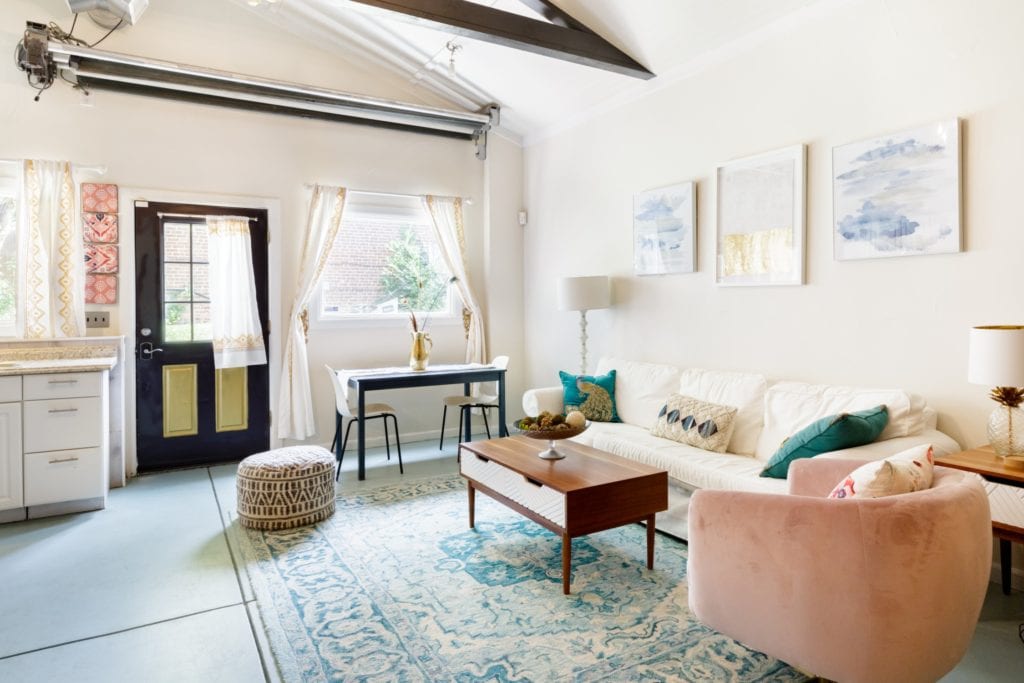 This artistic Colorado cottage with high vaulted ceilings, exposed brick walls, and open spaces adorned with eclectic furniture is situated in Park Hill. The loft which can accommodate four guests has a tranquil garden where visitors can go to relax or draw inspiration. There are many local restaurants and boutique shops nearby. For $89 per night, you can stay in fully equipped home.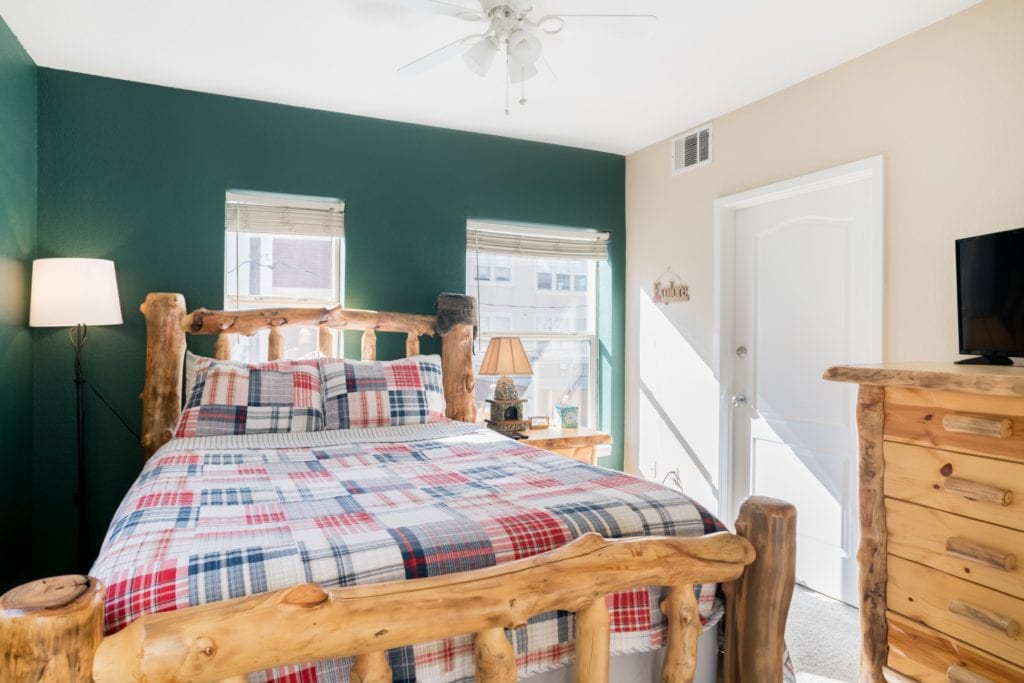 Start your day by sipping coffee on the balcony of this laid-back home situated in Curtis Park. You'll wake up feeling refreshed after a nights sleep in the charming tree branch-framed bed in a room featuring wood floors and a nature-themed decor. You can stay here for $93 per night, making it an affordable alternative to the Grand Hyatt Denver. It is also close to Denver's most visited areas, surrounded by many restaurants and bars.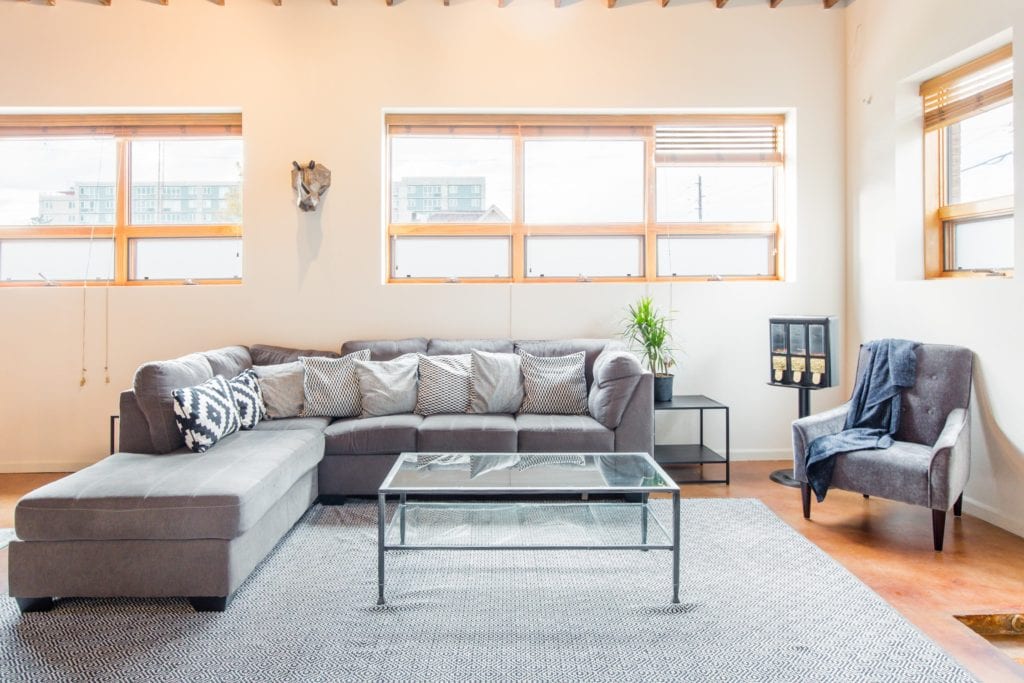 The modern furniture in this converted loft is a perfect complement to its high ceilings and industrial-style lighting. Located at the crossroads of the popular neighborhoods of RiNo, Five Points, LoDo, and Uptown, you're never run out of places to explore! This home is indeed a home away from home with a fully equipped kitchen, a queen sized bed, and laundry. A much better alternative to the Grand Hyatt Denver, especially for adventurous travelers! Prices start at $119 per night.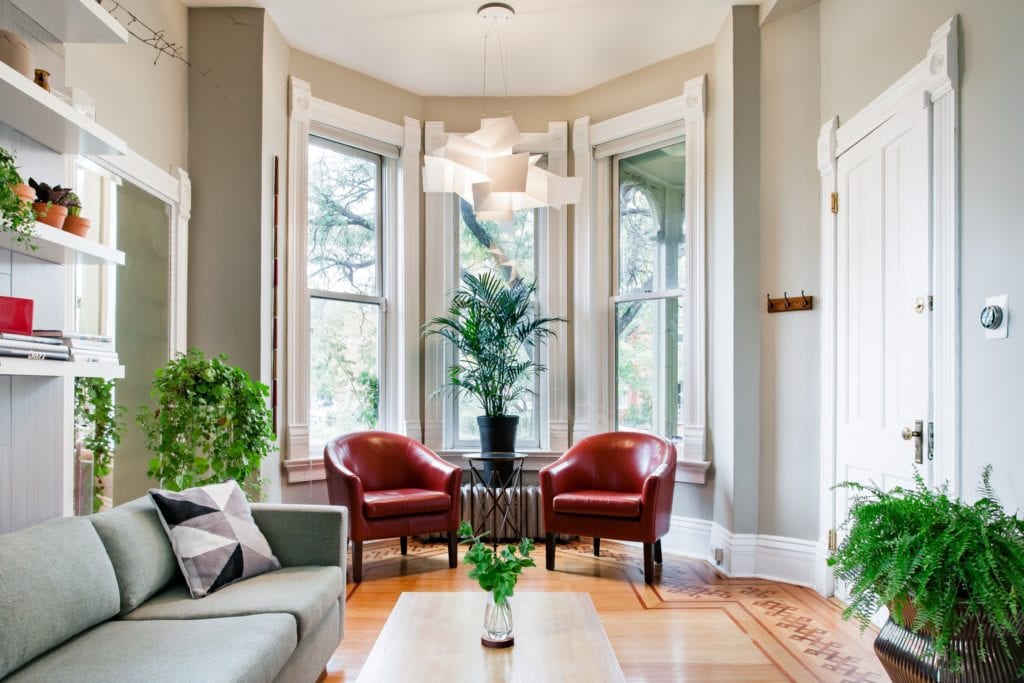 For $149 per night, this home can accommodate four guests and is compete with a full kitchen, a washer, dryer, dishwasher and other amenities needed to make this a perfect home. It also offers easy access to local favorite restaurants, breweries, galleries and the famous Denver Mountains.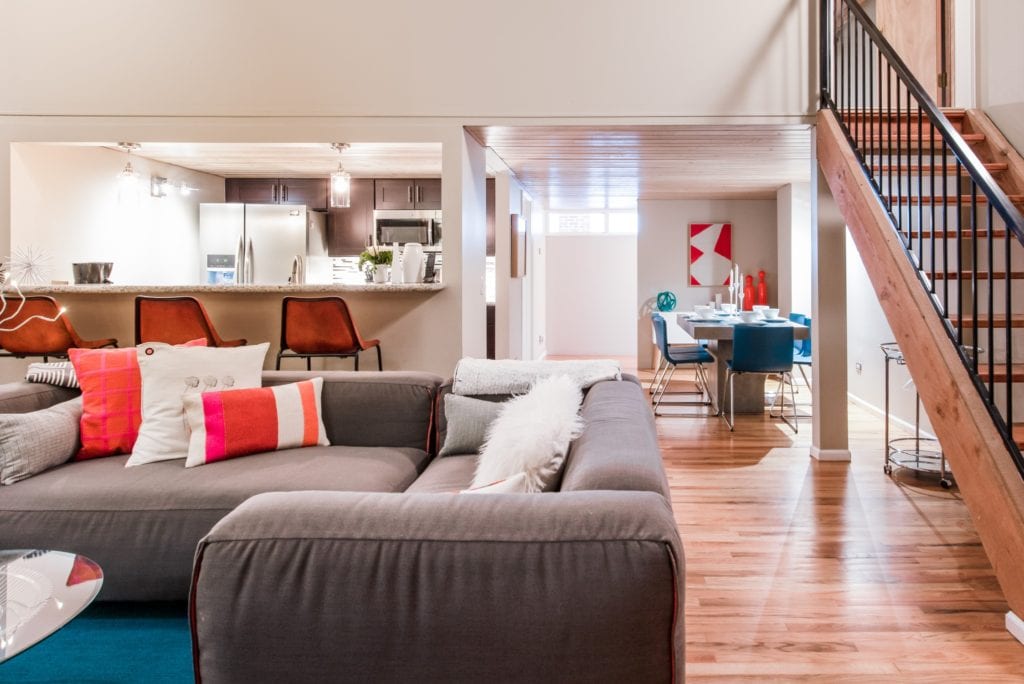 This home can accommodate 6 – 8 guests and has two bedrooms, a full kitchen, a living room, and laundry. In a great location, you have easy access to hotspots like the Pepsi Center, Coors Field, Cherry Creek Trail, Confluence Park, and 16th Street Mall. There are also many restaurants, coffee shops, bars, nightclubs, and grocery stores nearby where you can truly experience what the city has to offer. Starts at $265 per night.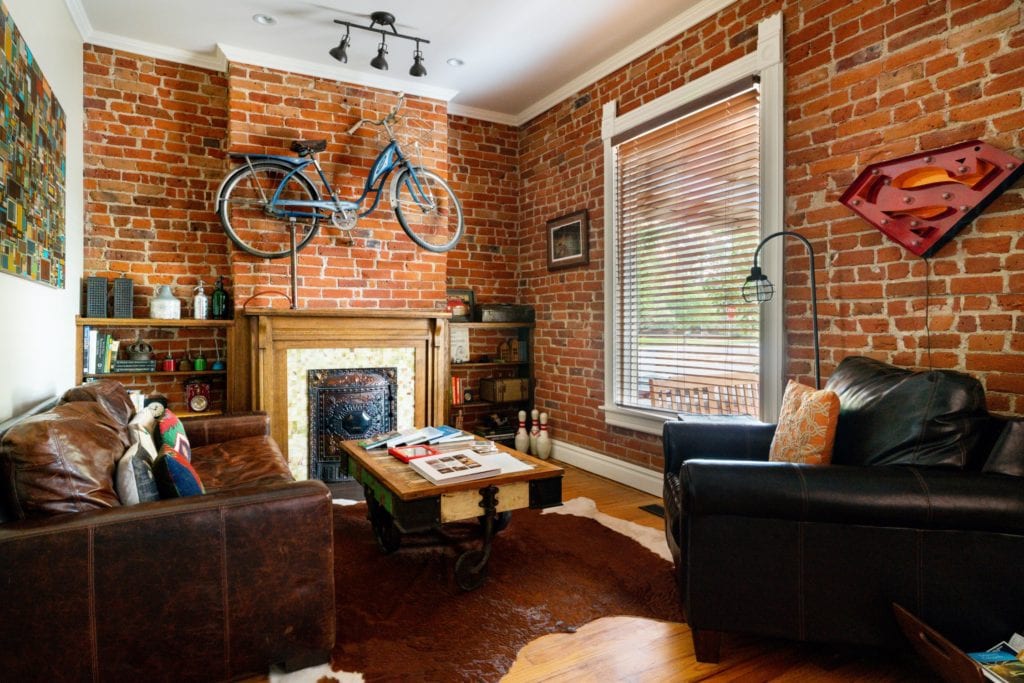 This quiet and secluded house is situated in a quiet, yet central location. You can relax in this elegant art-filled home for $140 per night. With leather couches, vintage trunks, Edison bulb lighting, and quirky touches, this house is truly unique. You'll be right around the corner from the zoo, the Natural History Museum, and Red Rocks. A space that rivals the Grand Hyatt Denver for sure!