Between 16 and 19 May, the Black course at Bethpage State Park on Long Island, in Farmingdale, New York, will host its first ever PGA Championship.
The biggest names in golf will take to the links at the Bethpage Black course (commonly known as Bethpage Black), one of very few publicly ownded and operated courses on the PGA circuit.
For those attending the Championship, Farmingdale will provide all of the provincial charm and smalltown vibes associate with much of Long Island; while guests who wish to stay further afield can easily head to the luxury of the Hamptons to the east or the lights of New York City to the west.
Love Golf? Here Are 6 Maine Airbnb Rentals Perfect for You
Like Waterfalls? Check out these Ithaca, NY Airbnb spots
Where To Stay For The U.S. Open? Try These Airbnb Homes Near Pebble Beach
Here are some of our favorite Airbnbs for golf fans travelling to Bethpage:
A ranch style home with a pool for $2,200 per night
Along with being less than five miles to Bethpage, this ranch home can sleep 10 guests, while treating them to an onyx-topped bar, a pool table, an array of comfy communal areas and a gourmet kitchen.
Inside, hardwood floors and vaulted ceilings make for an expansive living space. Outside, a resort-style pool is surrounded by deck chairs and a large outdoor seating area (complete with outdoor TV).
With all this room, not to mention six bedrooms, this is the perfect home for a large group of golf fans.
A Fire Island retreat for $956 per night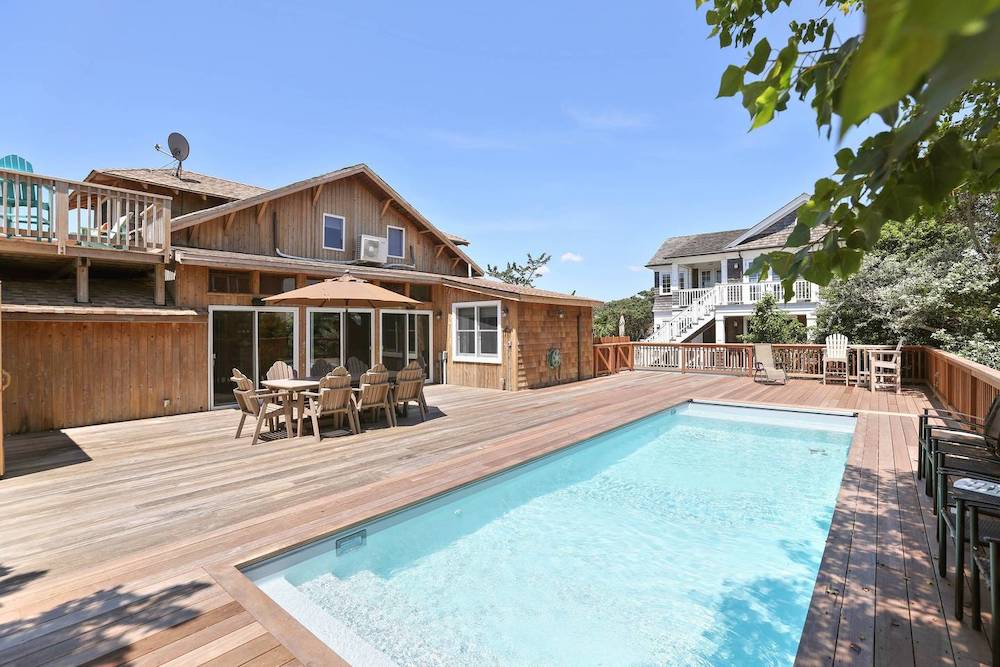 Granted, Ocean Beach isn't exactly on the edge of Bethpage State Park; but if you're venturing all the way to the east coast to enjoy the Golf why not indulge in the pleasures of Fire Island when the pros aren't teeing off.
This beachside uber-cabin sleeps 10 and comes with a beautiful outdoor pool surrounded by decking. The interior is wood-panelled and bright and airy, channeling the ocean breeze of the Atlantic.
If you can't pull yourself away from your new holiday home, there's a 55 inch 4K TV in the living room to watch the highlights (there's also 4K TVs in each of the bedrooms). Bethpage Black is about an hour's drive away.
A five bedroom home right by the clubhouse $1,980 per night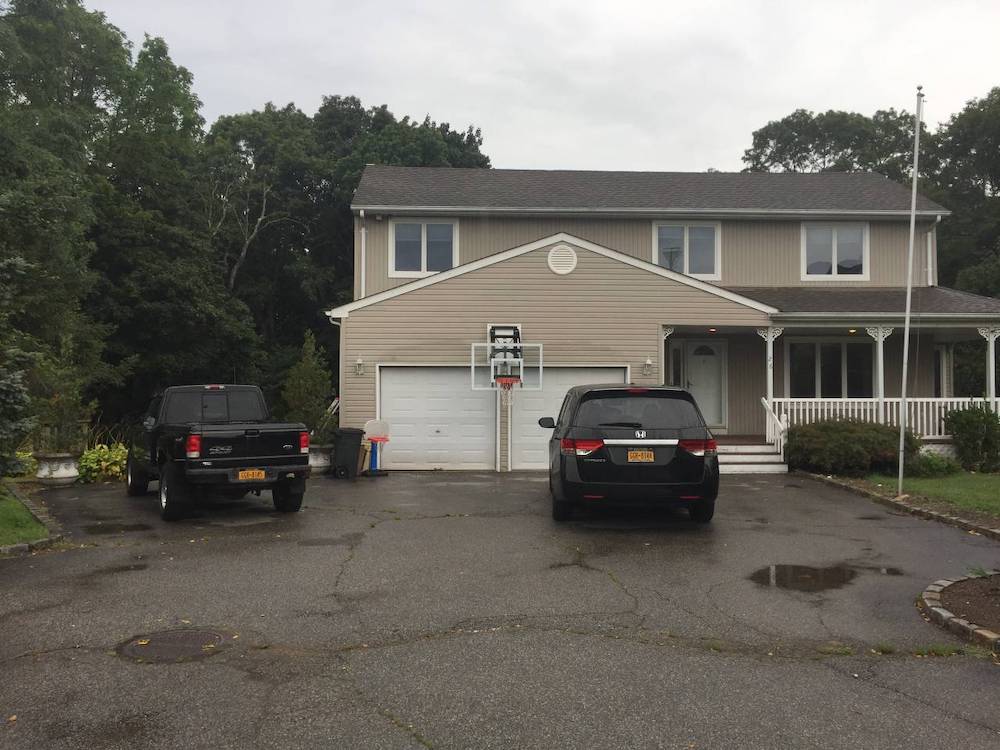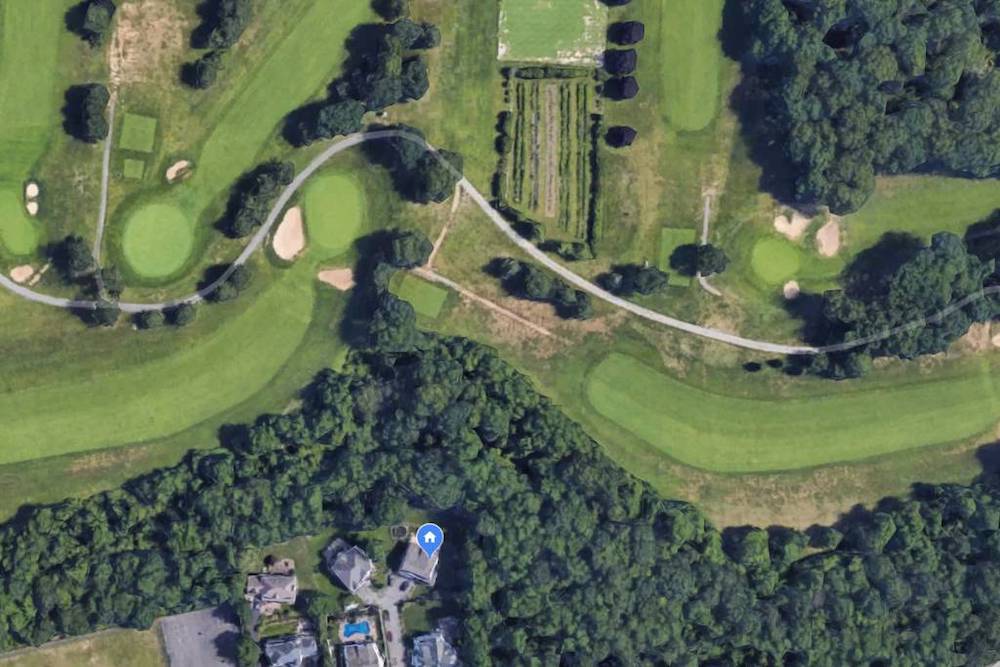 We understand. Fire Island might be too far for some, so let's get back to a slightly closer Bethpage catchment area. And by 'slightly', we actually mean 'extremely', because this home is less than five minutes' drive from the clubhouse—or a mile walk, if you're feeling energetic.
The understated home has everything a large group will need when visiting Bethpage. The house is also surrounded by a vast back garden, flanked by the forests of Bethpage State Park.
If you don't want to miss a single stroke of the action, this is the home for you.
On the edge of Bethpage for $950 per night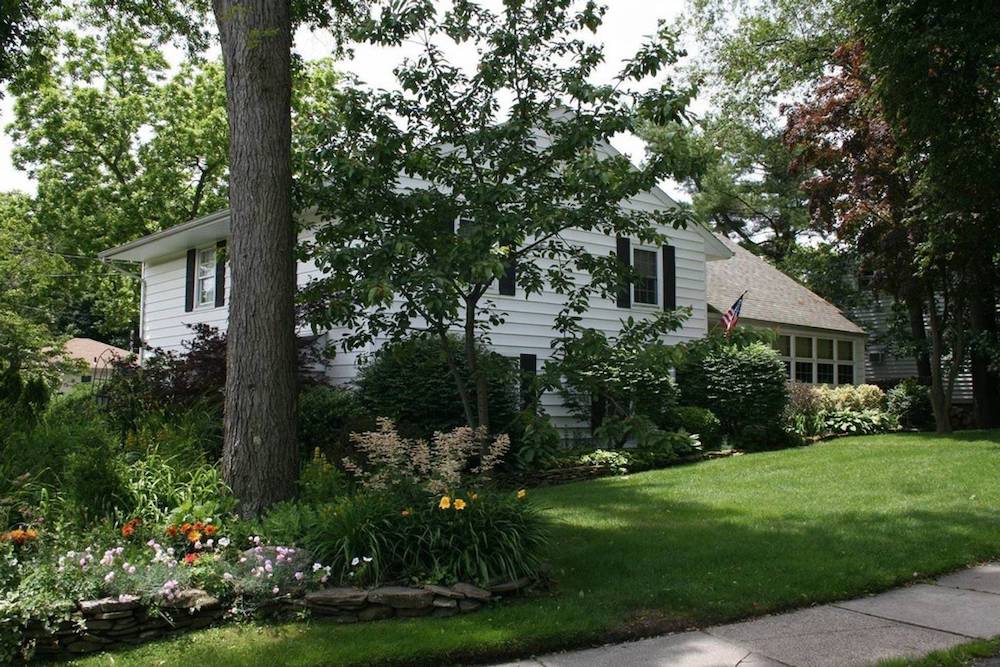 Last home not close enough? Well, this one is even closer! Boasting five bedrooms, a pool and hot tub, an in-house bar and mini gym, this house strikes a perfect balance between watching every single second of the golf and relaxing as if you're on vacation.
Bethpage can be reached by foot. Very easily. It's location is so ideal that the host has actually rented it to golfers competing in the tournament for the past few years.
So get in quick! Who knows? You may end up sleeping in a bed once used by Tiger. Which may or may not be a selling point, come to think of it.
A mega mansion west of Bethpage for $1,099 per night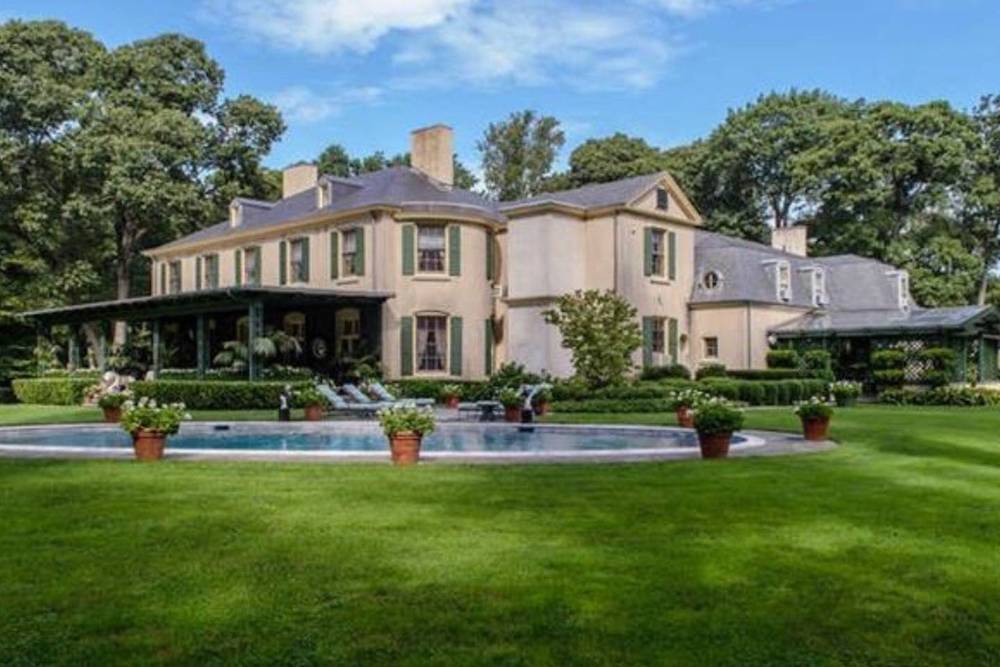 New York City can exert a powerful grip on some people. It's relentless energy is addicting, and even the most docile golf-dad feels the urge to experience it even with the best golfers in the world mere miles away.
So if you want to head to Bethpage Black and pay the odd visit to the bright lights of New York City to get your pizza/Central Park/MOMA/subway/Bushwick-loft-rager fix then this mansion will serve you well.
The eight bedroom home in affluent Old Westbury (30 minutes to Bethpage; 1 hour to Manhattan) has a pool, landscaped grounds and Italianate interiors.
There's also a striking patio enclosed by a dark green, palm-lined pergola, which brings to mind sultry evenings in Key West. We like it.