The vast city of San Diego is divided into numerous neighborhoods and each neighborhood has its own distinct landscapes. Some areas are surrounded by scenic hills and lush forests while others straddle along the coast of the Pacific Ocean. Of course, there's also the downtown area of the city that has a thriving nightlife scene and where you will find the best restaurants and hippest bars.
Whether you prefer the laid-back vibe in the seaside areas or the busy city life in the downtown, here's a list of some of the best neighborhoods in San Diego.
1. The Gaslamp Quarter
If you want to take part in San Diego's exciting nightlife scene, then you should stay in the Gaslamp Quarter. This neighborhood draws a huge crowd of partygoers because this is where the city's best bars, lounges, clubs, and restaurants can be found. Aside from the nightlife scene, the Gaslamp Quarter is also famous for its rich cultural offerings. Here, you'll find various art galleries, theatre halls, concert venues, and a number of museums. The streets are also lined with many trendy boutiques and outdoor malls, which makes this neighborhood a great destination for shopping.
2. Hillcrest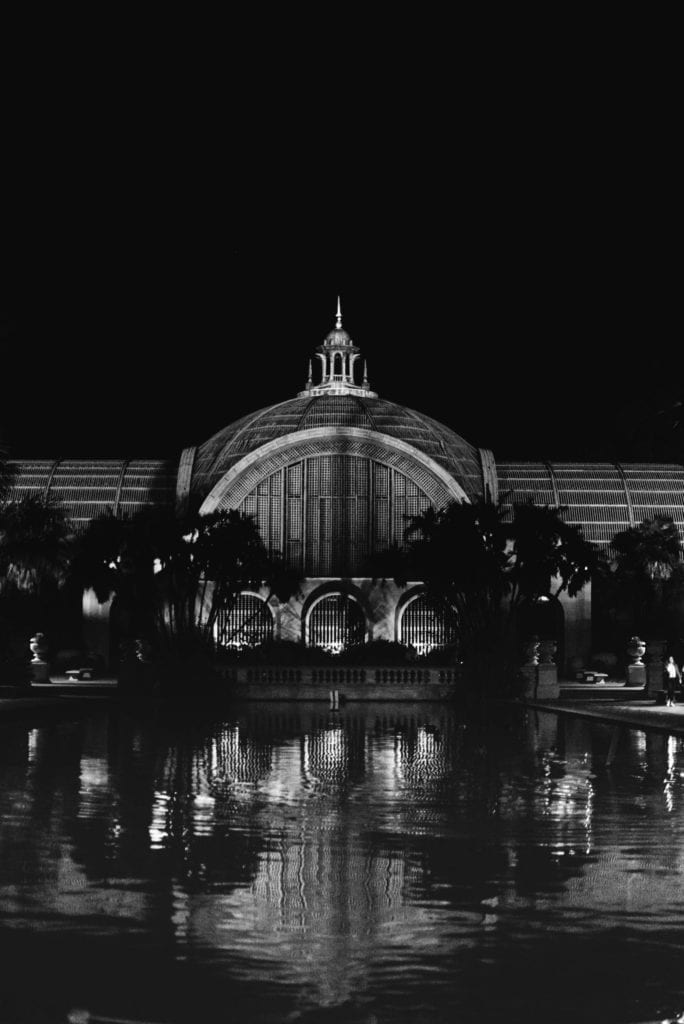 Hillcrest is another neighborhood in San Diego that's famous for its lovely nightlife scene. It's an LGBT-friendly place where it's common to find lots of rainbow flags hanging at the various restaurants and shops. The famous San Diego LGBT Parade takes place in this area each year, attracting more than 250,000 visitors from around the world. This vibrant uptown neighborhood also offers a wide array of restaurants, bars, coffee shops, and trendy boutiques. The famous Balboa Park is located just a few minutes from this place.
If you're after affordable Airbnbs in San Diego, look no further than our selections right here!
3. La Jolla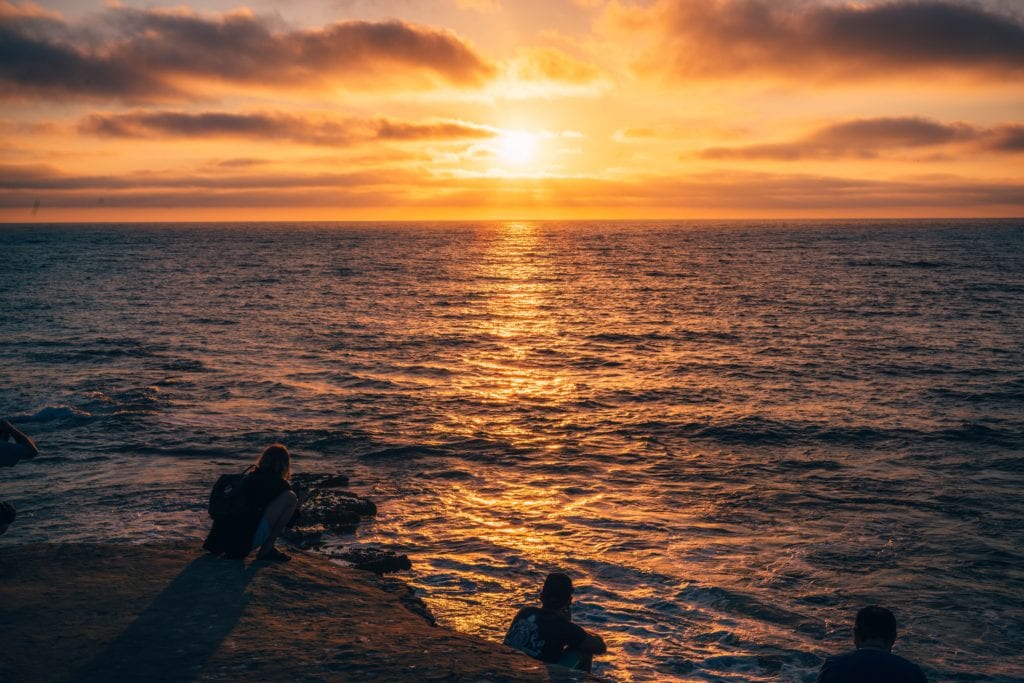 If you're heading to San Diego for the beach, you can stay at the scenic beachside area of La Jolla. This neighborhood is a great place to stay away from the hustle bustle of the city life. Aside from the beautiful beaches, the place is also a famous shopping destination, especially at the La Jolla Village, where there are lots of fancy shops and restaurants. La Jolla is also home to the Torrey Pines State Reserve that offers plenty of hiking trails that will take you to the breathtaking cliff side views. Another famous attraction in the neighborhood is the La Jolla Underwater Park, a 6,000-acre underwater park famous for snorkelers, kayakers, and scuba divers.
4. Little Italy
From the name itself, this neighborhood is home to generations of Italian families that comprises of hardworking fishermen who have turned the neighborhood into a thriving fishing industry. Nowadays, this lively neighborhood is known for its exciting food festivals and farmer's markets. Every year, this place hosts the Little Italy Festa, an event that brings both locals and tourists together to partake in Italian music and arts, and feast on a wide array of Italian delicacies that line the streets, celebrating the community's culture and heritage.
If you're looking for luxury in San Diego, check out our high-end Airbnb selections right here.
5. Ocean Beach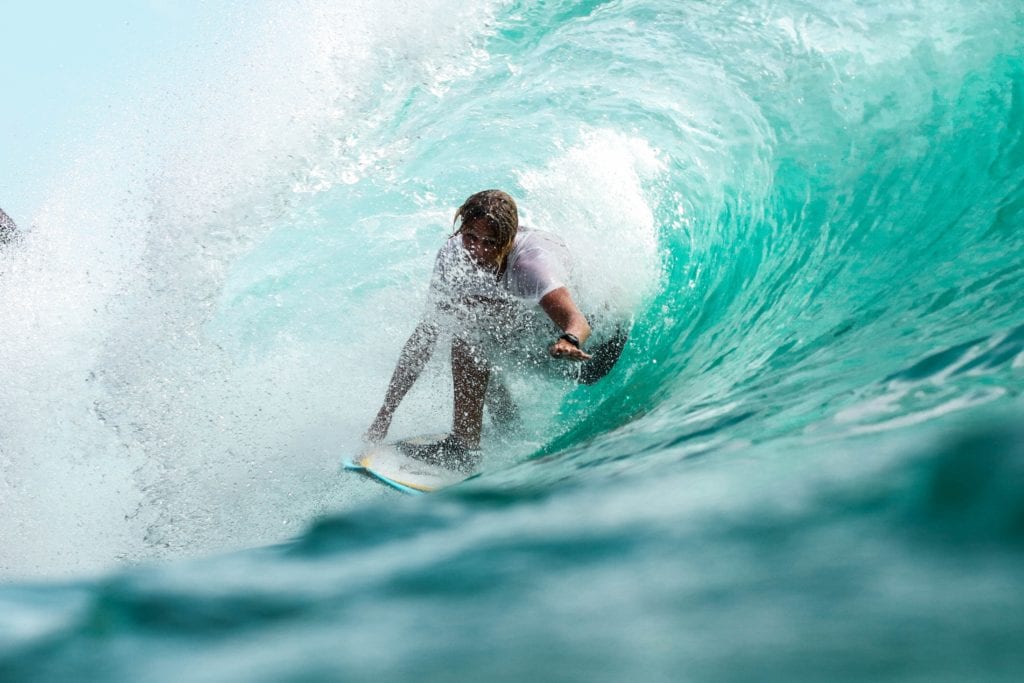 Ocean Beach is known as the surfer's paradise of San Diego. This scenic seaside town is nestled along the Pacific Ocean and is known for its laid-back beach vibe scene. The place is surrounded with beachside bungalows, surf shops, and boardwalks. One of the most awaited events in San Diego, the Street Fair and Chili Cook-Off, takes place in this area each year in June. During this event, local performers, chili aficionados, and arts and crafts vendors converge to bring new life into the neighborhood's streets. Beach lovers who love the relaxed beachside atmosphere will surely love the Ocean Beach.
6. North Park and South Park
Said to be the best beer neighborhood in the city, San Diego's North Park neighborhood is home to several craft beer establishments and where beer aficionados would convene. On the other hand, the South Park area is known for its indie shops, art galleries, and organic restaurants. Both the North Park and South Park areas cater to the local crowds, and thus, it's a great place to hang out if you want to get a feel of the local life.
Check out a selection of mid-priced San Diego Airbnbs right here.